Setback for NIA from SC; Chhattisgarh police can probe conspiracy in 2013 Naxalite attack

Published: Nov 21, 2023, 2:53 PM
Follow Us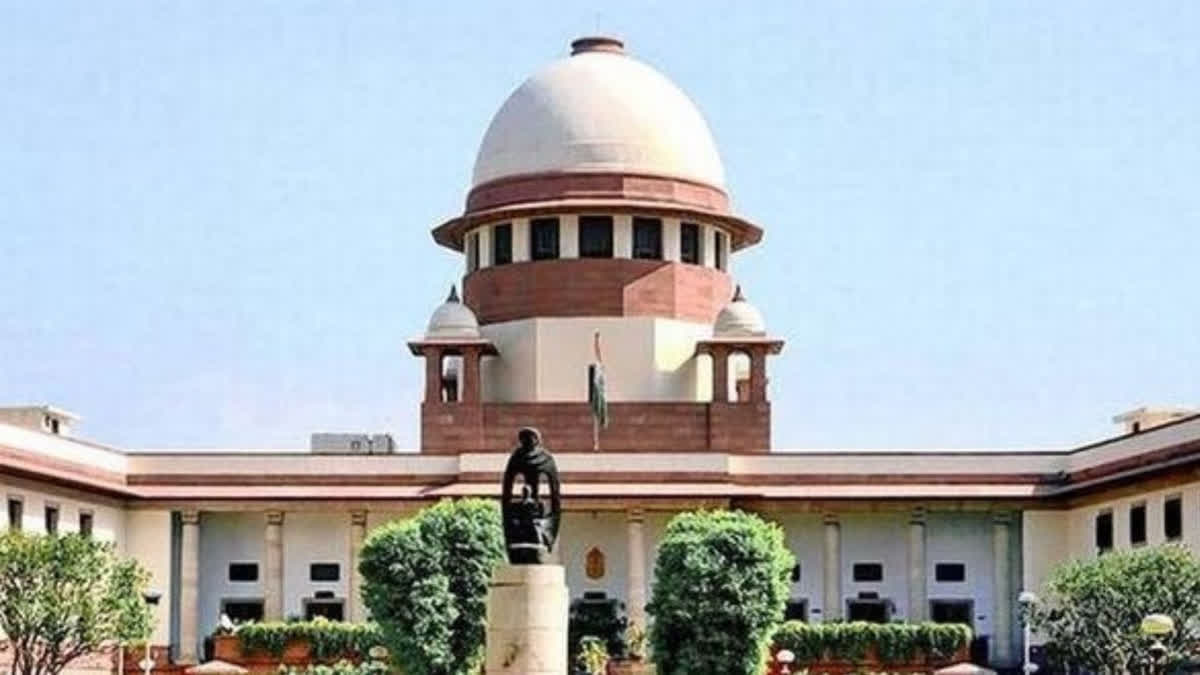 Setback for NIA from SC; Chhattisgarh police can probe conspiracy in 2013 Naxalite attack

Published: Nov 21, 2023, 2:53 PM
Follow Us
New Delhi: The Supreme Court Tuesday refused to entertain a plea by the National Investigation Agency (NIA) challenging the Chhattisgarh police probe into an FIR filed in 2020 alleging a larger conspiracy in the 2013 Maoist attack in the state in which several top Congress leaders were killed.
A bench led by Chief Justice of India D Y Chandrachud and comprising Justices JB Pardiwala and Manoj Misra after hearing additional solicitor general SV Raju, representing the NIA, upheld the High Court order.
Senior advocate ANS Nadkarni and advocate Sumeer Sodhi, representing the Chhattisgarh government, told the court that the NIA never investigated the political conspiracy angle since 2013 and had in fact closed the case. The apex court was informed that even the previous political regime in 2016 had written to the Centre to initiate a CBI investigation since NIA had not done its job.
After hearing the parties at length, the bench dismissed the special leave petition filed by the NIA, which essentially means that the state police can now investigate the angle of political conspiracy in the gruesome attack of 2013.
In 2013 in the Jheeram Ghaati incident, 27 persons including Congress leaders had died in a Naxalite attack. The case was investigated by the NIA and the trial in the matter is going on. On a complaint by the son of a deceased Congress leader, an FIR was lodged by the state police on allegations that the NIA had failed to investigate a larger political conspiracy.
The NIA moved the trial court for transfer of the state police's FIR to the NIA since according to the NIA the state FIR was connected to their investigation. The trial court as well as the High Court of Chhattisgarh rejected the petition of the NIA. The Supreme Court had initially granted a stay of further investigation by state police in 2020.
During the hearing today, NIA's counsel argued that 27 persons were killed by Naxalites in 2013 and the matter was investigated by the NIA, however after 7 years the complainant has come forward saying that there was a larger conspiracy.
The apex court informed that the charge sheet was filed by NIA in 2014 and the trial is going on. Raju argued that the complainant's case is that the conspiracy behind the offence is not being investigated by the NIA, and stressed that if the NIA is not doing it then you press for further investigation, not file another FIR. However, the apex court did not get convinced with Raju's argument.