10-year-old son of ASP rank officer run over by car while skating in Lucknow

Published: Nov 21, 2023, 5:49 PM
Follow Us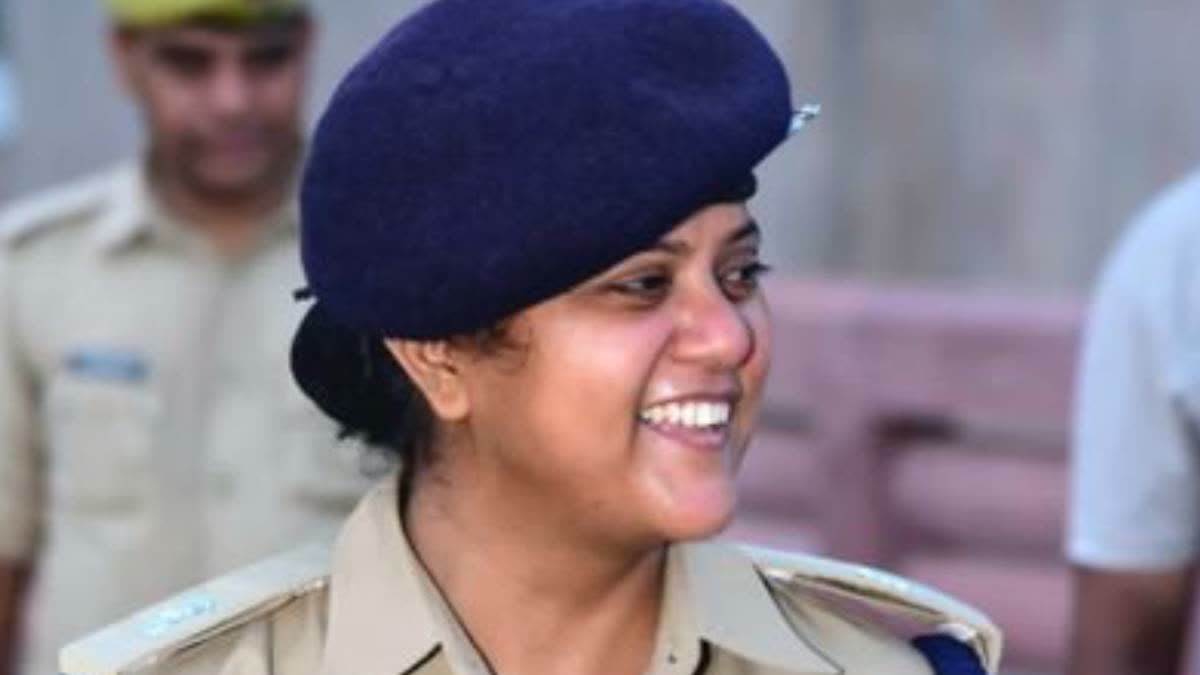 10-year-old son of ASP rank officer run over by car while skating in Lucknow

Published: Nov 21, 2023, 5:49 PM
Follow Us
Lucknow: A 10-year-old boy and son of Additional Superintendent of Police (ASP) rank officer, Shweta Srivastava, was run over by a speeding car while he was skating on the road in Uttar Pradesh's Lucknow on Tuesday morning.
Srivastava, posted in Lucknow SIT, was walking beside her son when a car headed from the opposite direction at a high speed and hit the boy. According to the police, the incident took place at around 5:30 am when the mother-son was passing by Janeshwar Mishra Park of Gomtinagar Extension.
Gomti Nagar Extension inspector Sudhir Awasthi said that Srivastava had gone out for a morning walk with her son Namish, who went for his skating practice. Namish was seriously injured and was rushed to the nearby private hospital where doctors declared him brought dead.
Namish is the only child of Srivastava, an officer of the Provincial Service Police cadre, posted in Lucknow for a long time. The boy used to go to Gomtinagar area every morning to practice skating. His mother, who went for a morning walk, used to accompany Namish. After completing his practice, the boy was returning home with his mother, when the accident occurred, police said.
Search is on for the errant driver who fled the scene after the accident. Police are yet to get information about the car and its driver. The CCTV cameras installed around the spot are being examined to trace the driver.
A pall of gloom has descended in the area leaving the ASP devastated due to the loss of her only child. Many senior officers arrived at the ASP's house to condole the bereaved family. The incident has highlighted the need to enforce more stringent rules and measures to avoid similar fatalities in the future.