This time I will seek tourism portfolio: KTR

Published: Nov 18, 2023, 12:40 PM
Follow Us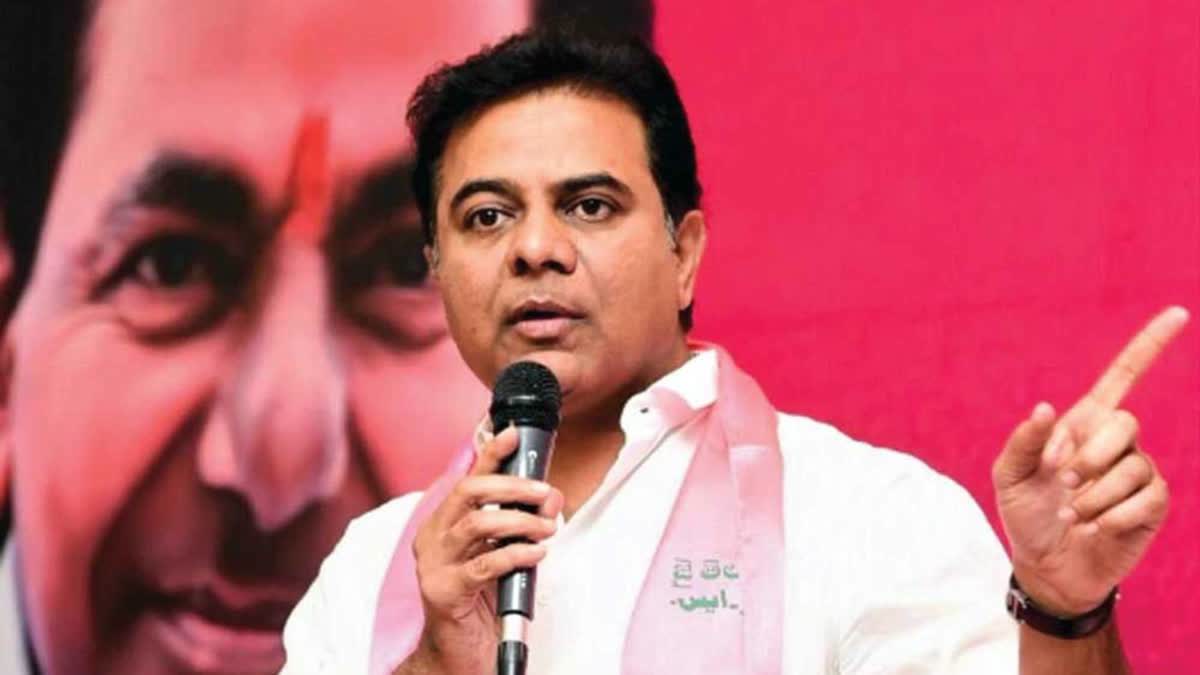 This time I will seek tourism portfolio: KTR

Published: Nov 18, 2023, 12:40 PM
Follow Us
Hyderabad: Known for his witty responses, Bharata Rashtra Samithi working president and minister KT Rama Rao has said that if the party is re-elected in Telangana then he would seek the tourism portfolio as the state has a huge untapped potential in this sector. He said that the development that has been done here in the last nine and a half years could not be achieved by the Congress even in six decades.
Addressing a programme organised by Business Network International (BNI) on Friday, Rama Rao, popularly called KTR said that an incredible growth has been registered in the state barring the period during the Covid pandemic.
He said that among all the sectors, Telangana has huge opportunities for tourism due to the construction of large-scale reservoirs. There are many new avenues like medical tourism, spiritual tourism, religious tourism, forest tourism and health and sports tourism that can be explored, KTR said adding that his future plan is to focus on developing infrastructure in the fields of sports, education, skill development, health and nutrition.
The minister stressed on developing the weekend excursion centres in the vicinity of Hyderabad and said that tourist facilities should be developed at Gandipet and Himayatsagar without harming the environment. He explained that a special industrial development department has been set up to bail out the stressed companies.
Deliberating on the newly setup department, KTR said that its duty is to analyse the techno-economic aspects related to the closed industries, talk to the banks and reorganise the credit facilities. He said that there were severe power cuts and water scarcity during the Congress regime, but under the leadership of KCR, the state has successfully overcome all the problems and achieved an all-round development.