How to know if your phone is hacked? Here's how you can identify and avoid hacking

Published: Nov 8, 2023, 2:36 PM
Follow Us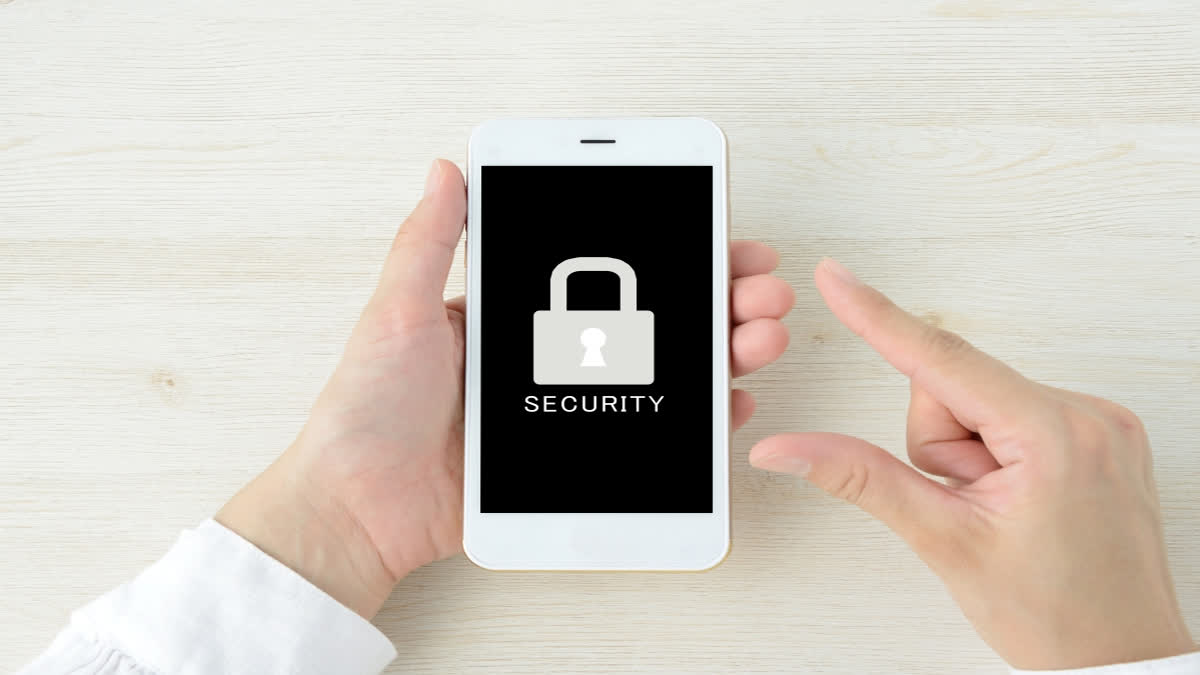 How to know if your phone is hacked? Here's how you can identify and avoid hacking

Published: Nov 8, 2023, 2:36 PM
Follow Us
Hyderabad: Apple's recent warning to opposition leaders and journalists about potential government-sponsored attacks on iPhones has raised concerns not only in India but in 150 countries. The central government has demanded an explanation from Apple, which has clarified that these notifications did not attribute to "any specific government-sponsored attackers." While these warnings aren't new, automated notifications have been issued since 2021 when a suspected attack attempt is detected. However, the risk of cybercriminals hacking phones remains.
Here's how to identify and avoid such attacks
Data overruns- If your phone bill is unusually high, it could be due to malware running on your phone, consuming data. You should always keep an eye on data usage, especially if you have an unlimited plan.
Password error- It may be a sign of hacking if your password is no longer working or your device was locked or placed in Lost Mode by someone else.
Unwanted pop-ups- It can be suspicious if you encounter unwanted pop-ups while browsing the internet or if ads and inappropriate content keep appearing on your screen.
Unwanted apps- You can assume that your phone maybe hacked if you notice apps on your phone that you didn't download or purchase.
Unknown outgoing calls- Check your call history for unfamiliar numbers; it can be a sign of hacking if your phone is making calls or sending messages without your knowledge.
Delayed action and overheating- A slowed-down phone, apps that won't open, and frequent overheating can indicate malware running in the background.
Spam messages- Receiving calls or messages from unknown numbers may suggest a hacked phone.
Disabled security features- If your screen lock or antivirus is disabled without your knowledge, it's a strong sign of hacking.
What you will if you suspect your phone is hacked
First things first! Inform all your contacts that your phone may have been hacked to give them a heads-up and help them avoid any phishing attempts made on a profile created using credentials. Primary precautionary steps include turning off Wi-Fi and mobile data to limit the hacker's access.
Run anti-malware or antivirus software to detect and remove malware. Reset all passwords after removing malware, using strong, unique passwords for each account. Review and delete suspicious apps, especially those from third-party sources.
Consider a factory reset, but back up your data first, excluding apps. Enable two-factor authentication for important apps. Manage app permissions and disable unnecessary access.
Monitor your bank accounts, emails, and other confidential accounts for suspicious activity. Seek help from cybersecurity experts if you're unsure how to resolve the issue.
How hackers infiltrate phones- Hackers employ various methods, including phishing attacks through email, text messages, and phone calls, smishing (miscreants send text messages purporting to be from reputable companies in order to induce individuals to reveal personal information, such as passwords or credit card numbers), spyware installations without the user's knowledge, exploiting insecure Wi-Fi, and the installation of malicious apps.
Steps to avoid hacking- Saving sensitive information like passwords and credit card details unless using a secure app like a password manager is not at all a good idea, as it makes your phone more prone to hacking. Use strong, non-obvious passwords for your phone and keep your important apps locked.
We always forget to disable Bluetooth and Wi-Fi after using it, which is a big red flag! One should always turn off these features, like Bluetooth and Wi-Fi when not in use.
You should be vigilant for unusual activities such as pop-ups or rapid battery drainage, you can consult your customer care or cyber security in that case.
Always keep your software and operating system up to date as the companies often fix the bugs and security issues through their updates. Also regularly back up your phone to protect your data.
Exercise caution when using public Wi-Fi and consider using a VPN for added security or install a reputable mobile security app and also stay informed about safe internet practices.