World Cup Final 2023: Every player of the winning team becomes a millionaire! Know which team will get how much prize money
Updated: Nov 19, 2023, 1:50 PM
|
Published: Nov 18, 2023, 8:12 PM
Follow Us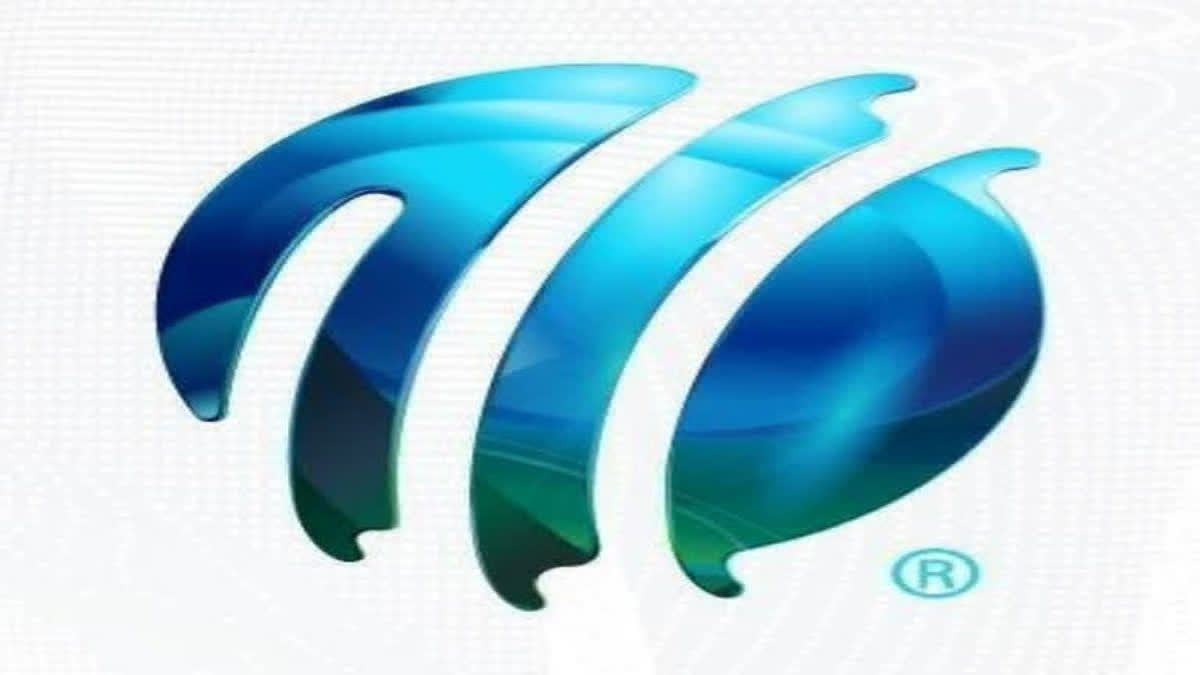 World Cup Final 2023: Every player of the winning team becomes a millionaire! Know which team will get how much prize money
Updated: Nov 19, 2023, 1:50 PM
|
Published: Nov 18, 2023, 8:12 PM
Follow Us
The Cricket World Cup fever is at its peak and the world will get a new champion of ODI cricket when India and Australia lock horns in the final on Sunday. After a total of 47 matches across 10 stadiums in India in the last 45 days, the two best teams of the tournament have reached the summit clash.
The clash between India and Australia will be an exciting one as the team, being crowned as World Champions, will also reap monetary benefits for bagging the title. The players of the World Cup winning team will go home reacher as the winners are going to be awarded four million US dollars which is INR 33.20 Crores. The runner-up of the tournament will receive two million US dollars which is around Rs 16.60 Crores.
South Africa and New Zealand will earn eight lakh US dollars each which is around Rs 6.64 crore as the teams losing the semi finals were going to be awarded that much amount.
A total of 10 teams participated in the World Cup 2023 out of which six failed to make it to the knockout stage. Sri Lanka, Pakistan, Bangladesh, Afghanistan, England and the Netherlands were eliminated from the tournament in the league stage. Every team that gets eliminated in the league matches will get a prize money of one lakh US dollars which is about Rs 83 lakh. So, these six teams will get a total of 6 lakh US dollars.
The ongoing World Cup 2023 saw a total of 45 matches in the league stage with each team playing nine matches. This time around, the International Cricket Council (ICC) also announced prize money for winning every league match. According to ICC, the winning team will get a prize money of 40 thousand dollars for winning every league match, which is around Rs 33.20 lakh. India has won all their nine league matches, and they have got USD 40,000 for each match as a result.
While the Netherlands, Sri Lanka and Bangladesh have won two matches each this time, Afghanistan put in their best and won four out of nine matches in the competition. Afghanistan outplayed defending world champions England, Pakistan, the Netherlands, and South Africa in the tournament.