Govt to exceed Rs 18.23 lakh cr full-year direct tax collection target: CBDT

Published: Nov 15, 2023, 4:52 PM
Follow Us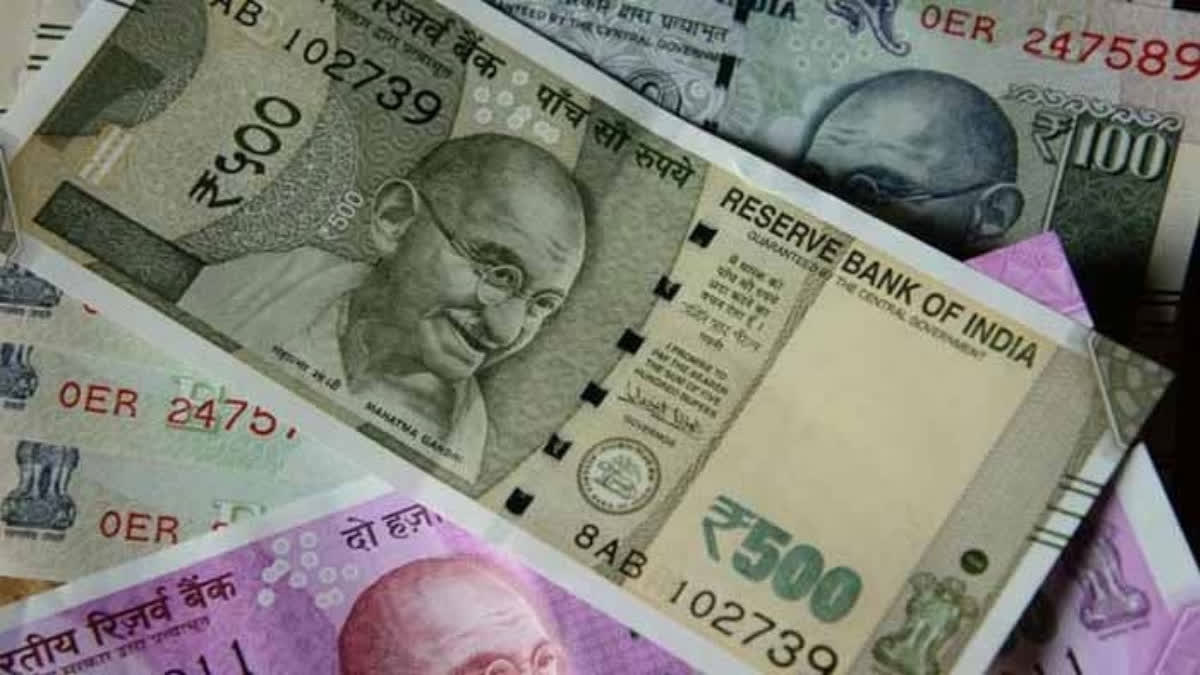 Govt to exceed Rs 18.23 lakh cr full-year direct tax collection target: CBDT

Published: Nov 15, 2023, 4:52 PM
Follow Us
New Delhi: The government will exceed the Rs 18.23 lakh crore direct tax collection target set for the current fiscal, CBDT Chairman Nitin Gupta said on Wednesday.
"We will exceed the Budget target. The economy is doing well, and we will get a better picture of full-year tax collection once the third instalment of advance tax numbers come in by December 15," Gupta told reporters here. As per government data, the net direct tax collection between April 1 and November 9 this fiscal has swelled 22 per cent to Rs 10.60 lakh crore.
"On a gross basis, the direct tax collection has been growing at 17-18 per cent, while on a net basis, we are growing at 22 per cent. We are also issuing refunds simultaneously. So, we have no doubt about tax collection exceeding estimates," Gupta said after inaugurating the taxpayers' lounge at the India International Trade Fair (IITF).
Refunds totalling Rs 1.77 lakh crore have been issued between April 1 and November 9. The 2023-24 Budget has pegged direct tax collection at Rs 18.23 lakh crore, 9.75 per cent higher than Rs 16.61 lakh crore in the last fiscal.