Goa: Two women killed as LPG cylinder explodes in kitchen
Updated: Nov 18, 2023, 3:10 PM
|
Published: Nov 18, 2023, 1:51 PM
Follow Us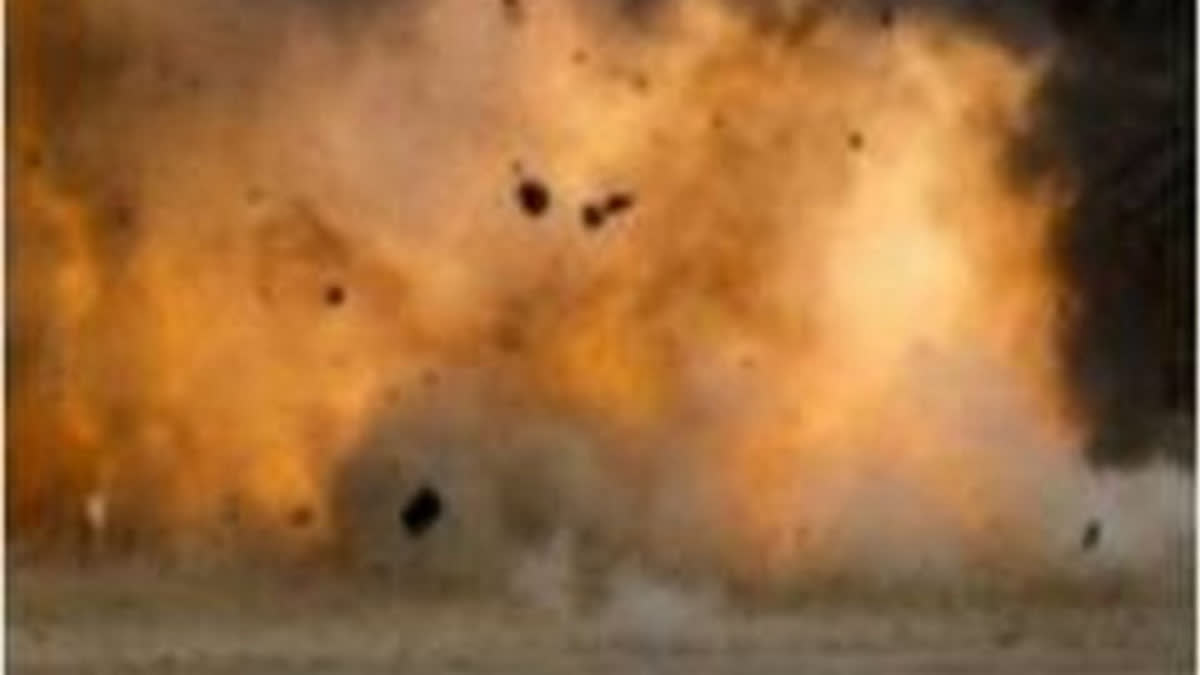 Goa: Two women killed as LPG cylinder explodes in kitchen
Updated: Nov 18, 2023, 3:10 PM
|
Published: Nov 18, 2023, 1:51 PM
Follow Us
Panaji : A 26-year-old woman and her elderly mother-in-law were killed in a blast of an LPG cylinder at their residence in Vasco town of Goa on Saturday morning, police sources said. The victims, who were identified as Shivani Rajawat and her 65-year-old mother-in-law Jaidevi, died on the spot in the incident that occurred around 9 am, a senior police official said.
"Only these two women were present at their residence located in New Vaddem Colony in Vasco when the cooking gas cylinder exploded in the kitchen," he said. The bodies of the deceased were sent to a hospital for post-mortem and a team of forensic experts collected samples from the place for analysis, the official added, a PTI report said.
On receiving the information about the cylinder blast, the local officials and police rushed to the spot. The two women were found dead on the spot under the impact of the serious explosion. The police initiated steps for conducting post mortem and then to hand over the bodies of the deceased to the family members.
In a similar tragic incident in Uttar Pradesh in December last year, a six months old infant was burnt alive and two others suffered serious injuries after the gas cylinder in the house caught fire. The ghastly incident took place at the Beloth village in Agra district of Uttar Pradesh on Wednesday.