World Patient Safety Day 2023: Why is the day observed; Theme and importance

Published: Sep 17, 2023, 6:01 AM
Follow Us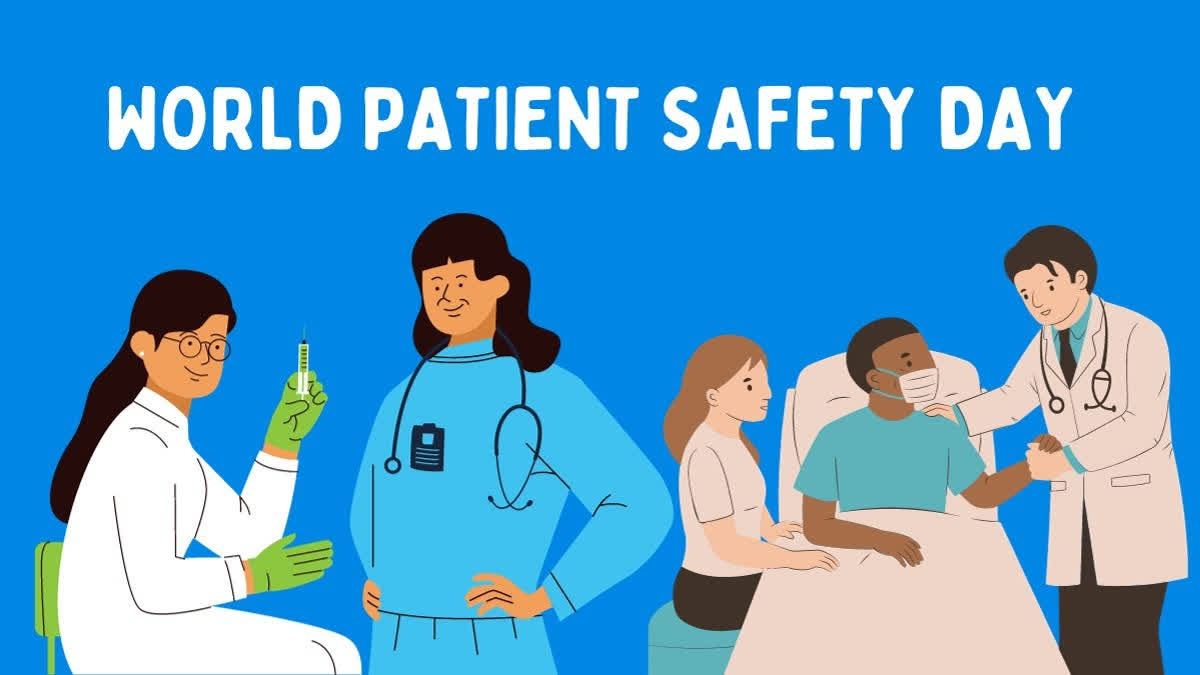 World Patient Safety Day 2023: Why is the day observed; Theme and importance

Published: Sep 17, 2023, 6:01 AM
Follow Us
Hyderabad: World Patient Safety Day, observed on Sept 17 every year, unites the world to dedicate a day to emphasise the critical importance of safeguarding patients all around the globe. Doctors play an indispensable role in the well-being and safety of patients and thus they are often revered as nothing less than gods.
Why is World Patient Safety Day celebrated?
The objective behind celebrating this day is to circulate knowledge and understanding about patient safety. The day aims to eradicate any hindrances that might obstruct the doctor-patient relationship, ensuring smooth and effective communication for better outcomes. As one of the 11 health campaigns supported by the World Health Organization (WHO), this annual event plays a vital role in shielding patients from wrong medications or treatments.
History of World Patient Safety Day-
The World Patient Safety Day was first observed in 2019, marking the beginning of an annual observance. The initiative was launched by the World Health Organization with the aim of promoting widespread awareness about patient safety around the globe. On this day, numerous health products aimed at enhancing patient safety are introduced by the WHO. Furthermore, insightful discussions and information exchange occur through webinars and seminars, contributing to an informed public and improved healthcare services.
Theme of World Patient Safety Day 2023-
The theme for World Patient Safety Day 2023 is "Engaging patients for patient safety". The theme centers on inspiring people to prioritize the care and protection of patients. All healthcare professionals are urged to actively participate and contribute to this significant day by the WHO. Through these collective efforts, the world tries to develop the patient-doctor relationship, cultivate a culture of safety, and enhance the overall healthcare experience.