Tractor hits Indigo flight in Chennai airport; 24 flights canceled

Published: Nov 21, 2023, 10:02 AM
Follow Us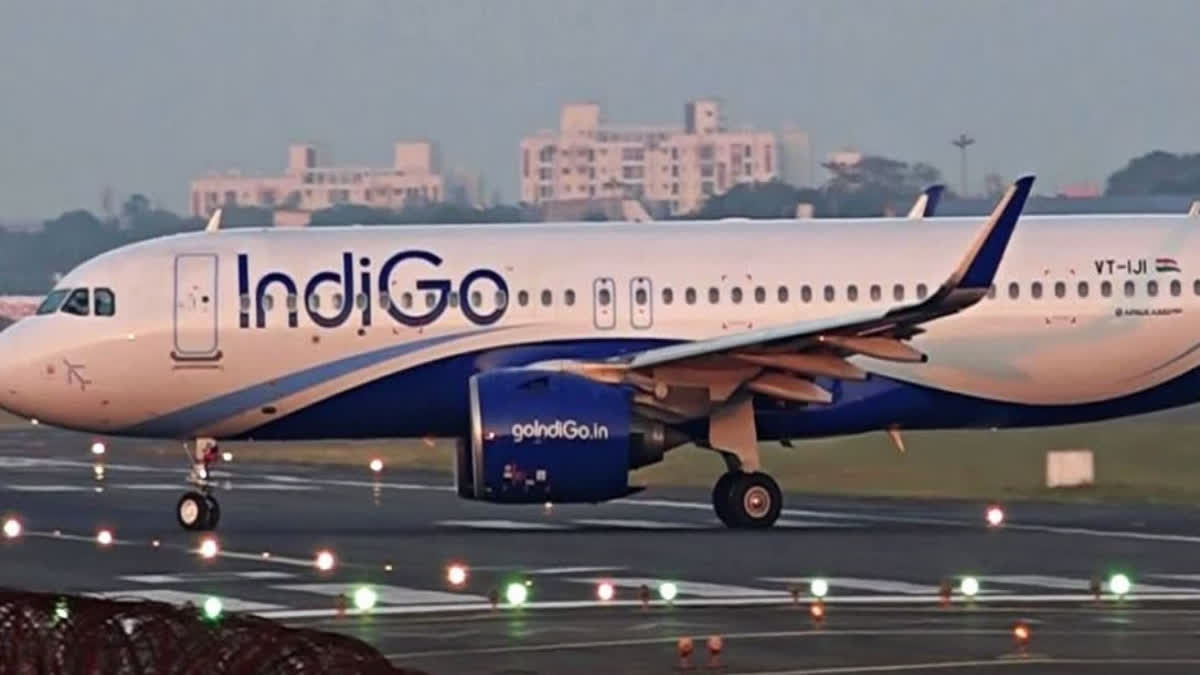 Tractor hits Indigo flight in Chennai airport; 24 flights canceled

Published: Nov 21, 2023, 10:02 AM
Follow Us
Chennai: An Indigo Airlines ATR passenger flight was slightly damaged when a tractor carrying belongings collided with it at the Chennai Domestic Airport on Sunday night. None was, however, injured in the incident. The Bureau of Civil Aviation Security (BCAS) flight safety officials, while inspecting the damaged aircraft, have denied permission to resume operation, stating that the flight is unfit to fly again immediately.
Apart from this, the Director General of Civil Aviation in Delhi has also been informed. Following this, the DGCA ordered a detailed inquiry into this matter and grounded the aircraft until further orders. In a statement issued by IndiGo Airlines regarding this incident, the tractor carrying the belongings of the passengers collided with the flight and there was an accident.
Due to this, 24 services of IndiGo flight from Chennai to Trichy have been cancelled. The damaged flight has been repaired and the flight service will resume on Wednesday(November 22). It also said that passengers, who canceled their journeys will be refunded their fare amount.
Subsequently, the airport authorities are conducting an investigation into the accident. The aircraft is said to be operational again only after the aircraft is fully repaired and cleared for re-flying by BCAS and DGCA.