Rajasthan Congress leaders trying to 'run out each other' like in a cricket match: PM Modi

Published: Nov 19, 2023, 2:00 PM
Follow Us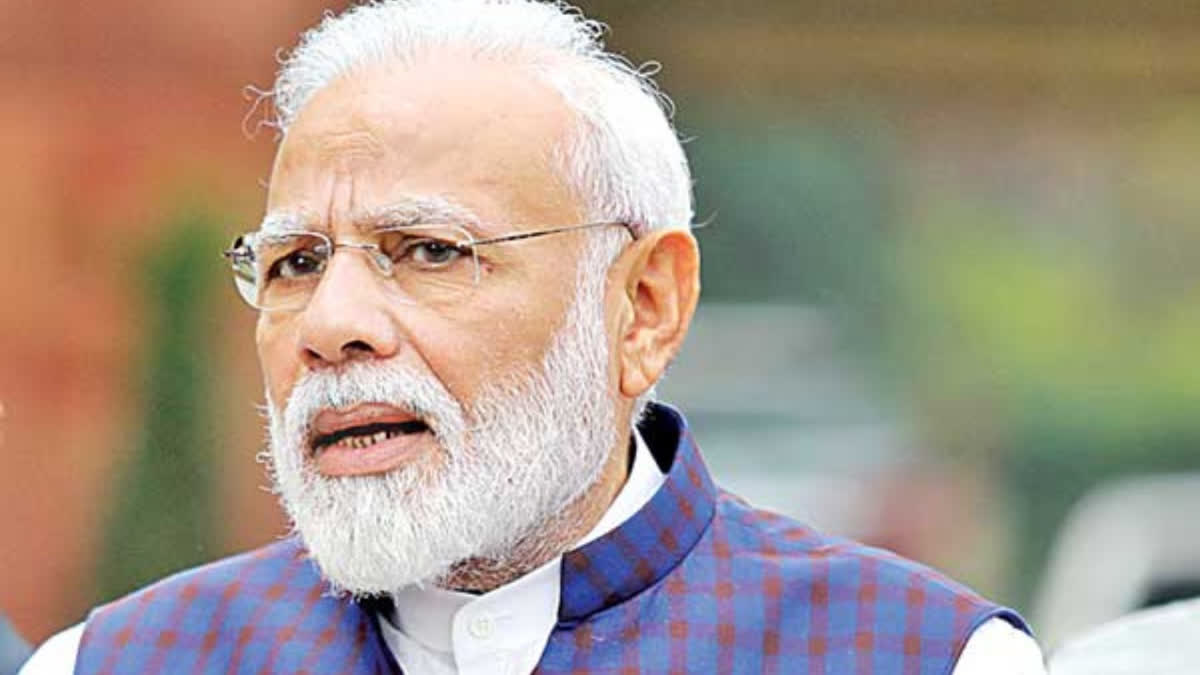 Rajasthan Congress leaders trying to 'run out each other' like in a cricket match: PM Modi

Published: Nov 19, 2023, 2:00 PM
Follow Us
Jaipur (Rajasthan) : Prime Minister Narendra Modi on Sunday said the Rajasthan Congress leadership is like a cricket team whose batsmen spent five years trying to run out each other. Addressing a public meeting in Churu district's Taranagar in the poll-bound State, the Prime Minister exhorted people to vote for the Bharatiya Janata Party (BJP) in the November 25 Rajasthan Assembly polls to ensure the rapid development of the state.
PM Modi launched a scathing attack on the Congress, saying that its leaders and development are enemies and will remain enemies. The relationship between the Congress and good intentions is the same as that between light and darkness, the prime minister said.
The Prime Minister also accused the Congress of "misleading" the ex-servicemen on the issue One Rank, One Pension (OROP) scheme for decades. Due to the Congress' "misgovernance", Modi said, inflation and unemployment are out of control in Rajasthan.
Earlier, addressing a poll rally at Rajasthan's Bundi, Congress former president Rahul Gandhi said that Prime Minister Modi should say 'Adani ji Ki Jai' instead of raising the slogan 'Bharat Mata ki Jai'. He accused the PM of ignoring the farmers and labourers and of creating two Hindustans - one for Adani and the other for the poor people of the country. (PTI)