Karnataka: Undertrial prisoner running prostitution racket from jail arrested in Bengaluru

Published: Nov 14, 2023, 5:40 PM
Follow Us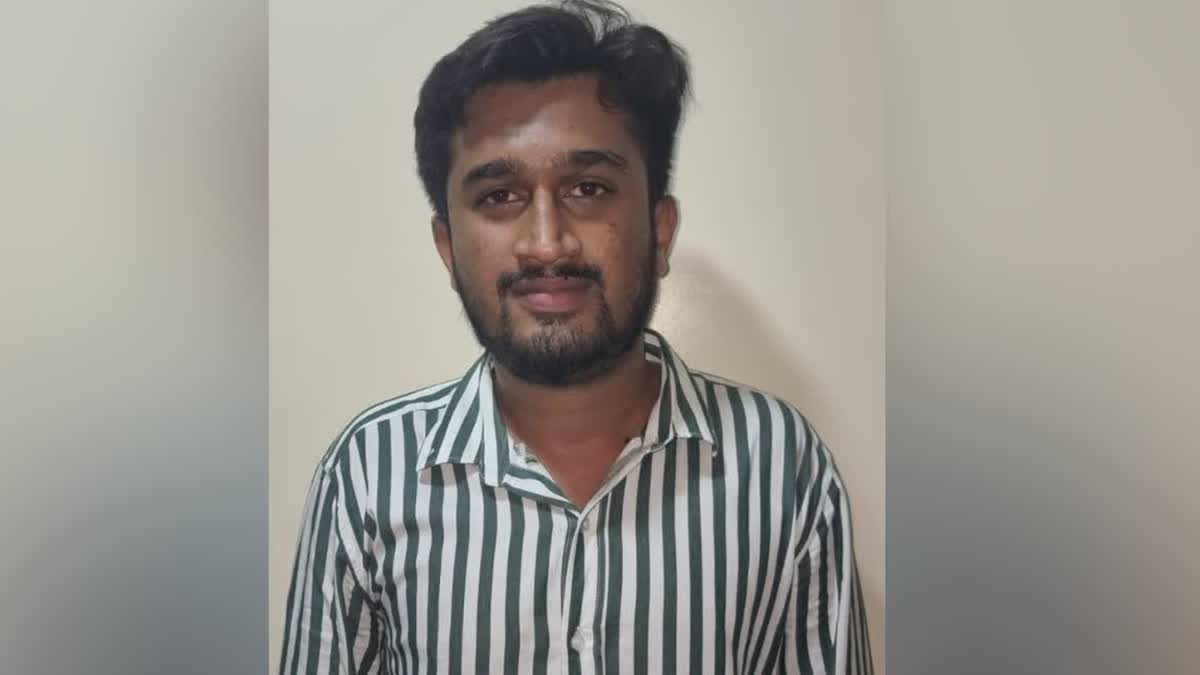 Karnataka: Undertrial prisoner running prostitution racket from jail arrested in Bengaluru

Published: Nov 14, 2023, 5:40 PM
Follow Us
Bengaluru: An undertrial prisoner who was running a prostitution racket in the Bengaluru, the capital of Karnataka from Parappana Agrahara jail, has been arrested by the police along with three others, sources said on Tuesday. It is learnt that the CCB police have arrested Manjunath alias Sanju who is lodged at the Parappana Agrahara jail in criminal case.
Sources said that Sanju was arrested by the Sudduguntepalya police in a criminal case. Besides Sanju, his accomplices Arun, Raghavendra and Darshan have also been arrested in the prostitution racket, sources said. Sources said that Manjunath alias Sanju used to connect with clients through an app while in jail.
He lured young women from other states with money to engage in the business and brought them to the city and kept them in a rented house in Hulimavu, added the sources. Manjunath was arrested by the Sudduguntepalya police under the same charge of keeping girls in this house for the past few months. Sources said that Manjunath, who continued his business even in jail, used to make WhatsApp calls and contact the customers and send the location of the house where the young women were accommodated by him.
He was getting money from customers through Google Pay, Police said. The accused was targeting young women who came to Bangalore in search of work and lured them with money and used them in the business he was running. The other accused who were caught were also paid in the form of commission, police said.
The CCB police have handed over the accused to the Hulimavu station police. The police said that Manjunath, who is in jail, will be taken into custody on a body warrant and further interrogated in the case.