World Cup 2023: India will have to move on from their defeat in the final, says Kapil Dev
Updated: Nov 21, 2023, 5:40 PM
|
Published: Nov 21, 2023, 5:24 PM
Follow Us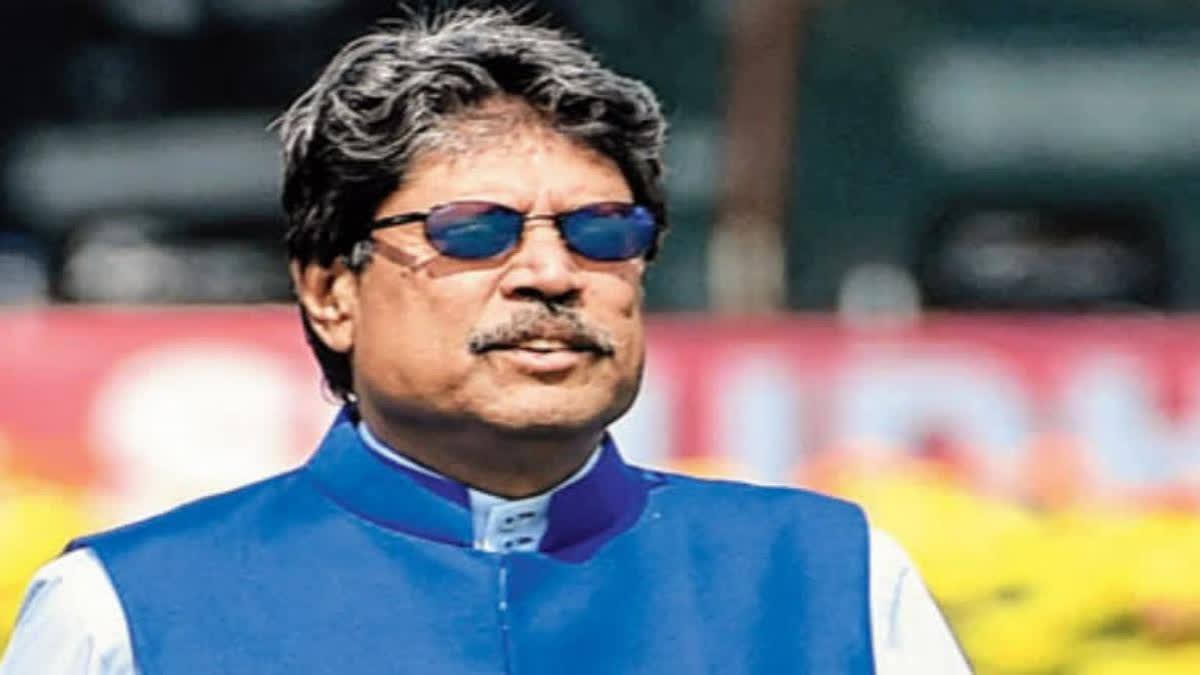 World Cup 2023: India will have to move on from their defeat in the final, says Kapil Dev
Updated: Nov 21, 2023, 5:40 PM
|
Published: Nov 21, 2023, 5:24 PM
Follow Us
New Delhi: Former India captain Kapil Dev has commented that the Indian team should leave behind the defeat they suffered in the final of the World Cup 2023 and move on from it to focus on the upcoming games in the future.
A billion hearts were filled with sorrow on Sunday, November 19 as Australia beat India by six wickets as Travis Head led the chase with a blistering hundred (137). India has been struggling to win an ICC event since 2013 and the players were seen emotional after suffering defeat at the hands of the opposition.
"Sportsman has to move on. Can't carry on this blow for the rest of my life. This is for the fans. A sportsman has to move on. What's happened cannot be undone. Keep working hard. That's what a sportsman is all about. They played really good cricket. Yes, they couldn't cross the final hurdle. What we can learn from this mistake is what a sportsman is all about," Kapil Dev told reporters here on the sidelines of a function.
The Indian batting unit failed to deliver in the crunch situation which became the root cause of the loss for the side. India was going strong before entering the final winning 10 games in a row. Their chances to lift the title were high considering their current form and the home advantage. However, the team's batters faltered in the crucial situation and so the World Cup title slipped out of their hands. Australia won the ICC Cricket World Cup for the sixth time.
India, who were considered underdogs in the 1983 World Cup, won the coveted Trophy by stunning two-time champions West Indies. Kapil Dev's catch of West Indies star batter Sir Viv Richards was the turning point of the summit clash.