Eight IndiGo passengers missed connecting flight from Bengaluru due to lack of time, says airline
Updated: Nov 21, 2023, 10:26 PM
|
Published: Nov 21, 2023, 10:07 PM
Follow Us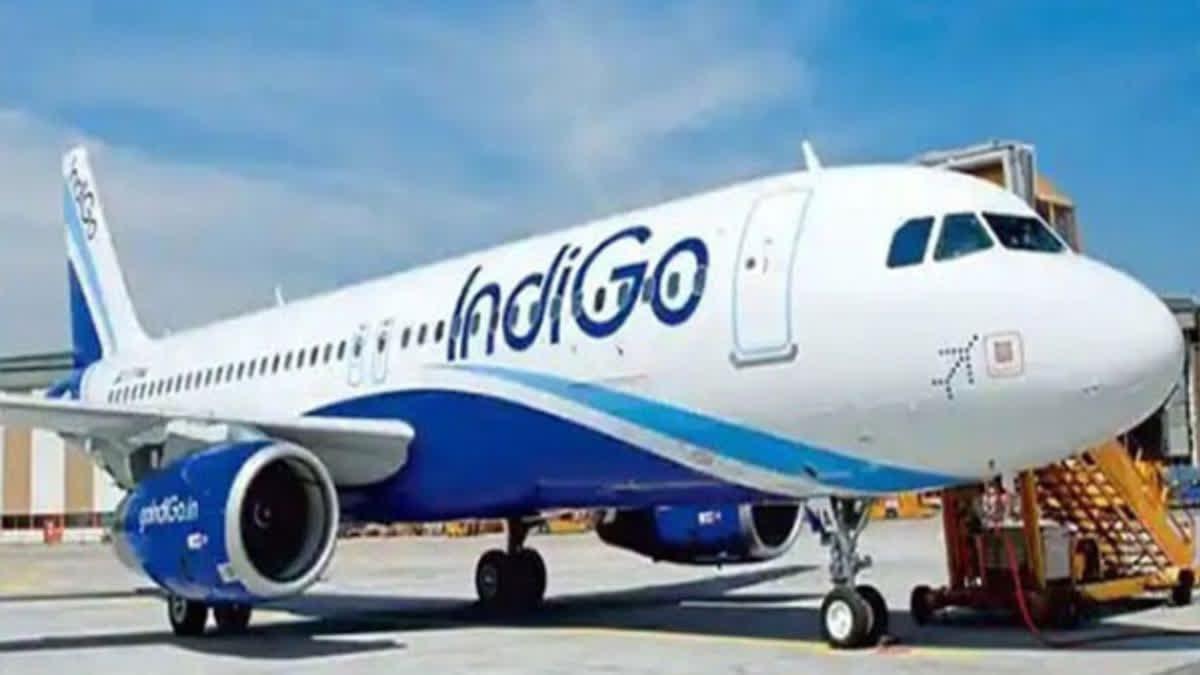 Eight IndiGo passengers missed connecting flight from Bengaluru due to lack of time, says airline
Updated: Nov 21, 2023, 10:26 PM
|
Published: Nov 21, 2023, 10:07 PM
Follow Us
New Delhi: IndiGo on Tuesday said eight transit passengers on a flight from Amritsar could not board their onward flight to Chennai after reaching Bengaluru due to lack of time on Sunday and apologised for the inconvenience caused to the passengers.
The statement came against the backdrop of reports saying that the airline was not willing to fly the passengers and deboarded them from the plane. On Sunday (November 19), IndiGo operated flight 6E 478 from Amritsar to Chennai via Bengaluru with eight transit passengers on board.
"Due to the delay of the incoming aircraft from Amritsar, these passengers were unable to board the onward flight to Chennai at the Bengaluru airport. IndiGo ground staff made every possible effort to help passengers make the connection, but due to lack of time, they were unable to board the aircraft," the airline said in a statement.
An official said that due to operational reasons, there was a change in aircraft for the Chennai flight due to which the passengers had to deboard. According to IndiGo, its staff offered the passengers overnight accommodation and booking on the next available flight, but certain passengers chose to stay at the airport lounge. "We deeply apologise for the inconvenience caused to the passengers," it added.