Lakhisarai firing incident 'completely a love affair', says police

Published: Nov 21, 2023, 11:18 AM
Follow Us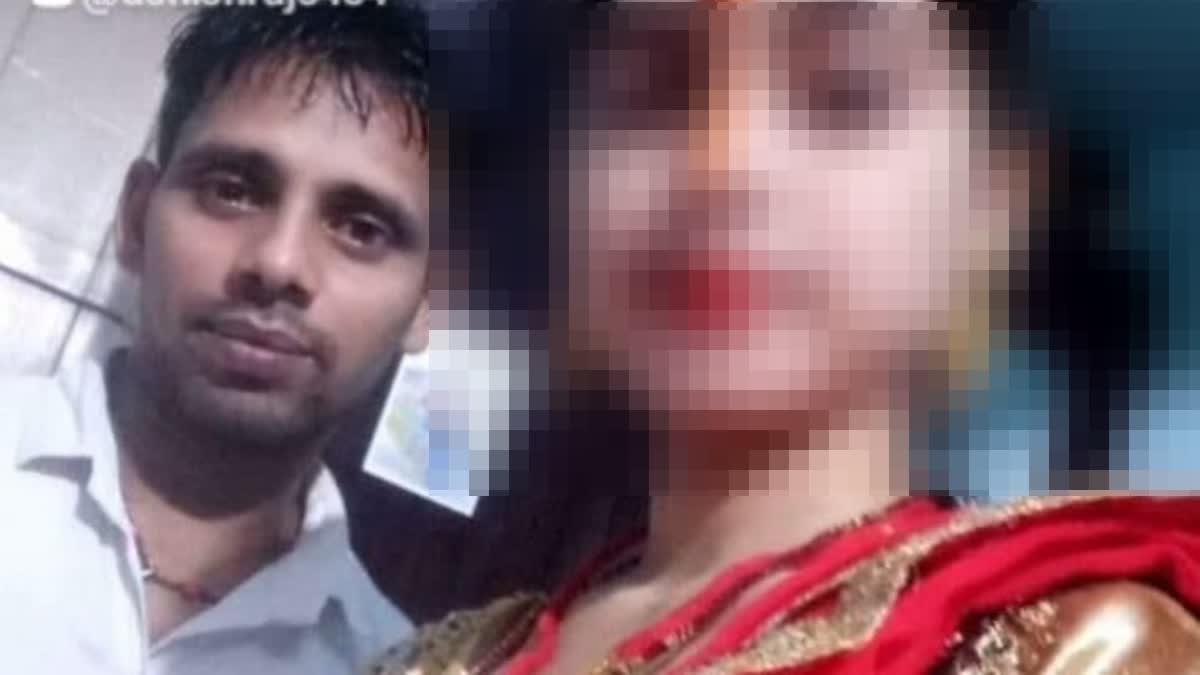 Lakhisarai firing incident 'completely a love affair', says police

Published: Nov 21, 2023, 11:18 AM
Follow Us
Lakhisarai: Bihar Police on Monday ruled out caste factor behind the mass murder in Lakhisarai district of the state while saying a love affair was the trigger behind the murders. Two brothers were killed while four others were injured after the accused, a local opened fire on the family which was returning home from morning prayers marking the end of Chhath puja on Monday.
In a post on X, a spokesperson for the Lakhisarai District Police said that the firing incident was "completely a matter of love affair". Police said that accused Ashish Chaudhary and Durga Kumari of the victim family got married five years ago. "During this time, Ashish Chaudhary came to know that his wife was having an affair with another person due to which there was a dispute between the husband and wife," police said.
आज दिनांक 20/11/2023 को कवैया थानांतर्गत घटित घटना पूरी तरह से प्रेम प्रसंग का मामला है। आशीष चौधरी तथा दुर्गा कुमारी ने पाँच वर्ष पूर्व शादी की थी। आशीष चौधरी को इस दौरान पता चला की उसकी पत्नी का किसी अन्य व्यक्ति से संबंध है जिसके चलते पति-पत्नी में विवाद हुआ। विवादो के..(1/4)

— Lakhisarai Police (@LakhisaraiP) November 20, 2023
"After this, Durga Kumari refused to live with Ashish but Ashish Choudhary wanted to keep Durga Kumari with him and discussions were also held with Durga Kumari's parents regarding keeping Durga Kumari with him but the girl's parents did not agree. In the same anger, Ashish Chaudhary took committed this act," said police.
"There is no such thing as caste tension as of now. A ten-page note written by Ashish Chaudhary has been recovered in which all these things have been mentioned". Police said four associates of Ashish Chaudhary are being detained and interrogated by the police and the weapon used in the incident has also been recovered.
"Continuous raids are going on by police teams to make arrests. Ashish Chaudhary will be arrested soon. Under no circumstances will the culprit be spared," added the police spokesman. On Monday morning, the accused opened indiscriminate fire on six members of the same family returning home from Chhath Ghat, in which two people were killed.