Alphabet pays 36% of Safari revenue to Apple, confirms Sundar Pichai

Published: Nov 15, 2023, 10:17 AM
Follow Us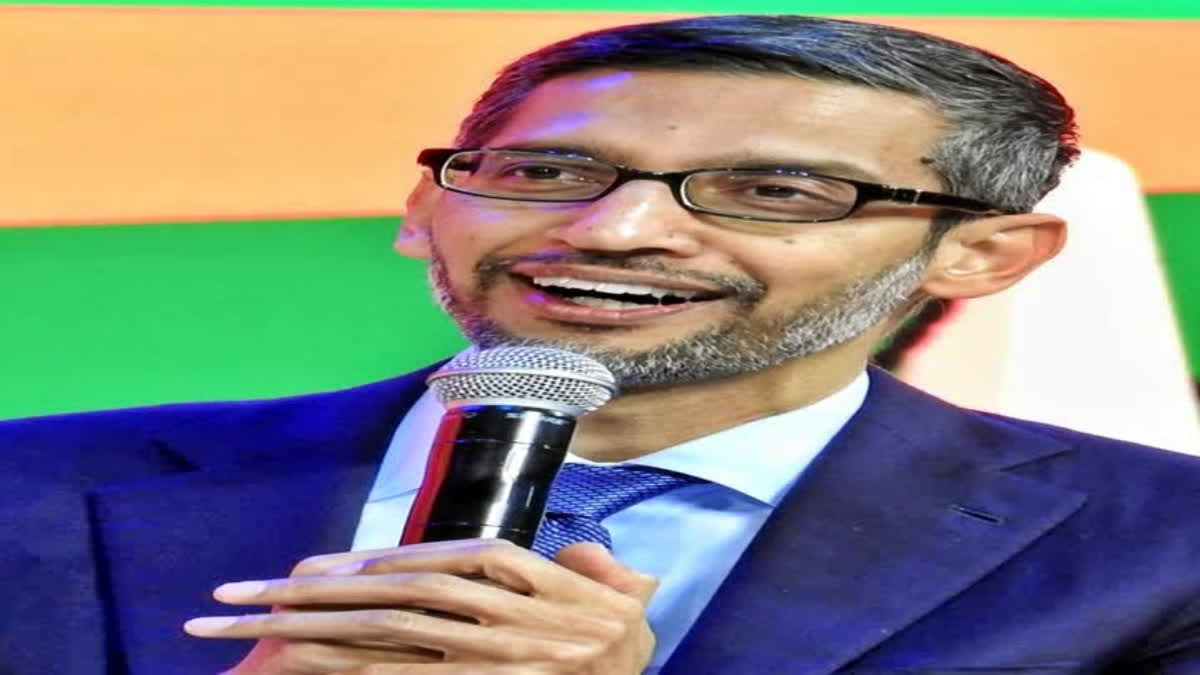 Alphabet pays 36% of Safari revenue to Apple, confirms Sundar Pichai

Published: Nov 15, 2023, 10:17 AM
Follow Us
Washington: Google is paying Apple 36 per cent of Safari search engine revenue under the terms of a default search agreement, Alphabet CEO Sundar Pichai has confirmed.
Testifying in a lawsuit filed against Google by Fortnite developer Epic Games in Washington, DC, Pichai on Tuesday confirmed the deal details presented by a Google witness in the case are accurate, reports CNBC.
An attorney for Epic asked Pichai if the detail presented by Google's witness was accurate. "That's correct," Pichai responded.
About the Samsung deal, Pichai told the court that "it's like apples and oranges". The Google CEO added that the deals sometimes pay carriers. He later said that Google competes "fiercely with Apple."
"The attorney for Epic also asked Pichai about the exact dollar amount it pays to Apple, to which Pichai said it was over $10 billion. But the attorney pushed back, contending the figure is actually $18 billion," the report mentioned.
Apart from Epic Games, Alphabet (Google's parent company) is facing two separate US Justice Department lawsuits related to alleged anti-competitive behaviour.
Epic is arguing that Google's monopolistic control on its Google Play Store for Android smartphones violates both state and federal antitrust laws.
Meanwhile, Google offered a $147 million deal to game developer Epic Games to launch its popular game Fortnite on Google Play store, the tech giant had earlier told the court.
Google has been defending its 30 per cent cut on transactions for apps via its Play store.