Alaska oil project: Federal judge upholds Biden administration's approval
Updated: Nov 10, 2023, 6:53 AM
|
Published: Nov 10, 2023, 6:34 AM
Follow Us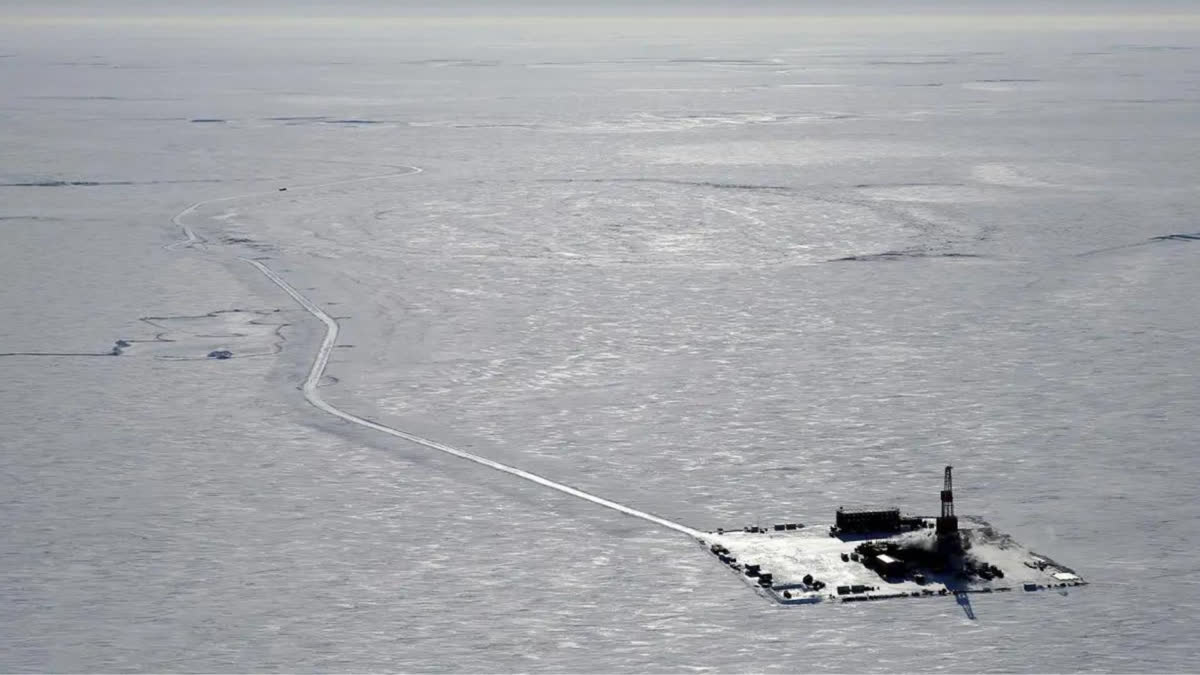 Alaska oil project: Federal judge upholds Biden administration's approval
Updated: Nov 10, 2023, 6:53 AM
|
Published: Nov 10, 2023, 6:34 AM
Follow Us
Juneau (Alaska) : A federal judge on Thursday upheld the Biden administration's approval of the Willow oil-drilling project on Alaska's remote North Slope, a massive project that drew the ire of environmentalists who accused the president of backpedaling on his pledge to combat climate change. U.S. District Court Judge Sharon Gleason rejected calls made by a grassroots Iupiat group and environmentalists to vacate the approval and dismissed their claims.
Those groups raised concerns about planet-warming greenhouse gas emissions from Willow and argued that federal agencies failed to consider how increased emissions from the project could affect ice-reliant species such as the polar bear, Arctic ringed seals and bearded seals, which already are experiencing disruptions due to climate change. The decision can be appealed.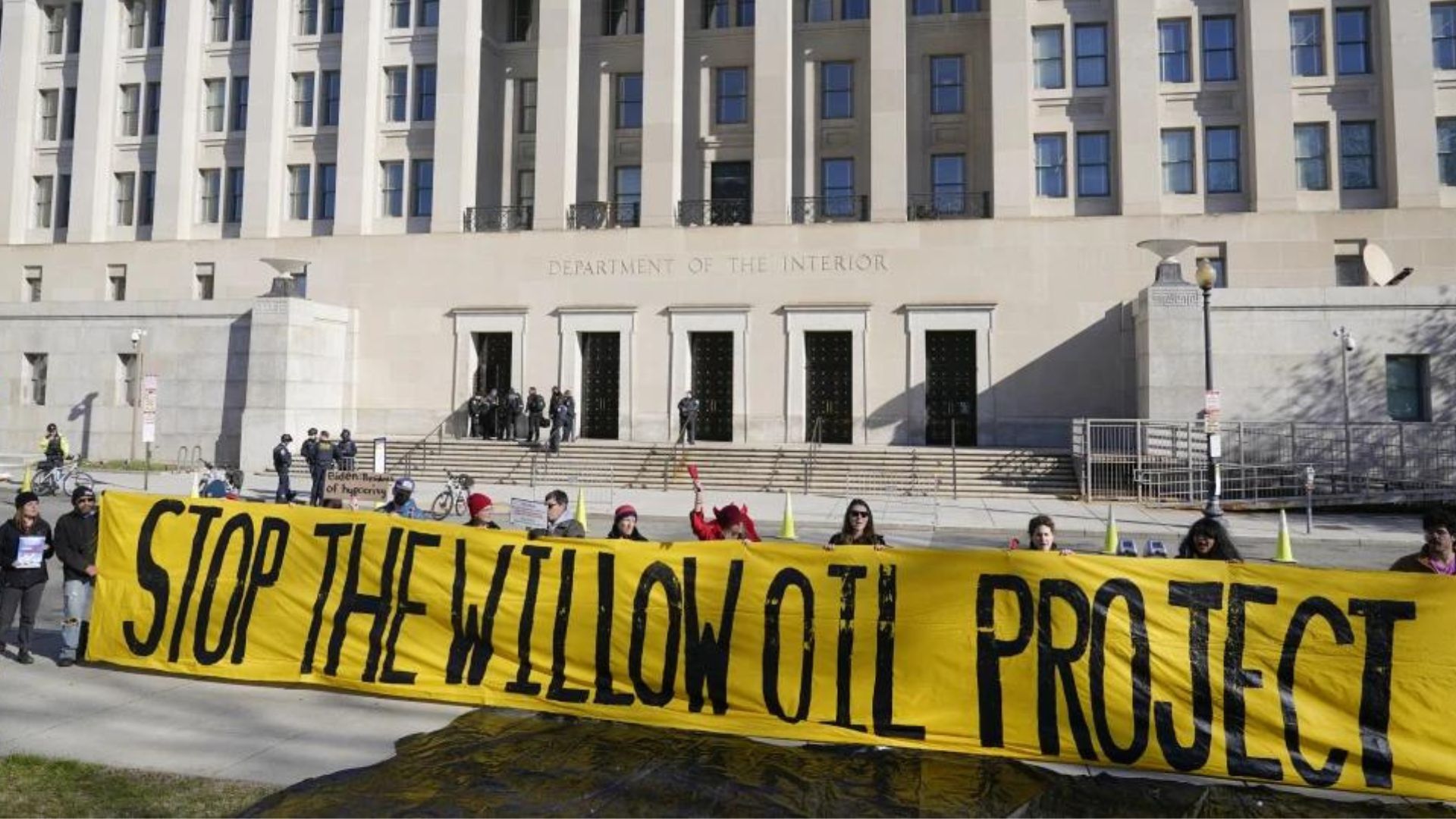 What is Willow Oil Drilling project? The project could produce up to 180,000 barrels of oil a day, according to the company — about 1.5% of total U.S. oil production. Willow is currently the largest proposed oil project on U.S. public land. Alaska Republican U.S. Sen. Dan Sullivan said the development could be "one of the biggest, most important resource development projects in our state's history."
So far this year, around 498,000 barrels of oil a day have flowed through the trans-Alaska pipeline, well below the late-1980s peak of 2.1 million barrels.
ConocoPhillips Alaska had proposed five drilling sites as part of the project. The U.S. Bureau of Land Management approved three, which it said would include up to 199 total wells. ConocoPhillips Alaska said it welcomed Monday's decision.
The company also agreed to give up rights to about 68,000 acres (27,500 hectares) in existing leases within the National Petroleum Reserve-Alaska, where Willow is located. The action reduces the project's freshwater use and eliminates all infrastructure related to the two rejected drill sites, including approximately 11 miles (18 kilometers) of roads, 20 miles (32 kilometers) of pipelines and 133 acres (54 hectares) of gravel, all of which reduces potential impacts to caribou migration and subsistence users, the U.S. Interior Department said.