BRICS nations call for a crucial virtual meeting on the situation in Gaza, EAM Jaishankar to represent India
Updated: Nov 21, 2023, 11:56 AM
|
Published: Nov 21, 2023, 11:50 AM
Follow Us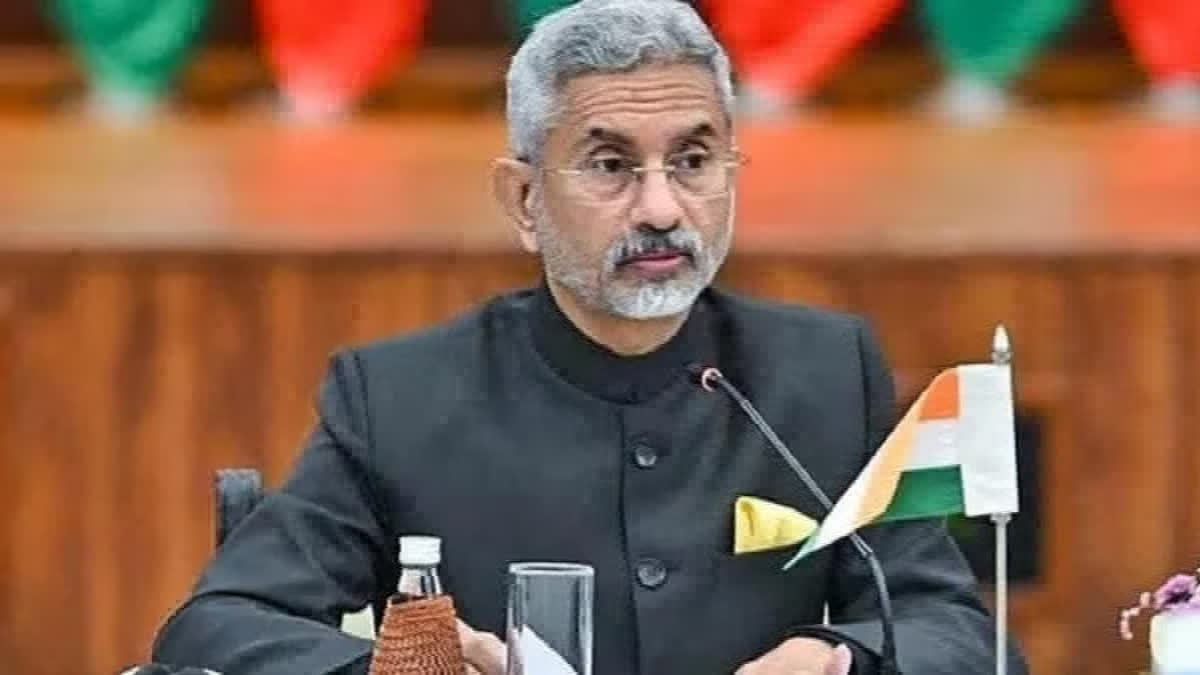 BRICS nations call for a crucial virtual meeting on the situation in Gaza, EAM Jaishankar to represent India
Updated: Nov 21, 2023, 11:56 AM
|
Published: Nov 21, 2023, 11:50 AM
Follow Us
New Delhi: Amid the ongoing Israel-Hamas conflict, the BRICS nations have called for a virtual Joint Meeting on Tuesday to discuss the situation in Gaza six weeks into the war between Israel and the Palestinian group Hamas.
India will be represented by EAM Dr Jaishankar. Meanwhile, China's Xi and Russian President Putin have confirmed participation in the meeting.
According to a statement, South African President Cyril Ramaphosa will chair the virtual meeting, which will also be attended by the leaders of Brazil, Russia, India, and China. New BRICS entrants whose full membership commences next year, including Saudi Arabia, Argentina, Ethiopia, Iran, and the United Arab Emirates, will also join the meeting.
United Nations Secretary-General Antonio Guterres will also take part in the summit, where the BRICS leaders will deliver country statements on the current humanitarian crisis in Gaza.
It is pertinent to note that while India has abstained from UNGA voting as the resolution did not explicitly condemn Hamas terrorist attacks, others have all voted in favour.
Israel launched relentless air and ground attacks on the Gaza Strip following a cross-border attack by Hamas on Oct. 7. A host of world leaders such as Chinese President Xi Jinping, Russian President Vladimir Putin, and Brazil President Lula Da Silva will attend the summit. The BRICS Plus meeting, which is going to be held at 6.30 p.m. on Tuesday, comes just a day ahead of PM Modi hosting the G-20 Virtual summit.