Bihar: Lone male student faints as he is made to sit among 500 girls in board exam

Published: Feb 1, 2023, 11:04 PM
Follow Us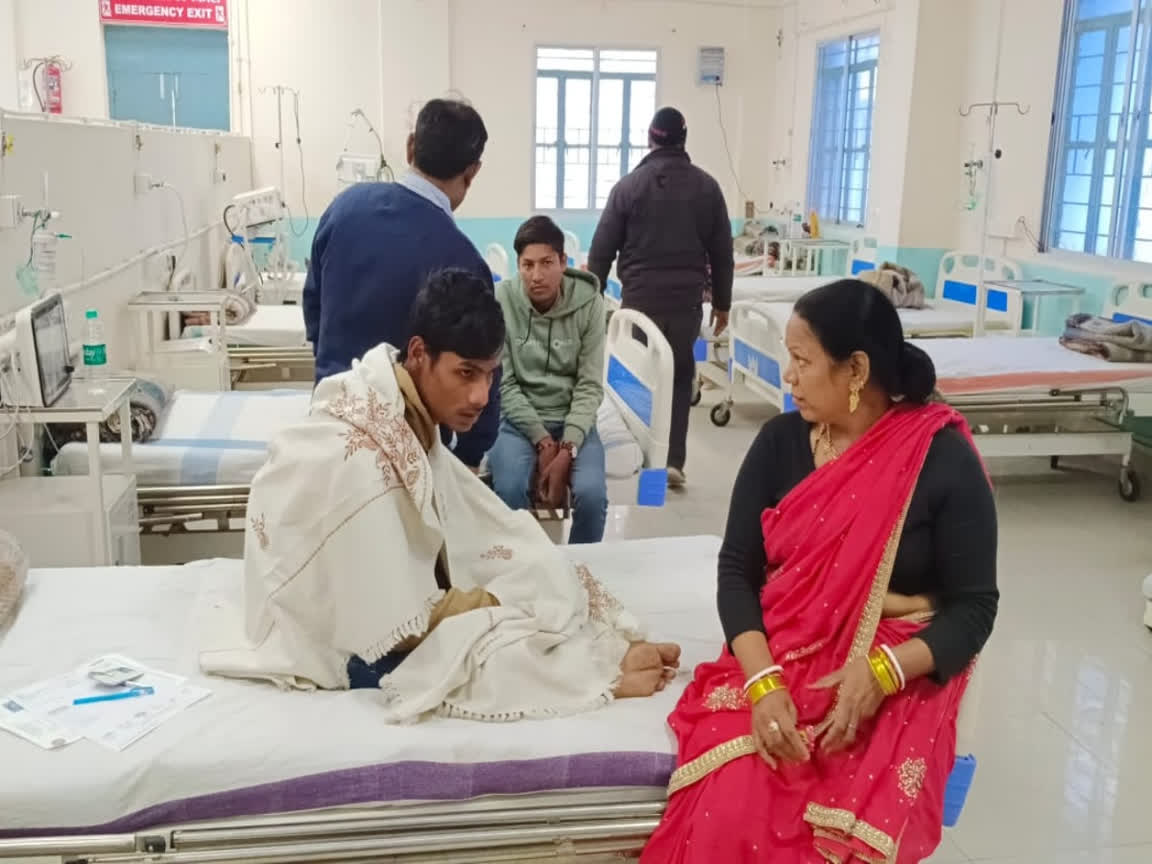 Bihar: Lone male student faints as he is made to sit among 500 girls in board exam

Published: Feb 1, 2023, 11:04 PM
Follow Us
Nalanda: In an unusual incident, a student of a government college fainted after he was made to sit among 500 girls during the intermediate examination in Bihar's Nalanda district on Wednesday. He was immediately admitted to a nearby hospital for treatment. This incident took place at Brilliant Convent School.
For the ongoing 12th board examination, the student of Allama Iqbal College in Bihar Sharif reached his exam centre at Brilliant Convent School in Bihar Sharif. He was horrified after he found himself to be the only boy among 500 girls in his exam centre. The student felt very nervous and as a result, he fainted in the examination hall. He was then rushed to Sadar Hospital in the city.
"He felt really nervous in the exam hall as he was the only boy there. He was made to sit among 500 girls. Because of this, he fell unconscious during the exam. He has now been admitted to Sadar Hospital in Bihar Sharif for treatment," said the student's family member adding "it is natural for a student to become nervous if he is the only boy among hundreds of girls".
The state board examination started in Bihar on Wednesday. A total of 1,464 examination centres have been set up in the state. As many as 13 lakhs 18 thousand 227 students are appearing in the examination this time. The examination was conducted in two shifts - one from 9:30 am to 12:45 pm, and the other from 1:45 pm to 5:00 pm.