9 Amazing Energy Boosting Foods
Published on: Jul 23, 2020, 4:30 PM IST
|
Updated on: Jul 24, 2020, 9:58 AM IST

9 Amazing Energy Boosting Foods
Published on: Jul 23, 2020, 4:30 PM IST
|
Updated on: Jul 24, 2020, 9:58 AM IST
Do you ever have the will to do something but you lack the energy you need and end up procrastinating? The food you eat might be responsible for it and therefore, here are some foods that will give you instant boost and energy to successfully perform the task.
Bananas
You may have seen many players eating it during the match and that is where they get their energy from. Bananas are full of fiber, vitamin B6 and potassium, all of which are helpful in boosting the energy levels. Being the natural source of sugar, it is one of the best energy boosters.
Apples
An apple a day keeps the doctor away! But they may also pump you up. Apples are a good source of carbs, fiber, and natural sugar, which provide gradual and prolonged energy release.
Water
Water is as essential as oxygen is for a human body. Not drinking enough water may lead to dehydration and slow down your body. Therefore, consuming water can give you an energy boost, keep you hydrated and kick away fatigue.
Coffee
The morning kick! Coffee contains caffeine, a compound that instantly makes your mind alert and gives you the energy to perform a task. It makes you feel more focused and alert. However, over-drinking coffee can interrupt your sleep and make you jittery.
Strawberries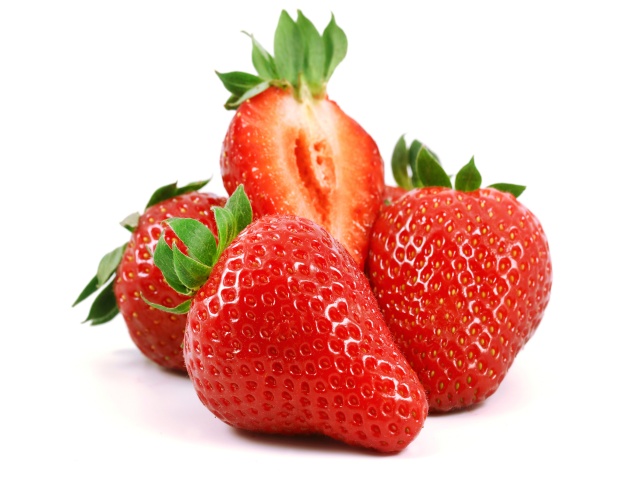 Strawberries provide natural sugar, carbs, and fiber, which help boost energy levels. Also, its anti-oxidative nature helps fight tiredness and gives energy. It is one of the best energy-boosting fruits.
Popcorn
Sounds out of the blue, but this low-calorie snack is high in fiber and carbs, both of which are responsible for enhancing the energy levels. Additionally, its calorie content is lower than potato chips.
Dark Chocolate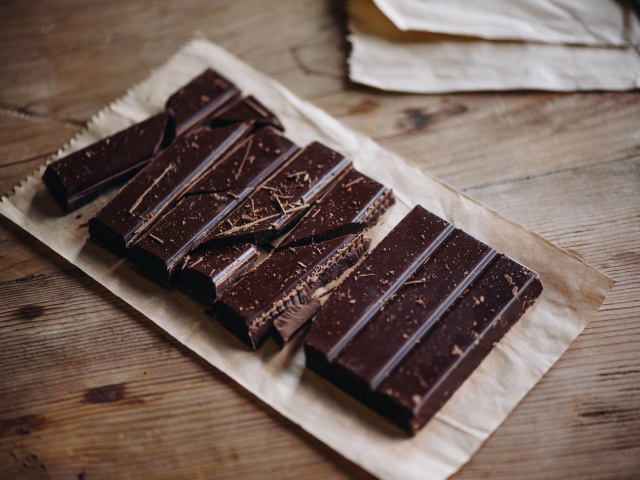 To all the chocolate lovers out there, dark chocolate is also a good source of energy. It contains a lesser amount of sugar than the usual milk chocolate but the higher amount of cocoa is a good source of antioxidants, hence increasing the energy. It is also helpful in fighting fatigue and lightening the mood.
Nuts
Nuts like almonds, cashews, walnuts, etc. are an excellent source of carbs, proteins, and healthy fats, which are helpful in providing sustained energy. They are also rich in antioxidants, which helps increase energy levels.
Leafy Green Vegetables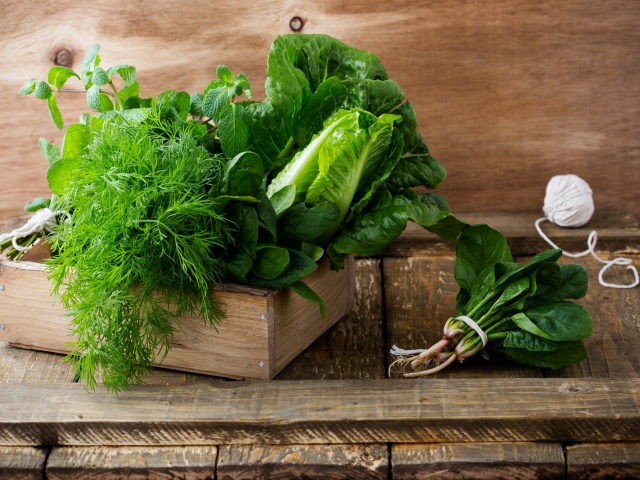 Vegetables like spinach are high in iron and many other nutrients. Iron deficiency can cause fatigue and tiredness. Moreover, they contain fiber and antioxidants, which again are helpful in boosting energy.
Apart from these, oranges, lentils, eggs, yogurt, oatmeal, bean, and green tea are also some of the options you may consider. Therefore, foods that are rich in carbs, fiber, and antioxidants are the best source of energy.