20 year old man held for posing as pilot to impress girlfriends in Vadodara, released later

Published: Aug 26, 2023, 3:56 PM
Follow Us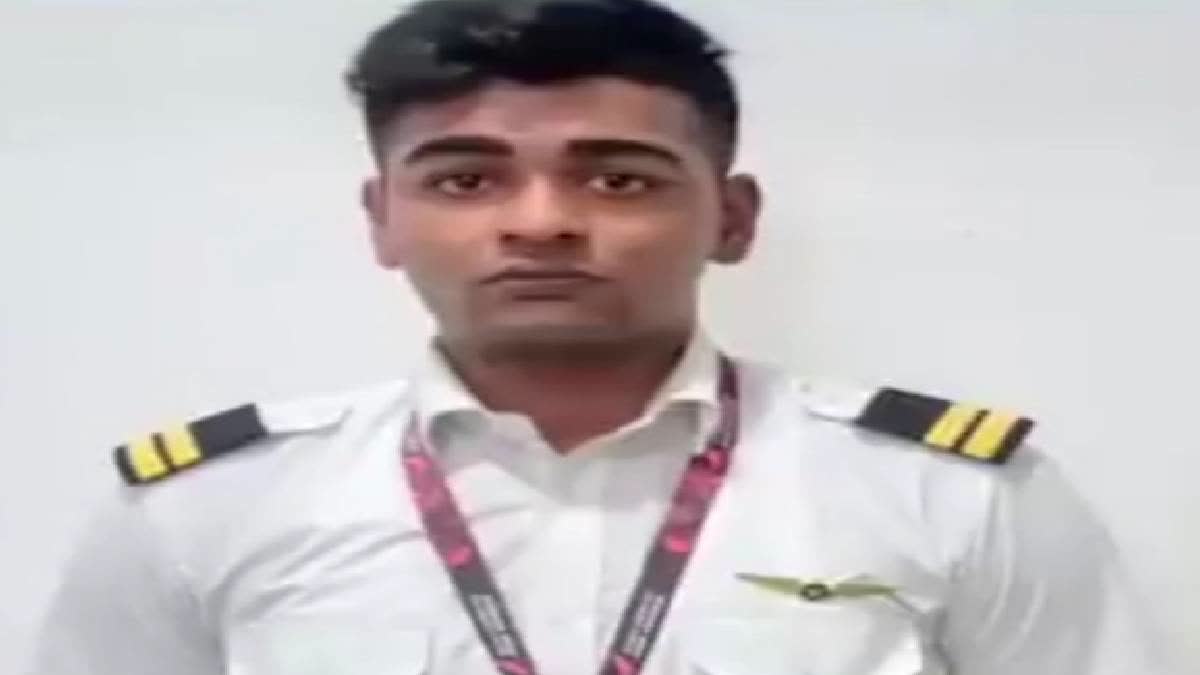 20 year old man held for posing as pilot to impress girlfriends in Vadodara, released later

Published: Aug 26, 2023, 3:56 PM
Follow Us
Vadodara: A 20-year-old man was arrested from Vadodara airport for posing as a pilot, officials said on Saturday. He was released after being interrogated by the police. Also, police made him send a message to his girlfriends saying he is not a real pilot.
The man, wearing a pilot's uniform, told boarding staff that he was an Air India pilot. The flight staff became suspicious and informed the airport security officials. When he failed to answer during the interrogations, he was arrested.
The man, identified as Rakshit Mangela, hails from Vile Parle in Mumbai and wanted to become a pilot. But, could not pursue his dream due to the poor economic condition of his family. He took ground staff training at a private institute in Mumbai.
The CISF lodged a complaint against the man at Vadodara's Harni police station. He was taken to the police station and interrogations were held. During which, he revealed that he posed as a pilot and sent photographs to his girlfriends inside flights, wearing pilot's uniform to impress them.
According to police, the man said that he had girlfriends in Ahmedabad, Rajkot and Mumbai, Netherlands. "When he came to know that one of his girlfriends is in Hyderabad, he reached Vadodara airport to board a flight to meet her.," police said.
Neither the CISF nor police recovered any suspicious documents or information about any terrorist organisation from him. It was revealed that the man posed as pilot only to impress his girlfriends, police said.
After interrogating him, the cops asked him to send a message to all his girlfriends saying he is not a real pilot. After which, he was handed over to his family.