World Gynaecological Oncology Awareness Day: Raising awareness and early detection

Published: Sep 19, 2023, 11:54 PM
Follow Us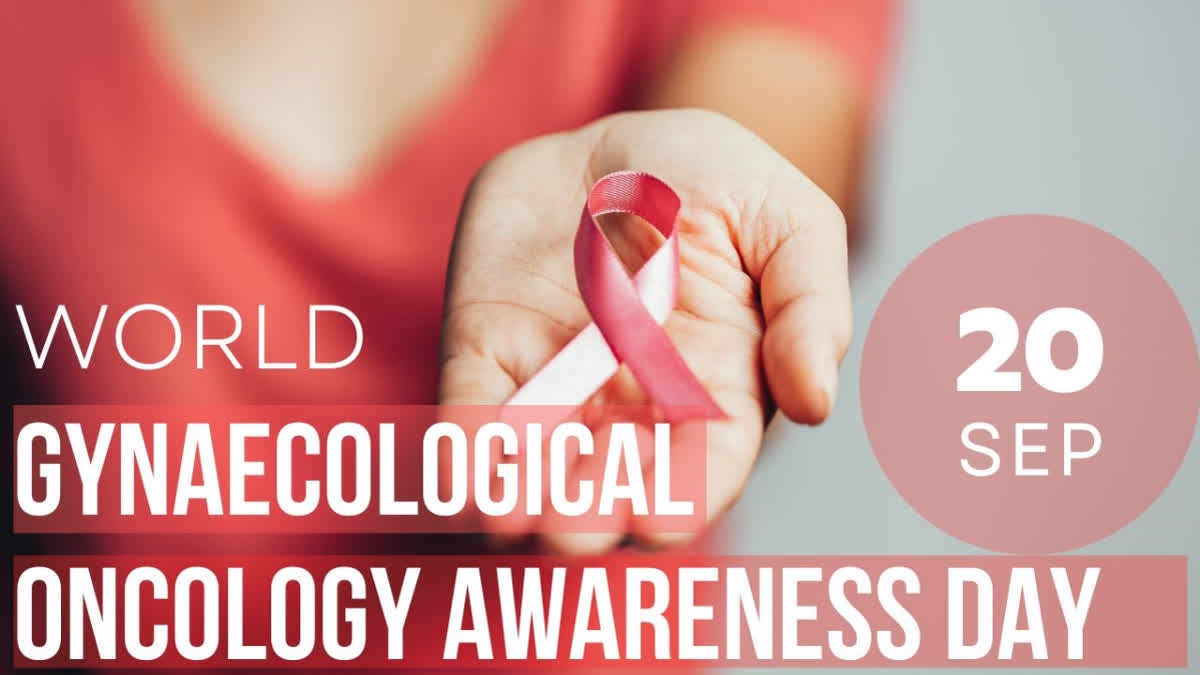 World Gynaecological Oncology Awareness Day: Raising awareness and early detection

Published: Sep 19, 2023, 11:54 PM
Follow Us
Hyderabad: World Gynaecological Oncology Awareness Day is observed globally on September 20, every year, with an aim to shed light on gynaecological cancers and urge women for regular health check-ups. The noble initiative was taken by the Foundation for Women's Cancer in 1999 to increase awareness of gynaecological cancers and emphasize the importance of early detection through regular health check-ups and timely treatment.
Women, be they professionals with work responsibilities or dedicated housewives managing household duties, find themselves immersed in caring for their families and work commitments, and often neglect their own well-being. This neglecting pattern extends to their health, particularly in the context of gynaecological diseases. Women normally tend to disregard symptoms associated with gynaecological disorders and delay going for medical attention until the condition takes a serious turn. This delay in addressing early symptoms or seeking medical care for gynaecological cancers can lead to severe consequences, sometimes even proving fatal.
Gynaecological cancer impacts a considerable number of women, highlighting the pressing need for proactive health management. According to research published in the National Library of Medicine's PubMed Central database, early detection plays an important role in successfully treating these cancers. Most gynaecological cancers, except for certain complex cases, can be cured with timely and appropriate treatment. However, lack of awareness and negligence of early symptoms prompt numerous women to postpone diagnosis and treatment, leading to exacerbating the severity of their conditions.
The types of gynaecological cancers include cervical, ovarian, uterine, endometrial, vaginal, and vulva cancers. Among these, breast cancer stands as the most prevalent form, while cervical cancer ranks as the second most common cancer affecting women. Also, there has been an uptick in ovarian cancer cases in recent years. According to health professionals, Understanding and recognizing the symptoms and signs in a timely manner can pave the way for successful disease management in many cases. Additionally, conducting regular general health check-ups can also lead to early disease detection and facilitate prompt treatment.
By fostering a proactive approach to gynaecological health, this annual event strives to reduce the prevalence and impact of gynaecological cancers, ultimately contributing to improved well-being and longevity for women worldwide.