National Ayurveda Day 2023: 'Ayurveda for everyone on every day'

Published: Nov 9, 2023, 11:51 PM
Follow Us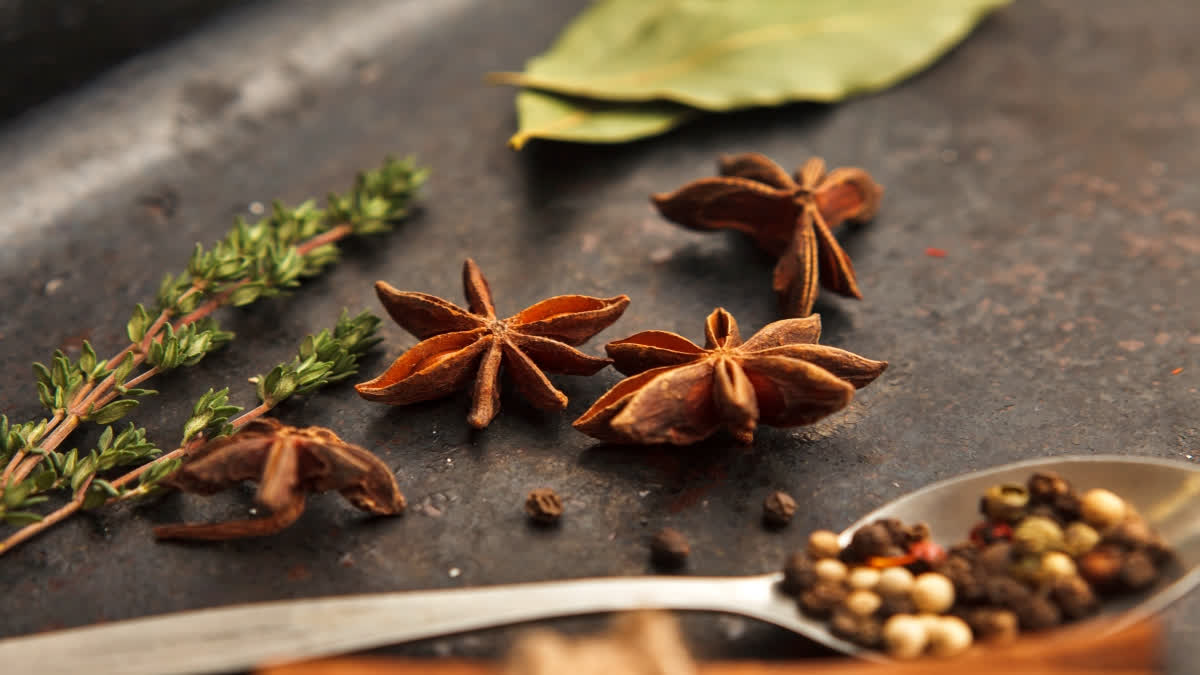 National Ayurveda Day 2023: 'Ayurveda for everyone on every day'

Published: Nov 9, 2023, 11:51 PM
Follow Us
Hyderabad: National Ayurveda Day 2023 is scheduled to be observed globally in approximately 100 countries on Nov. 10, 2023, organised by the Ministry of Ayush with collaboration from all national ministries.
The event aims to be a national program, aligning with the vision of the Prime Minister Narendra Modi, as emphasised by Vaidya Rajesh Kotecha, Secretary of the Ministry of Ayush, during a meeting of various ministries. The 8th Ayurveda Day will focus on the theme 'Ayurveda for everyone on every day.'
Celebrated on Dhanvantari Jayanti, which aligns with the Dhanteras day in the Hindu calendar, National Ayurveda Day urges the populace to promote and globalise Ayurveda as an ancient and holistic medical approach. This occasion provides an opportunity to learn about Ayurveda, its benefits, and advocates for its utilisation as a complementary and alternative medicine system. The day witnesses diverse events in India, including free health camps, seminars, and exhibitions.
Ayurveda, a traditional medicinal system originating over 5,000 years ago in India, is based on the belief that the human body reflects the universe, achieving health through balance with nature. Utilising therapies such as herbal medicine, massage, yoga, and diet, Ayurveda takes a holistic approach, considering physical, mental, and spiritual aspects of well-being.
Key principles include the balance of three doshas (vata, pitta, kapha), health restoration through dosha equilibrium, disease attribution to dosha imbalance, and treatments designed to reinstate balance and enhance well-being.
The benefits of Ayurveda extend beyond treating specific conditions to encompass a broader spectrum of advantages, including its connection with nature, disease prevention, stress relief, improved digestion and absorption, discipline, peace, happiness, and longevity.
Why National Ayurveda Day?
Promoting Ayurveda into mainstream: Focusing on integrating Ayurveda into mainstream healthcare practices.
Highlighting strengths and treatment principles: Emphasizing the unique strengths and treatment principles of Ayurveda.
Reducing disease burden: Aiming to decrease the burden of disease, morbidity, and mortality by harnessing Ayurveda's potential.
Contributing to National Health Policy: Exploring Ayurveda's potential contribution to national health policies and programs.
Creating awareness: Generating awareness among the current generation and advocating Ayurvedic healing principles in society.
National Ayurveda Day 2023, signifies a concerted effort to promote Ayurveda, emphasising its principles and benefits. The event aligns with the broader objectives of integrating Ayurveda into mainstream healthcare, reducing disease burden, and creating awareness for its holistic healing principles.