West Bengal: Three workers killed while repairing septic tank cover in Berhampore; local resident saves 2 lives

Published: Sep 19, 2023, 7:02 PM
Follow Us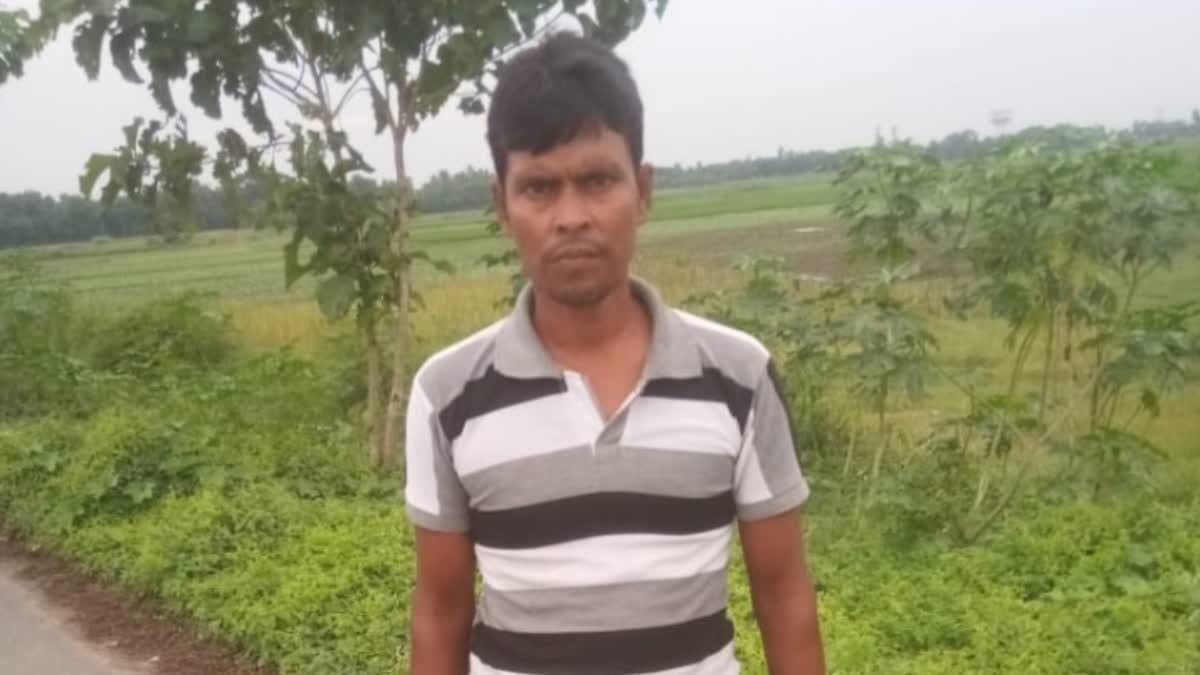 West Bengal: Three workers killed while repairing septic tank cover in Berhampore; local resident saves 2 lives

Published: Sep 19, 2023, 7:02 PM
Follow Us
Berhampore: Three workers died while repairing the cemented cover of a septic tank in Mothertala area in Berhampore on Monday morning, police said. One more worker who was with them is undergoing treatment and his condition is stated to be critical.
The deceased have been identified as Rajab Ali, Maju Sheikh and Monirul Sheikh. After the incident, Hariharpara police and the local block development officer arrived here for investigation. Police said prima facie, it seems that the accident took place due to formation of poisonous gas inside the tank.
Meanwhile, two other workers who had fallen sick in the incident was saved by a local resident Abdul Mannan (26), who has now become a hero to the villagers. Mannan went down into the septic tank without caring about his life and saved Rahul Sheikh and Rabiul Sheikh. "After seeing the condition of two workers I could not think of anything other than saving them. I asked some people of the village to tie a rope round by waist and take me down. If I had been in that condition for two more minutes then my life too would have been in danger," Mannan said.
Mannan said that after descending into the septic tank, he stretched out his hand and Rahul grabbed it. After lifting up Rahul, he again descended and lifted Rabiul up. Mannan said fell sick after rescuing the two workers and recovered only after being administered oxygen. He, however, regretted that he could not save the other three. "Had I reached earlier, I could have saved them as well," Mannan said.
According to the locals, the septic tank was built long ago in the house of one Arselim Sheikh. It was covered with wooden planks after renovation. Recently the house owner hired masons and labourers to complete the renovation work. The renovation work on the septic tank's cover is underway.
While repairing the septic tank cover, Rajab first fell down. Seeing this, Maju descended to rescue him. After both did not come out for a long time, the third worker Manirul along with another worker went inside the septic tank. All four fainted reportedly due to the poisonous gas inside the tank.
When the workers did not come out, the house owner informed police and BDO office. The workers were taken to Hariharpara Block Health Centre but Rajab, Maju and Monirul were declared brought dead.