West Bengal: Poverty-stricken mother sells her 18-day-old child for Rs 1.5 lakh

Published: Nov 19, 2023, 5:19 PM
Follow Us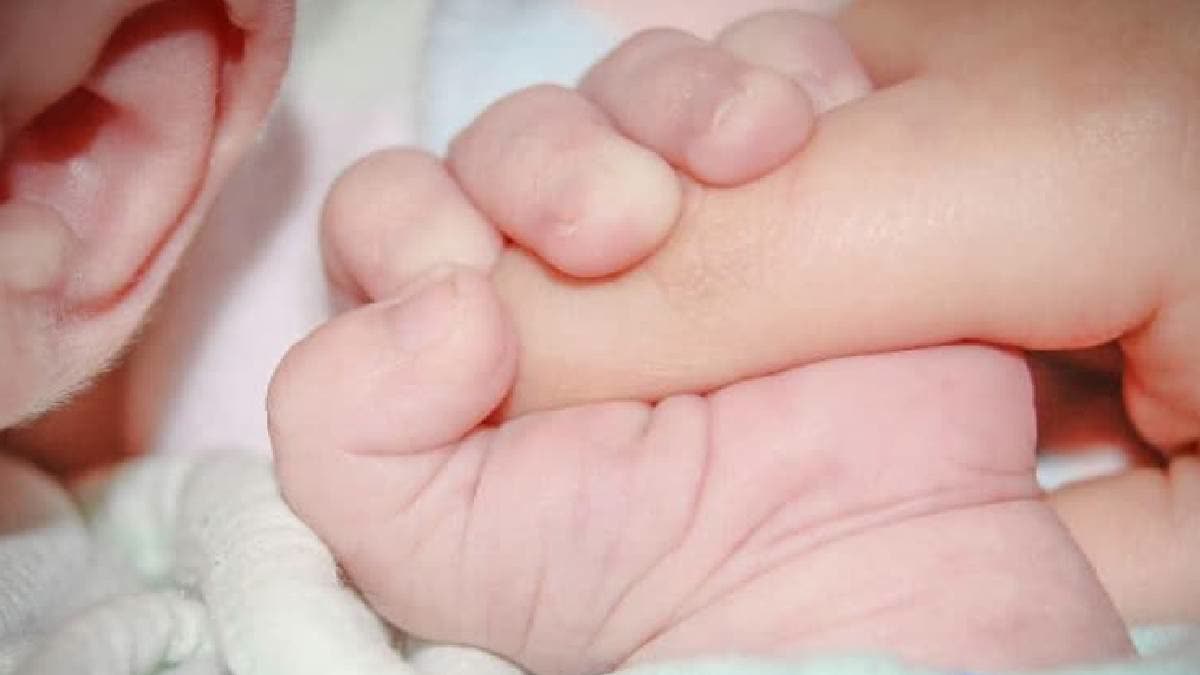 West Bengal: Poverty-stricken mother sells her 18-day-old child for Rs 1.5 lakh

Published: Nov 19, 2023, 5:19 PM
Follow Us
Malda: Hit by extreme poverty, a 20-year-old woman from West Bengal's Malda allegedly sold her 18-day-old child for Rs 1.5 lakh, police said. After the incident surfaced in Harishchandrapur in Malda, the child was returned to the mother but controversy arose after it was revealed that a local Trinamool Congress leader did not return the money to the person who bought the child though the woman had handed it over.
Villagers said that after they pressurised, the TMC leader returned Rs 1.20 lakh and promised to give back the remaining Rs 30,000 in 10 days. No police complaint has been registered in this regard. The Sub-Divisional Magistrate has ordered the concerned BDO to look into the matter.
It has been revealed that the woman's husband works as a labourer in another state and does not send home money. Her mother gives her Rs 1,500 every month for meeting her household expenses. The woman, who already has a child gave birth to her second child on November 1. Realising that it is impossible for her to raise two children, she approached her husband for financial help.
The woman said that when she asked her husband for money, the latter told her to marry someone else if she needed money. It was then that the woman decided to sell her newborn. She said that a non-Bengali drug dealer's mother-in-law bought the child.
Following initiative of a former gram panchayat member and TMC leader, the child was finally returned to its mother. However, the TMC leader, who is a teacher by profession has been accused of not returning the money to the woman, who bought the child.
"If it is a crime to return the child to its mother, then I have committed a crime. I received information about a newborn being sold and handed the child over to its mother. I have nothing to do with the money," the TMC leader said.
BJP North Malda district committee member Kishan Kedia said it is good that the child has been returned to its mother but it is unfortunate that the concerned TMC leader kept back the money. INTTUC block president Saheb Das said, "One of our ex-panchayat member returned the child to its mother. He was not involved in any monetary transactions. Child trafficking is a crime and I request the administration to investigate the matter," he said.