Tea factory owner slaps worker to death in West Bengal's Jalpaiguri; arrested

Published: Sep 19, 2023, 3:36 PM
Follow Us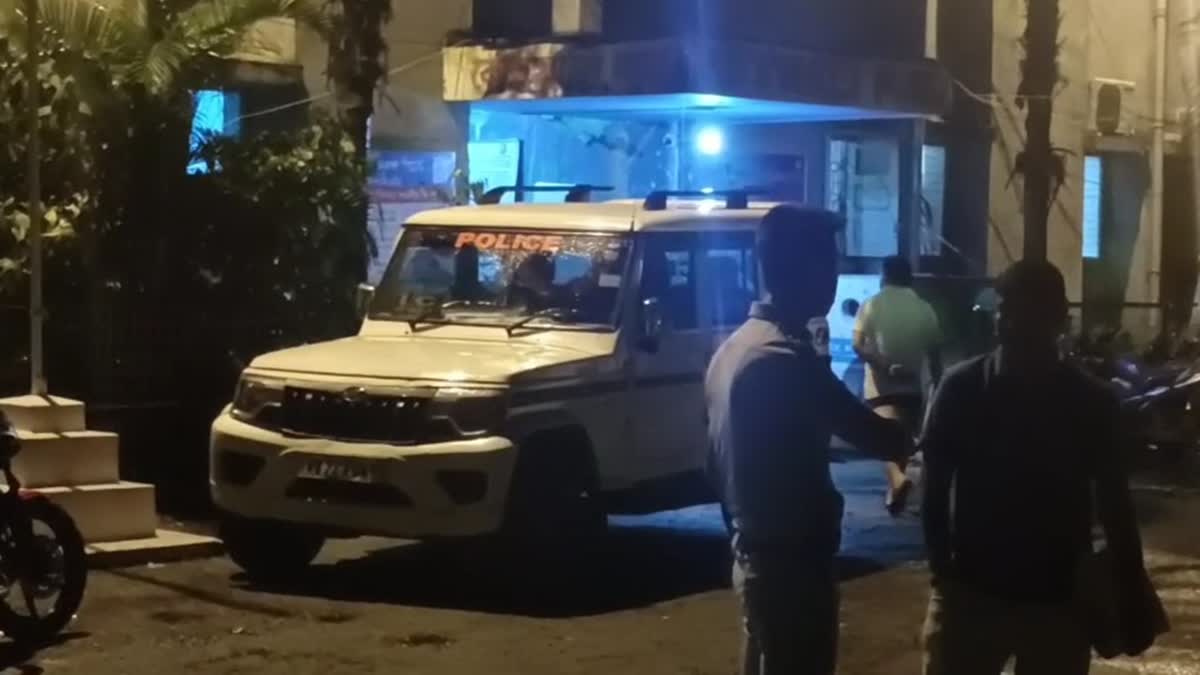 Tea factory owner slaps worker to death in West Bengal's Jalpaiguri; arrested

Published: Sep 19, 2023, 3:36 PM
Follow Us
Jalpaiguri: In a shocking incident, a tea factory manager slapped one of his staff leading to his death in Jalpaiguri Sadar Block on Monday, the day of Vishwakarma Puja, sources said. Police have arrested the accused tea factory owner while further investigation into the incident is going on. The deceased employee has been identified as Subrata Mondal (50), a resident of Rahut Bagan, Sadar Block.
According to local sources, the deceased Subrata Mondal worked as a fitter in a tea factory owned by the accused Siddharth Gandhi. Sources said that Subrata Mondal apparently had a quarrel with Siddhartha after the former kicked a dog who lurks inside the factory. Since the dog was Gandhi's favourite, the manager had a heated discussion with the employee and in a fit of rage, he slapped the worker.
Subrata Mondal immediately fell to the ground as a result of which he was injured. An official said that injured Mondal was rescued and brought to the super specialty hospital where the doctors on duty declared the worker dead. "We work together. I heard that there is a pet dog in the factory who was kicked by Subrata," Apurba Mondal, a tea factory worker, said, regarding the matter.
But Apurba was not present at the spot at the time of the incident. "The manager Siddharth Gandhi got angry after Subrata kicked the factory's dog. He slapped Subrata near his ear. Subrata fell down and lost consciousness. He was rushed to the hospital. But the doctors declared him brought dead. Siddharth loves dogs but we didn't understand this would happen," Apurba added.
Jalpaiguri Kotyali police station IC Arghya Sarkar said that one person died after he was slapped by the manager of the factory. "One person has been arrested in this incident. The accused's name is Siddharth Gandhi. An autopsy will be conducted on Tuesday, and then only the real cause of death will be known," Sarkar said.