Former India skipper Sourav Ganguly to build his third steel factory in Bengal's Midnapore

Published: Sep 15, 2023, 8:24 PM
Follow Us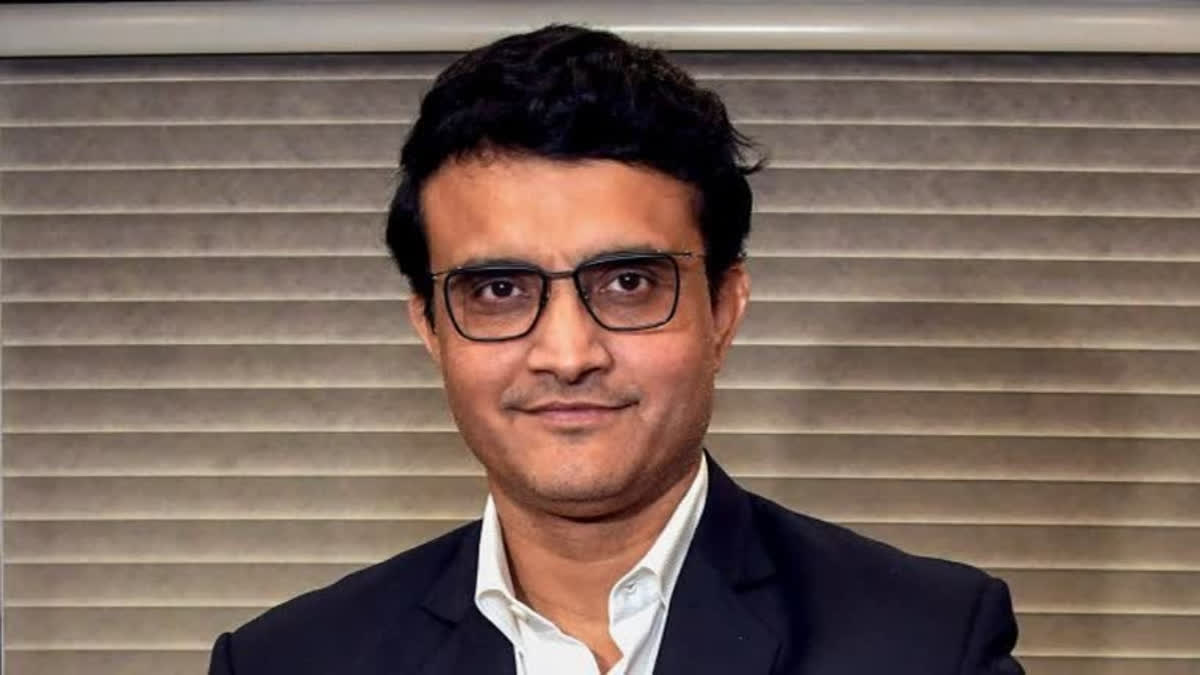 Former India skipper Sourav Ganguly to build his third steel factory in Bengal's Midnapore

Published: Sep 15, 2023, 8:24 PM
Follow Us
Madrid/Kolkata: Former India cricket captain and ex-BCCI chief Sourav Ganguly will build a steel plant in Midnapore. Ganguly himself announced this from the industrial conference dais in Madrid on Friday.
Ganguly, who is currently in Spain, accompanying West Bengal Chief Minister Mamata Banerjee on her official tour, announced that this time he is going to build a steel factory in Bengal's Midinapore.
"I'm not just playing, I'm building a new steel factory in Midnapore. This is my third factory," he said. He added that Chief Minister Mamata Banerjee helped him a lot to build the factory, which will come up within the next six months.
He also explained why he made this decision to build his third factory after Durgapur and Patna. "Bengal is politically stable at the moment. Not only that, the government in the governance system of Bengal helps the industry in every way. The state government has land use policy, land map as well," Ganguly said.
He claimed that this government takes quick steps to not only promise but to implement the promises. The icon also urged foreign investors to invest in Bengal. Ganguly also reminded that even though the whole world knows him as a cricketer, one should not forget that he is the son of a businessman.
"This decision is from that. Come, this will help develop the young generation," the former stylish left-handed batter said. "The state government is giving more importance to MSME this time at the Bengal Global Trade Conference. Small-scale industry means less investment and more employment. There are many investment opportunities in education, agriculture, textile, and leather. Investors are showing interest in some areas," Ganguly added.
"Bengal is very advanced in terms of culture. That's why Bengal is called the cultural capital of the country. Football is also very popular in Bengal like Spain. Spanish football stars are coming to Bengal. It is definitely a big deal," the southpaw said.