Uttarakhand tunnel rescue: Operation resumed by several agencies, says CM Pushkar Singh Dhami

Published: Nov 21, 2023, 11:07 PM
Follow Us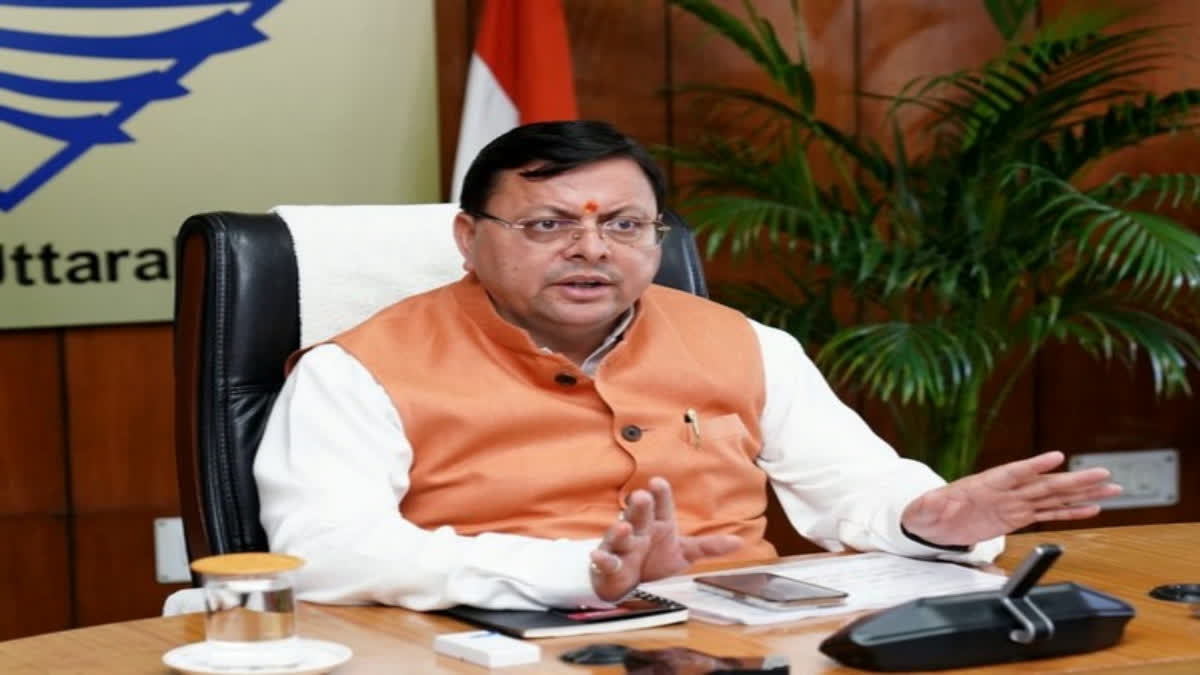 Uttarakhand tunnel rescue: Operation resumed by several agencies, says CM Pushkar Singh Dhami

Published: Nov 21, 2023, 11:07 PM
Follow Us
Dehradun (Uttarakhand): Uttarakhand Chief Minister Pushkar Singh Dhami on Tuesday said that several agencies, experts, engineers, as well as many officers, are engaged in the rescue operations at the Silkyara tunnel collapse site in Uttarakhand's Uttarkashi where at least 41 labourers were trapped nine days back in the under-construction tunnel when a stretch collapsed on November 12.
The Chief Minister said a big success was achieved late last night after a 6-inch diameter pipe passed through from which solid as well as liquid food was being given to trapped workers in the tunnel. Along with this, other food items will also be available to the workers.
At the disaster site in Uttarakhand's Uttarkashi district, a video clip captured by an endoscopic camera sent in through a new six-inch wide pipeline brought hope to relatives who are camping there for days. The pipeline was pushed late Monday through 53 metres of debris. In the video released by the rescue agencies, the workers wearing yellow and white helmets are seen receiving food items sent to them through the pipeline and talking to each other.
A press release issued in the evening by the Union Ministry of Road Transport and Highways in Delhi said the NHIDCL has resumed the horizontal boring operation from the Silkyara end that involved an auger machine. At another press briefing in Silkyara a little later in the evening, it became clear that the actual drilling was set to begin later in the day.
Rescuers also set off two blasts at the Balkot-end of the under-construction tunnel on the Char Dham route, beginning the process of drilling another tunnel an alternative to the Silkyara-end option to evacuate workers trapped inside for nine days. But this approach could take up to 40 days.