Uttarakhand: Posing as fake CBI officers, trio loots Rs four lakh cash, cell phones

Published: Aug 31, 2023, 4:52 PM
Follow Us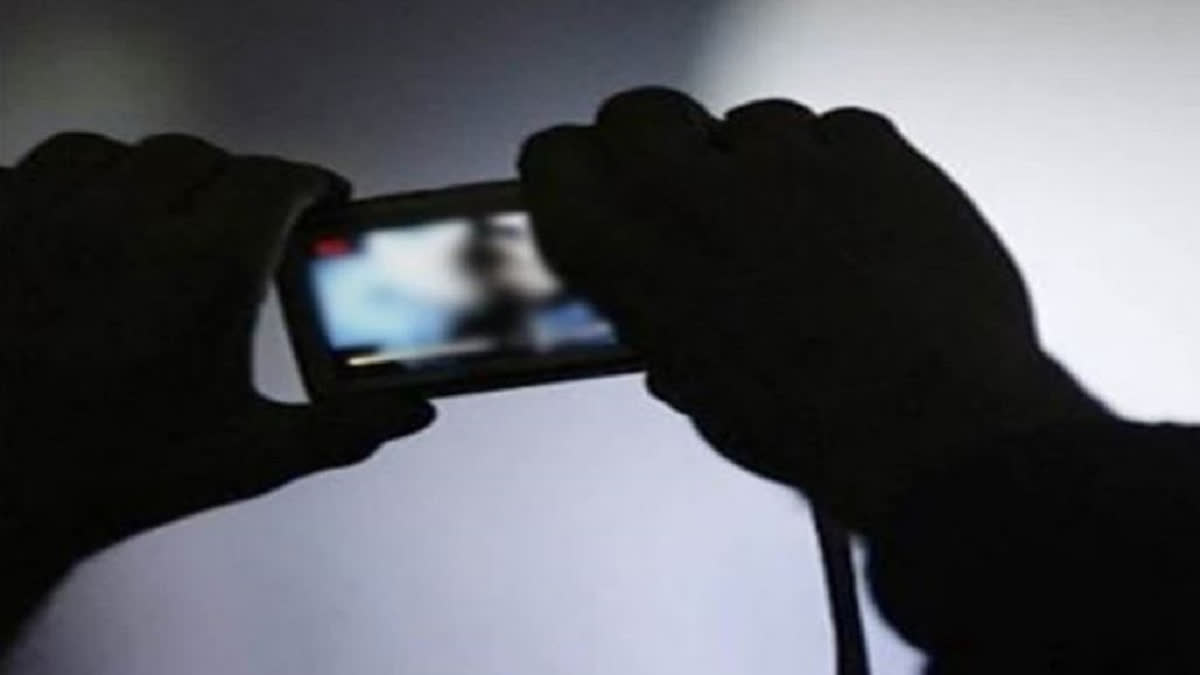 Uttarakhand: Posing as fake CBI officers, trio loots Rs four lakh cash, cell phones

Published: Aug 31, 2023, 4:52 PM
Follow Us
Dehradun (Uttarakhand): A group of three persons, who posed as CBI officers, allegedly robbed lakhs of rupees from three persons in the Sahastradhara Road area here, police said on Thursday.
An official attached to the Raipur police station said that the trio entered a flat and at gunpoint also looted a laptop and cell phones apart from cash, which was kept inside the apartment. "After the accused looted the money, they roamed in their car and took two of the victims along with them to their office and then left one of them in the Datkali area. One of the victims managed to escape. Following a complaint by the victim on August 29, we have registered against the three unknown accused under relevant sections of the Indian Penal Code and are investigating the matter," the police officer added.
According to a complaint by the victim Amit Kumar, a resident of Deoband, he was in his flat on Sahastradhara Road with one Mukul Tyagi and his girlfriend. "In the morning, three unknown persons came to the flat. All three introduced themselves as officers of the Central Bureau of Investigation Delhi. They looted around Rs four lakh, cell phones. They also threatened that they would make obscene videos," Raipur police station Kundam Ram said.
Amit Kumar in his complaint also claimed that he was allegedly beaten up by the accused and that they demanded a ransom of Rs 30 lakh.