Uttar Pradesh: Four children died due to electrocution in Unnao; shocked father attempts suicide

Published: Nov 21, 2023, 6:51 PM
Follow Us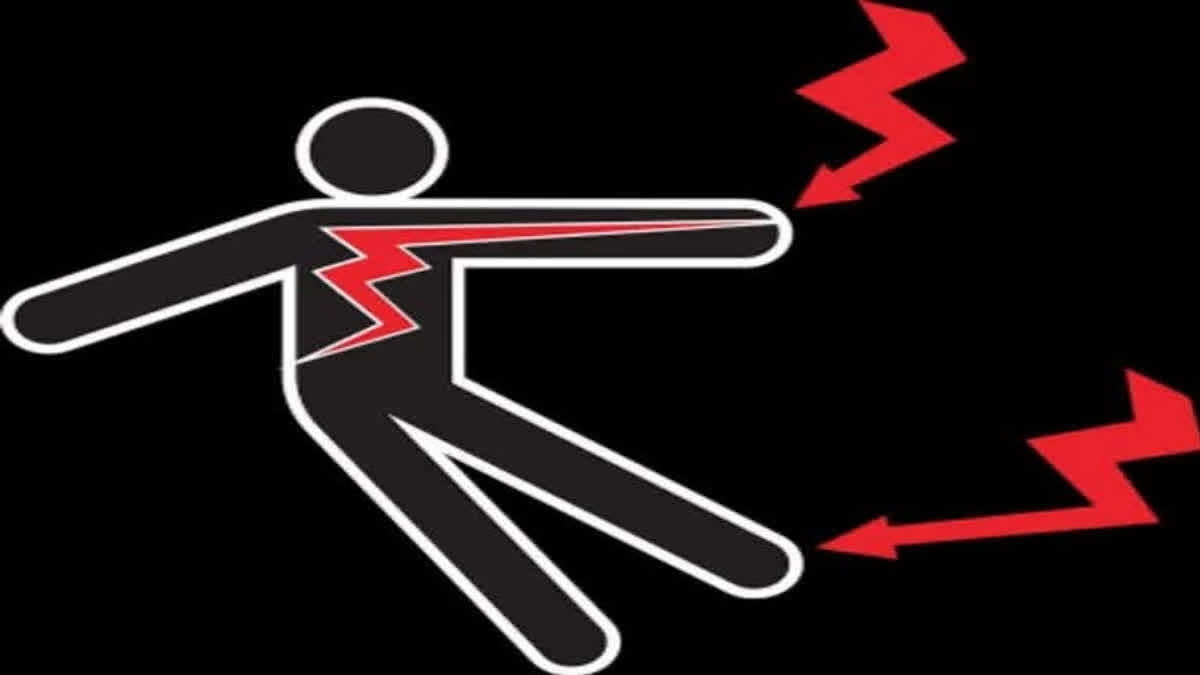 Uttar Pradesh: Four children died due to electrocution in Unnao; shocked father attempts suicide

Published: Nov 21, 2023, 6:51 PM
Follow Us
Unnao (Uttar Pradesh): Four children of the same family died due to electric shock from a fan in Uttar Pradesh's Unnao district on Monday evening, police said.
"Disturbed by this, their father tried to commit suicide on Tuesday morning. He ate a pesticide pill. As soon as he ate the pesticide pill, his condition started to deteriorate. On this, the family immediately admitted him to the hospital and he was provided primary treatment," a senior police official said.
The incident took place inside the Kshetralalman Kheda under the Barsagawar police station area. "An old fan was installed at the house of one Virendra Kumar, a resident of the village. His children were playing near the fan on Monday evening. Then a child touched the fan and was electrocuted. Seeing this, his siblings tried to rescue him. However, they too caught electrocuted to death," the official added.
The deceased were identified as Mayank (9), Himanshi (8), Himank (6), and Mansi (4). "The family members did not know about their death for a long time after the incident. When they got to know, they were shocked and informed us. We reached the spot and sent the bodies for post-mortem," the police official added.
According to the police, the postmortem report revealed the cause of death as electrocution. "After this on Tuesday morning, Virendra Kumar, the father of the four children, ate the pesticide kept in the house. He started vomiting, following which he was rushed to the Unnao District Hospital. His condition is stated to be normal," the police official added.