UP man injured after mobile phone explodes in his trouser pocket, files complaint against company

Published: Aug 13, 2023, 3:06 PM
Follow Us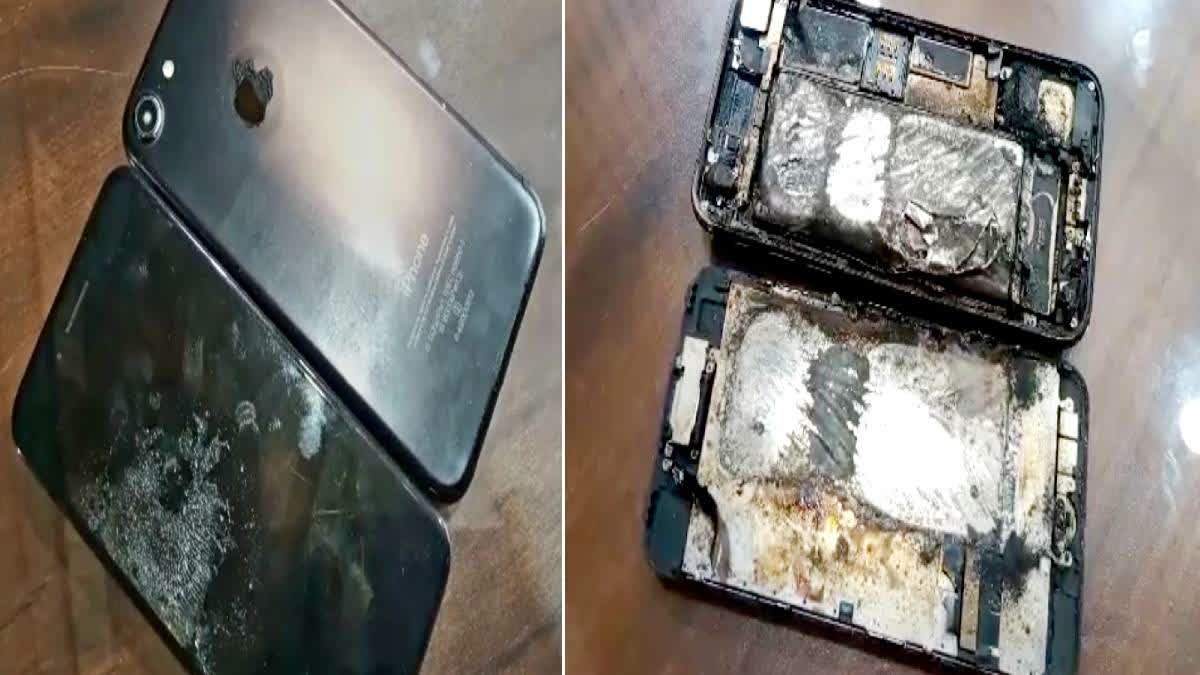 UP man injured after mobile phone explodes in his trouser pocket, files complaint against company

Published: Aug 13, 2023, 3:06 PM
Follow Us
Aligarh: A real estate businessman suffered burns after a mobile phone exploded in his trouser pocket here on Saturday. Police have registered a case against the mobile company, based on a complaint lodged by the injured man.
Premraj Singh sustained injuries on his hand and leg after the explosion. He was taken to the hospital for treatment. The incident took place when Premraj was at his house in Dhanipur Mandi under Mahua Kheda police station area of the district.
In his complaint, Premraj said he was at his house yesterday when he suddenly noticed smoke emanating from his trouser. He immediately took out the mobile from his pocket and threw it some distance away. His left thumb and upper part of his left leg got injured. He said that the smoke continued billowing out from the mobile for 10-15 minutes even after he had thrown it on the floor.
Premraj's family rushed him to Pandit Deen Dayal Hospital for treatment. He said that the mobile was broken into two pieces though luckily no major accident occurred. He said that he has been using Apple iPhones for over a decade. "Since the accident occurred I have lost faith in the company. I have lodged a complaint against the company at the Mahua Kheda police station late last night," Premraj said. Police said that investigations are on to find out as to why the mobile exploded.
In May, a similar incident occurred in Kozhikode wherein a youth, who was a contractual worker at the Indian Railways, sustained severe burn injuries after his mobile exploded in his pocket. He too had to be hospitalised.
Earlier, in April, an eight-year-old girl died after her mobile exploded while she was watching a video in Thrissur. The girl suffered severe injuries on her face and hands and died on the spot.