Retired IB constable murdered in 31-year-old land dispute in Uttar Pradesh's Bulandshahr; two arrested

Published: Nov 7, 2023, 5:44 PM
Follow Us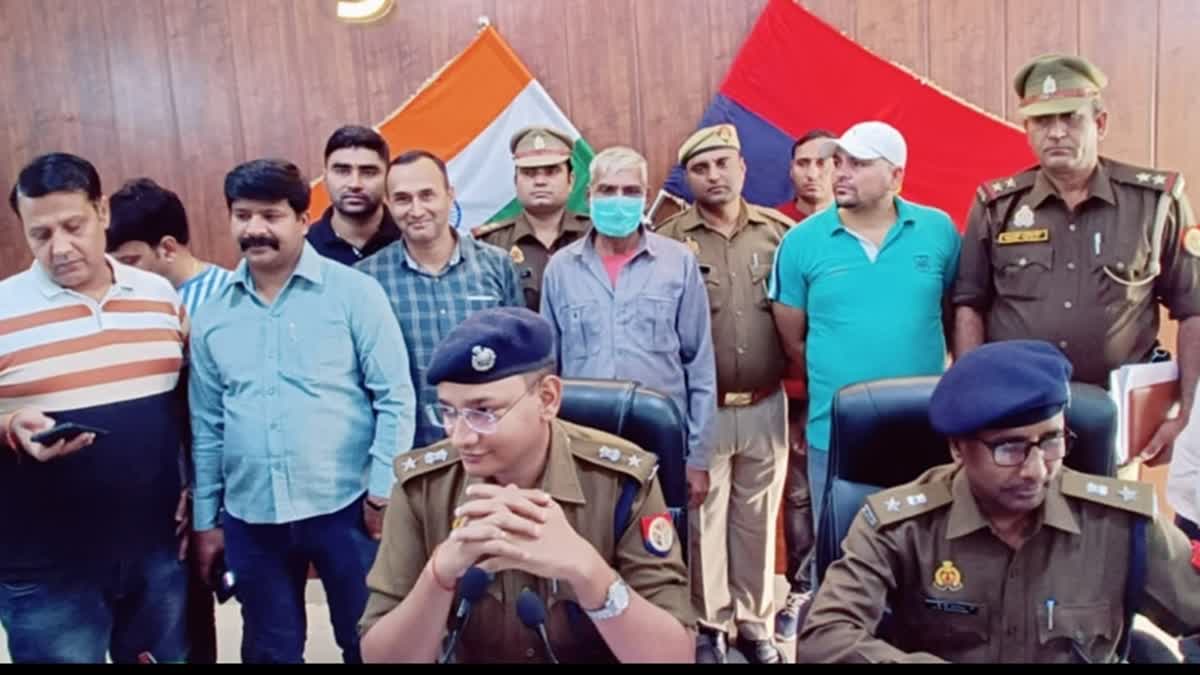 Retired IB constable murdered in 31-year-old land dispute in Uttar Pradesh's Bulandshahr; two arrested

Published: Nov 7, 2023, 5:44 PM
Follow Us
Bulandshahr: Nine people have been murdered in a dispute over merely 150 yards of land and a brick kiln in Bulandshahr district of Uttar Pradesh with a former constable of the Intelligence Bureau being the latest victim in the case, sources said. The incident has been reported from Nasirpur Bhainsroli village of Salempur in Bulandshahr.
In the 31-year-old rivalry, on Oct 30, a former head constable of IB was also gunned down. An official said that Police have also arrested two accused in the murder of former IB personnel. The slain has been identified as Rambhool, a resident of Nasirpur Bhainsroli. SSP Shlok Kumar said that the accused were arrested at a checkpoint during vehicle checking by the Salempur police on Shivali-Bhagauli road on Sunday.
The arrested accused have been identified as Shivkumar and Mukesh, both residents of Nasirpur Bhainsroli. SSP Kumar said that accused Shivkumar was injured in police firing after he tried to escape and opened fire on the police personnel. Arms and ammunition includiung one 32 bore pistol, 3 cartridges, one shell, one motorcycle have been recovered from both of them.
SSP Kumar said that the accused are serial criminals with cases registered against both of them in Salempur. Both have been sent to jail for now. Police said that during interrogation, the accused confessed that they carried out the murder "to fulfill father's last wish". According to villagers the two families were embroiled in a land dispute for the last many years.
Villagers said that Rambhool was originally a resident of village Ronda of Jahangirabad police station area. In the year 1992, Rambhool's three brothers and father were murdered in the land dispute forcing him to migrate to Bulandshahr.