Man allegedly gets wife gangraped by two criminals; forces her into prostitution in Uttar Pradesh's Pilibhit

Published: Nov 6, 2023, 10:00 AM
Follow Us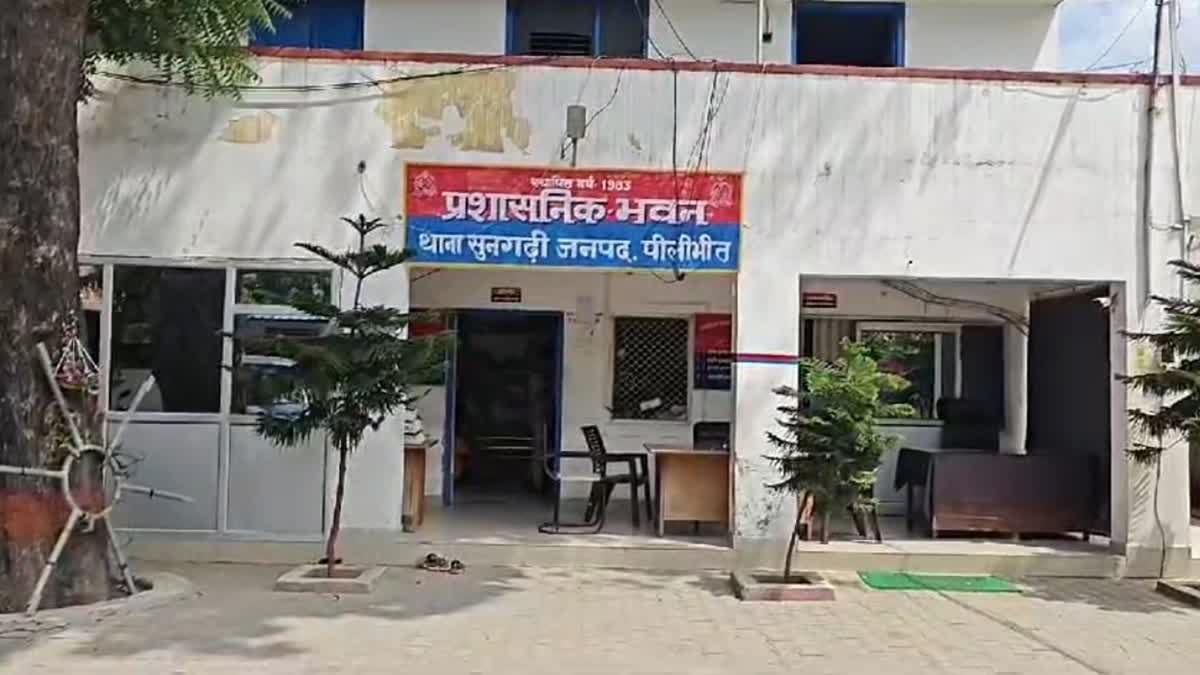 Man allegedly gets wife gangraped by two criminals; forces her into prostitution in Uttar Pradesh's Pilibhit

Published: Nov 6, 2023, 10:00 AM
Follow Us
Pilibhit: In a shocking incident reported from Pilibhit district of Uttar Pradesh, a man allegedly got her wife gangraped by two criminals in return of Rs 5000 and pressurized her into prostitution to earn money, police said. Police said that the accused threatened her wife with triple talaq when she refused to follow her dictats.
Police Station in-charge Sanjeev Shukla said that the woman has lodged a complaint against her husband adding that the matter is under investigation. The police station in-charge said that a case has been registered against three persons including the husband of the woman. In her complaint, the woman who hails from a village in Sungarhi police station limits said that in the year 2018, she was married to a young man resident of Jehanabad police station area.
The woman's husband supports the family by driving a truck. It is alleged that after marriage, her husband started harassing the woman by having unnatural physical relationship with her. The woman alleged that her husband was pressurizing her to earn Rs 5000 per day through prostitution. She further alleged in her complaint that on the night of August 8, the accused husband came home with two youths and took Rs 2500 from both of them and handed it over to her.
After this, both the youths took turns to gang-rape the woman, she said in her complaint. The woman said that the accused husband also assaulted her and threatened her with triple talaq if she did not indulge in prostitution. Troubled by this, the woman said she complained to the Superintendent of Police. On the orders of SP, a case has been registered against three people including the husband in Sungarhi police station under gangrape and other sections.
Further investigation into the matter is going on.