20-year-old rape survivor hacked to death by rapist, his brother in Uttar Pradesh's Kaushambi

Published: Nov 21, 2023, 12:16 PM
Follow Us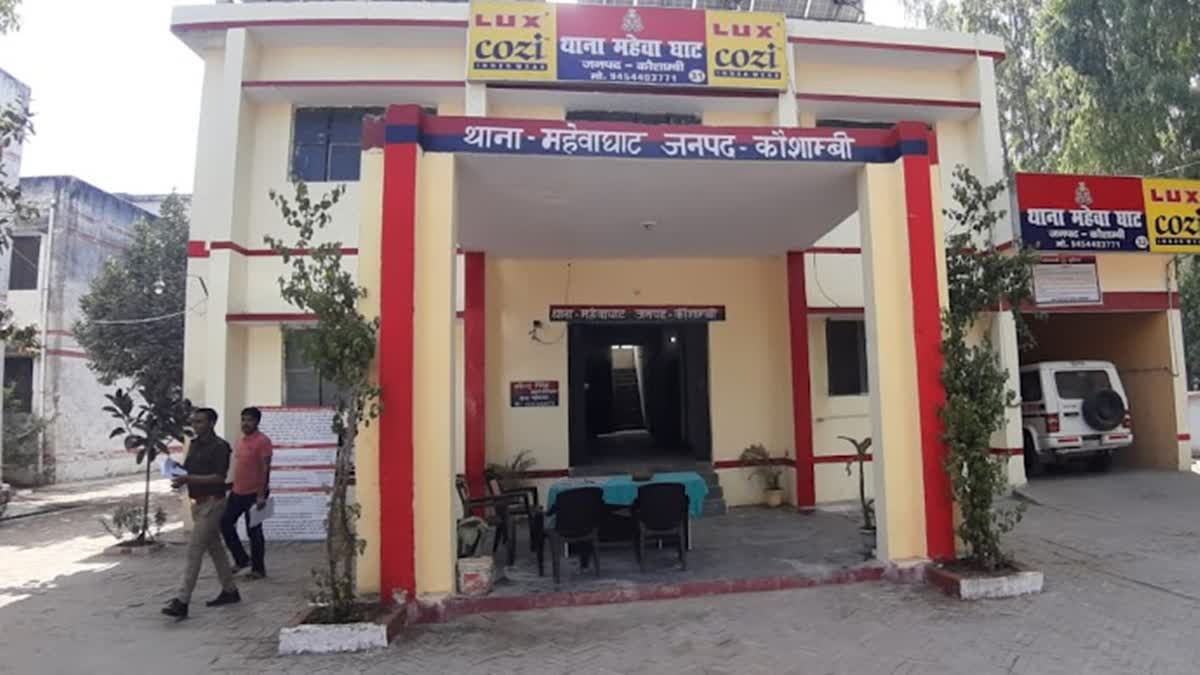 20-year-old rape survivor hacked to death by rapist, his brother in Uttar Pradesh's Kaushambi

Published: Nov 21, 2023, 12:16 PM
Follow Us
Kaushambi: In a shocking incident, a 20-year-old rape survivor was hacked to death by the rapist and his brother in Kaushambi district of Uttar Pradesh on Monday, police said. The accused are still at large with police saying "strict" action will be taken against them. A police official said that the murder took place at Dherha village under Mahewaghat police station limits of Kaushambi district on Monday evening.
It is learnt that the woman was returning home after grazing cattle when the two brothers Pawan Nishad and Ashok Nishad attacked her with an axe leading to her on spot death. The accused fled from the spot and are still absconding. An official said that Pawan, who was in jail for allegedly raping the slain woman, had come out of jail only 15 days ago on bail.
His brother and 2nd accused Ashok, too, is a serial criminal who came out of jail on bail a few months ago in a murder case, sources said. According to the sources, said that the accused were pressurizing the woman to drop the rape charges against Pawan Nishad which she refused to do. In a post on X, SP Brijesh Srivastava wrote, "In Dherha village of Mahewaghat police station, there was a dispute between two parties of the same community due to old rivalry and litigation, in which people of one party attacked and killed a 20-year-old girl of the other party with a sharp weapon".
थाना महेवाघाट के ढेरहा गांव मे एक ही बिरादरी के दो पक्षों के बीच में पुरानी रंजिश और मुकदमेबाजी को लेकर आपस में विवाद हुआ जिसमे एक पक्ष के लोगों द्वारा दूसरे पक्ष की 20 वर्षीय युवती की धारदार हथियार से हमला कर हत्या कर दी गई है। प्रकरण में पुलिस अधीक्षक कौशाम्बी द्वारा दी गई बाइट pic.twitter.com/ve8TBRw5jv

— KAUSHAMBI POLICE (@kaushambipolice) November 21, 2023
SP Kaushambi said that police will take strict against the accused.