10-year-old boy's head shaved by teachers for not paying fees, school says he had hair lice

Published: Nov 19, 2023, 7:30 PM
Follow Us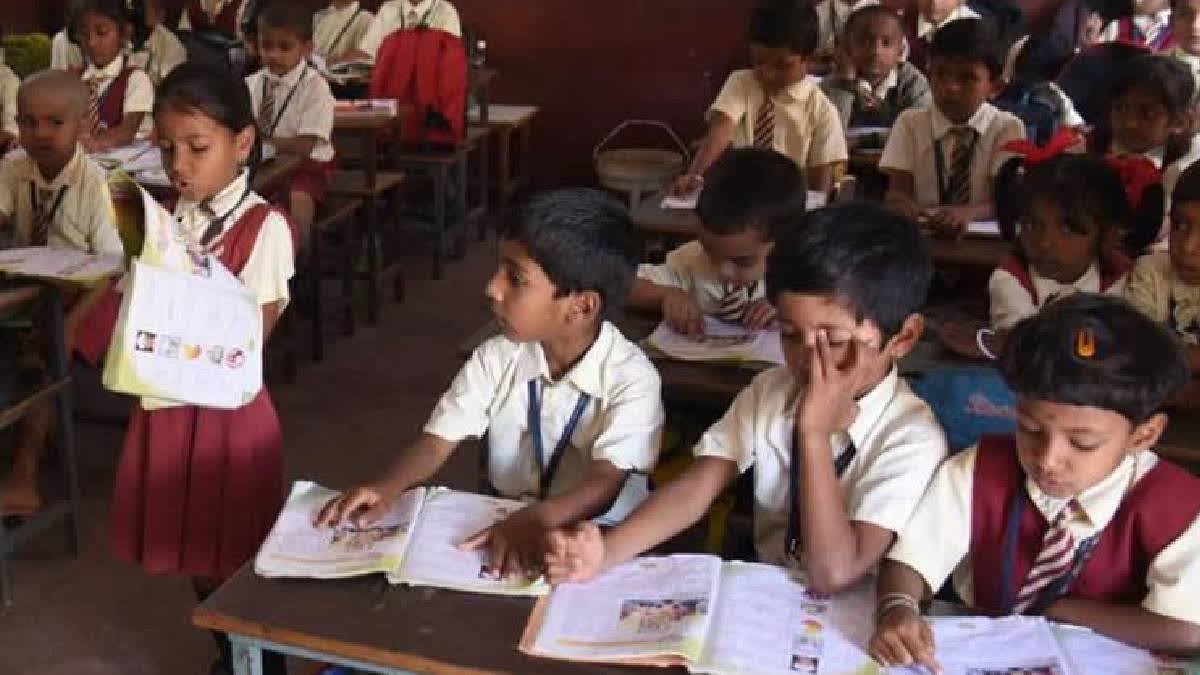 10-year-old boy's head shaved by teachers for not paying fees, school says he had hair lice

Published: Nov 19, 2023, 7:30 PM
Follow Us
Lakhimpur Kheri: Teachers of a school in a village in Uttar Pradesh's Lakhimpur Kheri district allegedly shaved a 10-year-old boy's head for not paying an outstanding fees of Rs 500. The boy was also allegedly beaten up and made to take several rounds of the school building.
The boy's family said that they complained at Majhgani police station but no action has been taken against the accused. Police, however, said the boy had head lice and so a barber was called in school to shave his head.
The incident took place in Lonian Purva Boudhiya Kalan village under Majhgani police station area on Saturday. The boy is a class 3 student of Shri Neki Ram Adarsh Vidya Mandir of the area.
The boy's elderly grandmother said that her grandson has been studying in the school for the last one year. The school authorities charged a fee of Rs 2500 of which, the family had not paid Rs 500. She said that some teachers came to her house asking for fees before Diwali.
When the boy went to school on Saturday, teachers allegedly scolded and beat him up for not depositing the fees. After this, a teacher went on to shave the boy's head and paraded him around the school building.
The matter came to light after the boy returned home crying. When his grandmother inquired, he narrated the incident. In order to know as to what had exactly happened, the woman went to school with her grandson. "We were abused and sent away from school. Then, we went to the police station to lodge a complaint against the school authorities. But, police have not taken any action," the woman complained.
Palia CO Arvind Verma said that a case of a boy's head been shaven has come to light in a school. It has been learnt that the boy had head lice and so he was shaven, Verma said.
According to police, the teachers asked the boy's family to shave his head as he had lice and when the family did not respond, they called a barber and got the boy's head shaved in the school itself. "No such case has come to light regarding fees. The matter will be investigated and necessary legal action will be taken," police added.