Rave party raid in Telangana's Madhapur takes lid of intricate mafia luring young girls on pretext of film projects

Published: Sep 2, 2023, 2:47 PM
Follow Us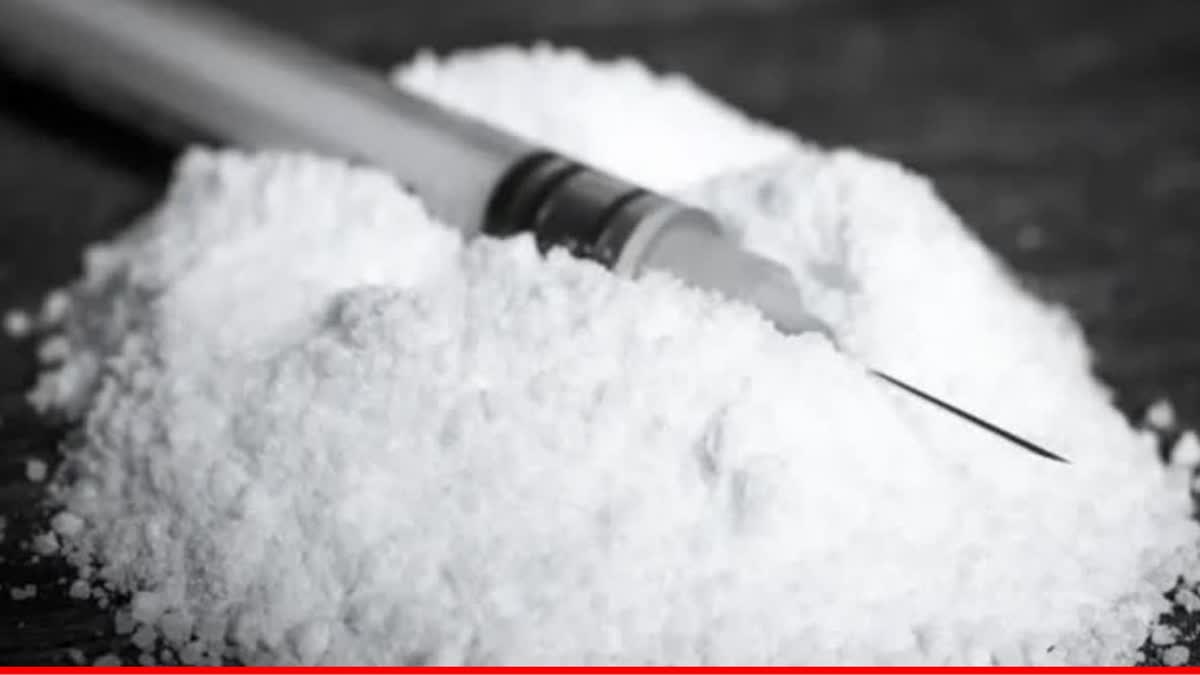 Rave party raid in Telangana's Madhapur takes lid of intricate mafia luring young girls on pretext of film projects

Published: Sep 2, 2023, 2:47 PM
Follow Us
Hyderabad: Hyderabad Police, which recently arrested Tollywood producer Venkat and many others during a raid at a rave party at Freshliving Apartment in Madhapur, has claimed to have busted a drug mafia luring young girls on the pretext of work in film projects, sources said on Saturday. According to the sources, Tollywood producer Venkat was among many others arrested by the Hyderabad Police along and the Anti-Narcotics Bureau officials during a raid at a rave party at Fresh Living Apartments in Madhapur, Hyderabad on Friday.
Police said that drugs including Cocaine and other types of prohibited drugs were seized during the raids. Sources said that so far, the police have included 24 people as accused in this case. Police believe that this number is likely to increase. Their names were identified in the phone call data and WhatsApp chats of the main accused.
Sources said that during preliminary investigation of the case, the names from film, political, and business circles has surfaced. A police official said that the accused are part of a mafia who lured young girls on the pretext of work in film projects. The girls would later be called to the rave parties involving the consumption of drugs like the one raided by the police on Friday, sources said.
Police said that it was a challenge to find out the real name of the accused as they use nicknames instead of revealing their real name in drug transactions. Police said that the drugs recovered on Friday had been bought from Iguare Michael, a Nigerian national. Film producer Venkata Ratna Reddy arrested during the raid is said to be a serial offender who has cheated many people in the past.
Sources said that more than 25 cases have been registered against Venkataratna Reddy.