Hours after TN Assembly readopted 10 Bills returned by Governor, Ravi may leave for Delhi

Published: Nov 19, 2023, 2:24 PM
Follow Us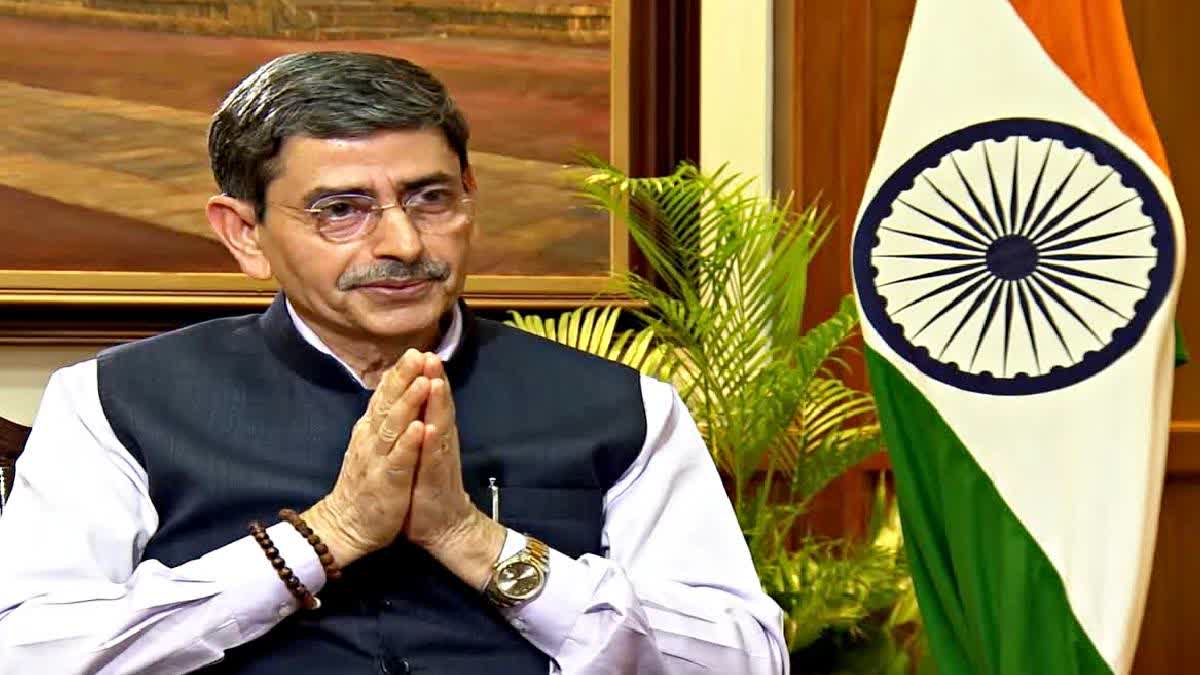 Hours after TN Assembly readopted 10 Bills returned by Governor, Ravi may leave for Delhi

Published: Nov 19, 2023, 2:24 PM
Follow Us
Chennai: Tamil Nadu Governor RN Ravi is expected to leave for New Delhi this evening, sources said. The move comes a day after the Tamil Nadu Assembly readopted 10 Bills that were returned by the Governor recently. The readopted Bills were later sent for the Governor's assent.
According to sources, Ravi is likely to depart from Chennai airport at around 5.15 p.m. He is expected to hold a meeting with Union Home Minister Amit Shah and legal experts in Delhi. Ravi is accompanied by his secretary, assistant and security officials.
Earlier, the Supreme Court had expressed concern over the delay in Governors giving assent to Bills. On behalf of the Tamil Nadu government, a case was also filed in the apex court against Ravi. The hearing of this ongoing case is scheduled tomorrow.
On November 13, Ravi had returned 10 Bills. In a special sitting on Saturday, the Tamil Nadu Assembly decided to readopt these Bills while the Opposition BJP and AIADMK had walked out. The Bills pertain to higher education, law, agriculture, health and other departments.
While moving the resolution in the Assembly, chief minister MK Stalin said that the Governor had mentioned about withholding his assent but had not specified any reason. He said that the Governor shall not withhold assent once a Bill is again passed by the Assembly under Article 200 of the Constitution. Stalin also alleged that the Centre is targeting non-BJP governments through Governors.
Notably, six of the 10 readopted Bill were passed last year and two were passed in 2020 and 2023. The Tamil Nadu government had gone into disagreements with the Governor on several occasions in the past. Now, his visit to Delhi assumes significance as the Bills readopted in Assembly have been sent to him for his assent.