Kota coaching institute to offer free online course for 500 JEE, NEET aspirants if India win Cricket World Cup

Published: Nov 19, 2023, 7:48 AM
Follow Us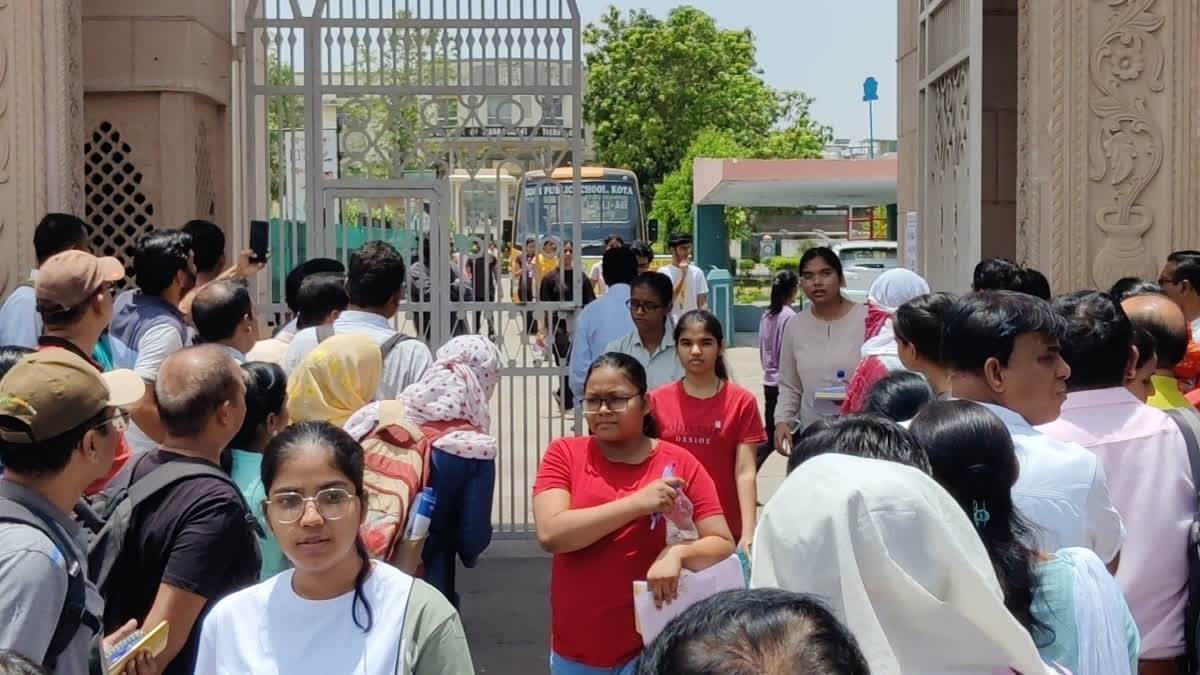 Kota coaching institute to offer free online course for 500 JEE, NEET aspirants if India win Cricket World Cup

Published: Nov 19, 2023, 7:48 AM
Follow Us
Kota: Just ahead of the ICC Men's Cricket World Cup final match to be played between India and Australia in Motera on Sunday, a coaching institute in Kota announced to offer free online courses for 500 JEE and NEET aspirants if the Indian cricket team win the coveted trophy.
Founder and CEO of Motion Education Nitin Vijay said that the eyes of the entire country are fixed on the final of the Cricket World Cup. "If India win the Cricket World Cup, we will offer free coaching to 500 children for JEE and NEET preparation. For this, you have to fill out the Google form from the link given below our YouTube channel. This course allows students to learn at their own personal learning speed, anytime, without compromising their school or daily schedule," he said.
He further said the course is designed to maximise the learning potential of the students. Under this initiative, students will be able to analyse their own shortcomings by going for online learning, practice, revision and test. Students will be provided lectures by top educators, text notes, drills, revision questions, video solutions, mock tests and student performance reports to monitor student progress. Revision in both text and video formats in the course provides flexibility to the students, he added.