Jaipur: Young man 'kills' his wife, two daughters over debts and domestic disputes
Updated: Nov 20, 2023, 10:28 AM
|
Published: Nov 20, 2023, 9:43 AM
Follow Us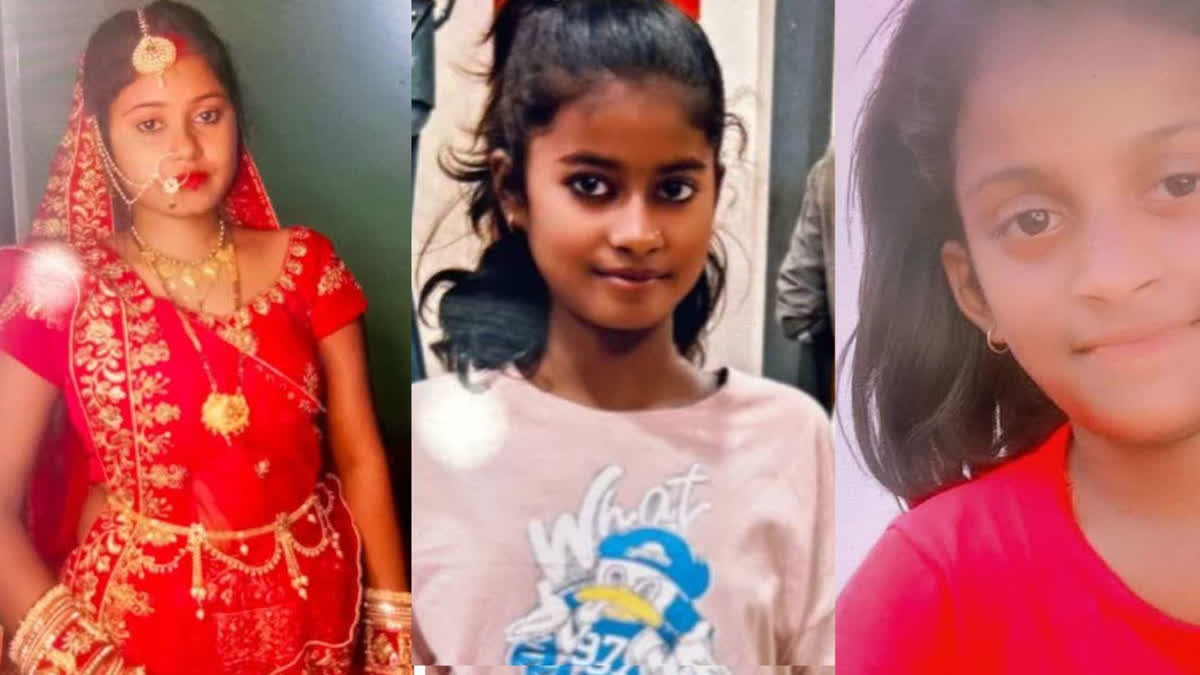 Jaipur: Young man 'kills' his wife, two daughters over debts and domestic disputes
Updated: Nov 20, 2023, 10:28 AM
|
Published: Nov 20, 2023, 9:43 AM
Follow Us
Jaipur (Rajasthan) : A sensational case of a young man allegedly killing his own wife and two daughters has come to light in the Kardhani police station area of ​​the capital Jaipur. He killed all three by attacking them with a hammer. Now the police has caught the accused and interrogating him. Preliminary investigation revealed that this crime was committed due to debt and family conflict.
Kardhani police station officer Uday Singh on Monday said that this incident happened in Sarna Dungar area of ​​Kardhani where Amit Kumar alias Karan Yadav lived in a rented house with his wife, Kiran, and two daughters. Karan Yadav is a native of Fatehpur, Uttar Pradesh and works in making incense sticks in Jaipur. On the night of 17 November, he killed his wife Kiran and elder daughter and kept the bodies in a room.
Later, the accused started roaming outside the house with his younger daughter throughout the day. After coming home at night, he slept with the younger daughter in another room and in the early hours of Sunday, he killed the younger daughter too and ran away leaving her body there.
When the accused hurriedly left the house, the neighbors saw that his rooms were locked and informed the police. Police traced the mobile location and caught the accused from Kanakpura railway station and brought him to the police station for questioning. It was found that the accused had a love marriage and was troubled by debt.
The accused was also having a dispute with his wife regarding his sister-in-law's marriage. According to the police, the accused and his family lived in three rooms in a house. Whereas other people live on rent in other rooms of the same house. When the neighbors asked when the wife of the accused and her elder daughter were not seen on Saturday, he said that his wife was unwell and had been admitted to the hospital. The next day he locked the rooms and ran away. Due to this, the neighbors became suspicious and informed the police.
The family members arrived, post mortem will be conducted today. Police reached the spot and took possession of the three bodies. The dead bodies have been kept in the mortuary of Kanwatiya Hospital.