Engineer, assistant die in mishap in Kota's Chambal Riverfront

Published: Nov 19, 2023, 9:10 PM
Follow Us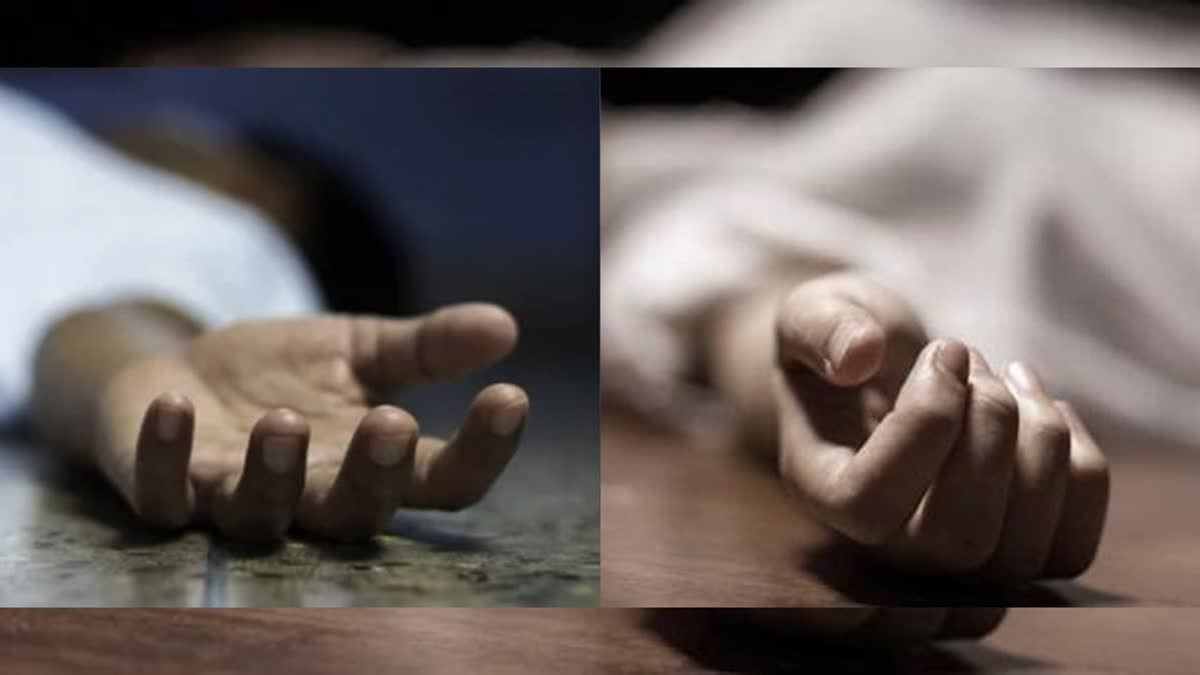 Engineer, assistant die in mishap in Kota's Chambal Riverfront

Published: Nov 19, 2023, 9:10 PM
Follow Us
Kota (Rajasthan): An engineer and his assistant died during treatment on Sunday evening after they had sustained injuries in a mishap at noon while they were hanging heavy metal bell from mold boxes in Chambal Riverfront here.
The deceased engineer's son Dhananjaya Arya accused Urban Development and Housing Minister Shanti Dhariwal, who is also local MLA, and chief architect Anoop Bartaria of mounting pressure to unlock the bell from 27 casting mold boxes before its set timeline.
Casting engineer of the metal bell, identified as Devendra Arya (62), a resident of Jodhpur and his assistant Chotu Singh (20), resident of Dholpur sustained critical injuries in the mishap while they were engaged in the process of hanging heavy metal bell from mold boxes with help of a hydraulic crane. One of the guarders, the iron joints, reportedly disjoined and broke into pieces after the hydraulic crane accidentally touched it, causing engineer Arya and Singh to fall down from around 35 feet height as they lost balance.
The two sustained critical injuries in the mishap and were rushed to a private hospital where the assistant was declared brought dead while the engineer died during treatment, SHO of Kunhari police station Mahenedra Meena said. SHO Mahendra Meena said the two bodies were placed in mortuary for postmortem to be conducted on Monday morning.
The bell, single-piece cast and molded of 13 metals and weighing around 75 kilograms with its ringing audible in a radius of 8 km, was claimed to be the world's largest bell and was to be hanged in the Chambal Riverfront. However, the hanging was earlier mired in controversy between the engineer and the chief architect of Chambal Riverfront project.