Triple murder in Punjab: Three of family found dead inside house in Tarn Taran; servant absconding

Published: Nov 8, 2023, 5:24 PM
Follow Us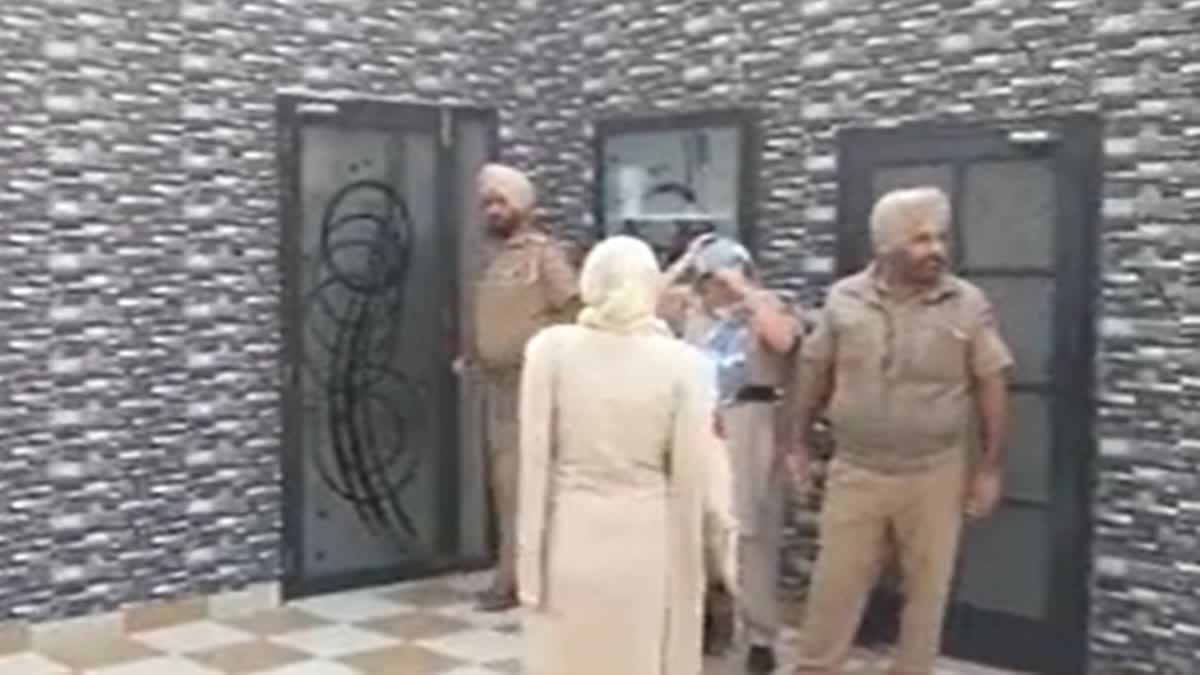 Triple murder in Punjab: Three of family found dead inside house in Tarn Taran; servant absconding

Published: Nov 8, 2023, 5:24 PM
Follow Us
Tarn Taran: In a horrific incident of triple murder reported from Punjab, three members of the same family were murdered in Tung village of Tarn Taran district of Punjab on the intervening night of Nov 7 and 8, sources said. Police are suspecting the role of the servant , who is absconding after the murder with valuables missing from the house as per officials.
The deceased have been identified as Iqbal Singh, his wife Lakhwinder Kaur and his sister-in-law Sita Kaur. According to the police, all the three members of the same family have been attacked with sharp weapons. The bodies of both women Lakhwinder Kaur and Sita Kaur were found in one room while the body of the third victim Iqbal Singh was found in a separate room, a police official said.
He said that the hands and feet of all three victims were tied even as the entire face, including the mouth of the victims was taped, he added. Locals said that the incident came to light when no one came out of the house on Wednesday morning. Neighbors, who became got suspicious, went inside and saw the bodies lying inside the rooms.
"When I went inside the house, I saw bodies lying in a pool of blood with hands and feet tied. We immediately informed the police," a local said. According to the police, the murder is being investigated from all aspects including robbery as the jewelry and cash besides a licensed rifle are also missing from the house.
A police official said that they have started an investigation in this case. He said that the migrant servant working for the family is also missing, after which his involvement is being considered behind these murders in the preliminary investigation. Police said that the servant Ashok was working in the house for the last 20 years.
The police investigation has also said that slain Iqbal Singh's son lives abroad while his daughters are married. Iqbal Singh and his family were associated with Shiromani Akali Dal. The deceased man was also a former sarpanch of Akali Dal and lived alone in the house with his wife and sister-in-law.