NIA on the lookout for Khalistan terrorist Gurpatwant Singh Pannun

Published: Jun 21, 2023, 4:51 PM
Follow Us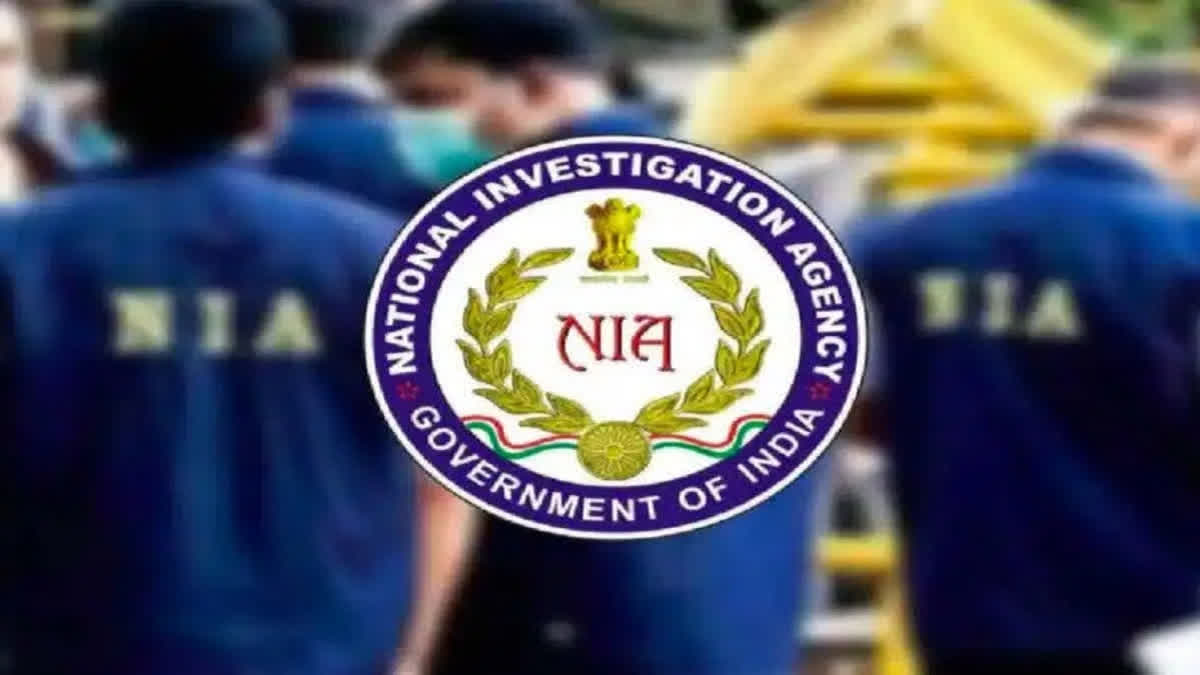 NIA on the lookout for Khalistan terrorist Gurpatwant Singh Pannun

Published: Jun 21, 2023, 4:51 PM
Follow Us
New Delhi: After the deaths of two pro-Khalistan terrorists, Avtar Singh Khanda and Hardeep Singh Nijjar, the entire focus of the National Investigation Agency (NIA) have now shifted to Gurpatwant Singh Pannun, a Khalistani terrorist and Sikhs For Justice (SFJ) Chief, who is said to be hiding in the US.
The report says that Pannun is missing, and there have been no reports of him for two days. Following this, the entire focus of the NIA is now on Pannun. During the farmers' protest, Pannun released a number of videos asking people to attack the Indian government buildings, including the Red Fort. Pannun, who runs the SFJ movement, has spread terrorism in India.
In one week, two deaths of Khalistani operatives have been reported. Avtar Singh Khanda died in the UK, and then Hardeep Singh Nijjar was killed in Canada. These two deaths have shaken the entire network of Khalistani terrorist groups. At present, Amritpal Singh Dibrukhad, a supporter of the Khalistani movement in Punjab, is lodged in the Dibrugarh jail. Nijjar was a close aide of Pannun. He was also accused in a case of the NIA and posted hate speech videos on social media.
Nijjar was also a top leader of the Khalistani Tiger Force (KTF). In January, the Special Cell of the Delhi government had arrested two alleged Khalistani supporters for writing pro-Khalistani graffiti at the behest of SFJ. Both were in touch with Pannun. The Khalistani movement in Punjab has been gaining momentum for some time now, but now it has gone down.
The sources have claimed that the NIA has prepared a list of 54 terrorists, of which 11 are Khalistani. Pannun is among the shortlisted 11 terrorists of Khalistani groups. The government has also prioritised the apprehension of the SFJ Chief. "Lakbir Singh Rode, Ranjit Singh Neeta, Bhupinder Singh Bhinda, Gurmeet Singh Bagga, Paramjit Singh Pamma, and Arshdeep Singh Gill Arsh Dalla" are the names that are on the radar of the NIA.
Four names on this list, namely Paramjit Singh Panjwar, Hardeep Singh Nijjar, and Harvinder Singh Rinda, have been killed. Arsh Dalla is believed to be residing in Pakistan. The sources have suggested that due to conflicts and deaths, Khalistani extremist organisations have lost their roots in the UK and Canada.
It has become a top priority for the government to apprehend Pannun, the leader of the SFJ, along with legal advisors and another Khalistani group. Sources told IANS that the NIA went to the UK where they gathered information regarding Khalistani groups based in the UK. India has also raised the issue of Khalistani terrorist groups in Canada, the UK and the US. (IANS)