Odisha: Grieving father plans tribute to his daughter through a movie on her real life exploits
Updated: Nov 21, 2023, 10:12 AM
|
Published: Nov 21, 2023, 9:11 AM
Follow Us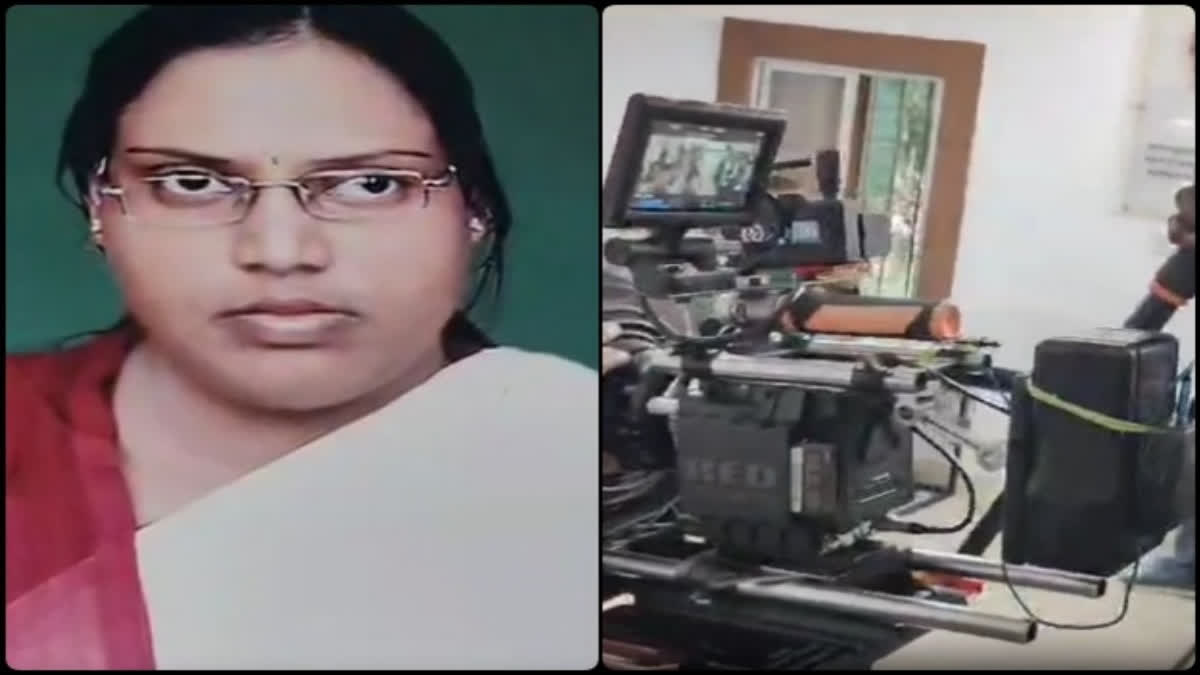 Odisha: Grieving father plans tribute to his daughter through a movie on her real life exploits
Updated: Nov 21, 2023, 10:12 AM
|
Published: Nov 21, 2023, 9:11 AM
Follow Us
Balasore: A bereaved father in Odisha wiped his tears and overcame grief to capture the real-life deeds of his deceased daughter in reel.
Srinath Rana from Balasore district, who is filming an Odia biopic of her daughter 'Baisali Madam', said the film depicts all the memories, struggles and sacrifices of his daughter.
"Many parents always want to have a son as their first child. Most parents think a boy will take the family's name forward but I chose to think in a different way. Naturally, I was numbed by my loving daughter's death. At the same time, I wanted to capture sweet days spent with my daughter, her struggles and sacrifices in a movie," Srinath said.
Rana said his first daughter is married, while the second daughter, Baisali struggled to shoulder the responsibilities of the family. She was working as a teacher and immersed herself in social services to help the poor.
On March 27, she died due to an unknown disease. In her short life, Baisali was able to find a place in people's minds by social service and providing support to whoever needed any help.
Through this movie, Srinath said, he wants to convey to people the message of Baisali's unselfish life, and her sacrifice for social cause. According to Srinath, his deceased daughter's good deeds would inspire people to dedicate their lives to higher causes. The shooting of the movie started at the school where Baisali taught students and became popular among them.