Four-year-old girl found dead inside home in Odisha's Bhubaneswar; family alleges rape and murder

Published: Nov 7, 2023, 1:50 PM
Follow Us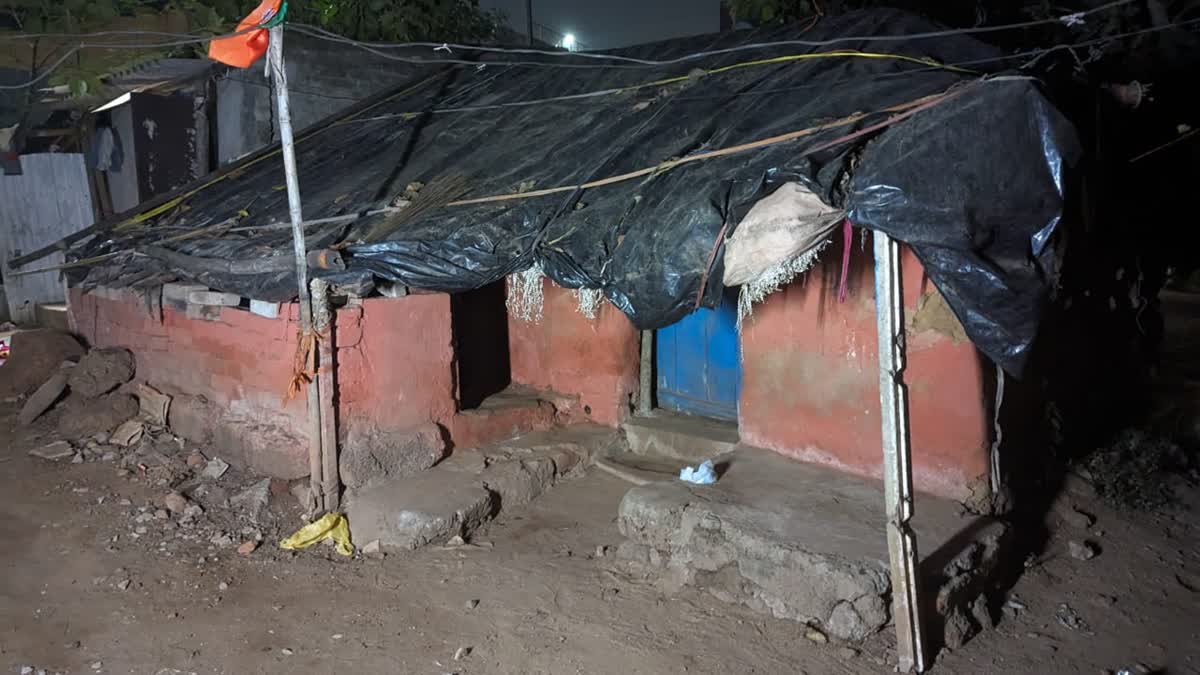 Four-year-old girl found dead inside home in Odisha's Bhubaneswar; family alleges rape and murder

Published: Nov 7, 2023, 1:50 PM
Follow Us
Bhubaneswar: In a shocking case reported from Odisha, a 4-year-old girl was brutally killed by unknown assailants in capital Bhubaneswar with the family claiming it to be case of rape and murder by their neighbour. It is learnt that the incident took place on Monday in Airfield police station area of Bhubaneswar.
According to the girl's parents, who work as daily wage labourers, on Monday when they returned home from work at around 7 pm and found their daughter dead lying in a pool of blood. After receiving the information, the local police reached the spot and seized the body for post mortem. An official said that the police seized the body late on Monday night and sent it to Capital Hospital for autopsy.
The police and the special squad are continuing their efforts to arrest the accused. Police is questioning the locals about the circumstances around the alleged murder. A local shopkeeper has told police in his statement that he last saw the girl buying a chocolate and heading towards her home. According to the shopkeeper, a young man named Ghaniya from the local slum took two chocolates from the shop.
Police suspect that Ghaniya may have committed the crime. Police are interrogating the residents of the slum even as raids are going on in various places to catch accused Ghaniya in the case. The family has alleged that the child was killed after being raped by the accused. However, police said that nothing could be said till the report of the post-mortem report is available.
Further investigation into the incident is going on.