Shiv Sena MLAs file lengthy reply to disqualification notice

Published: Aug 24, 2023, 10:39 PM
Follow Us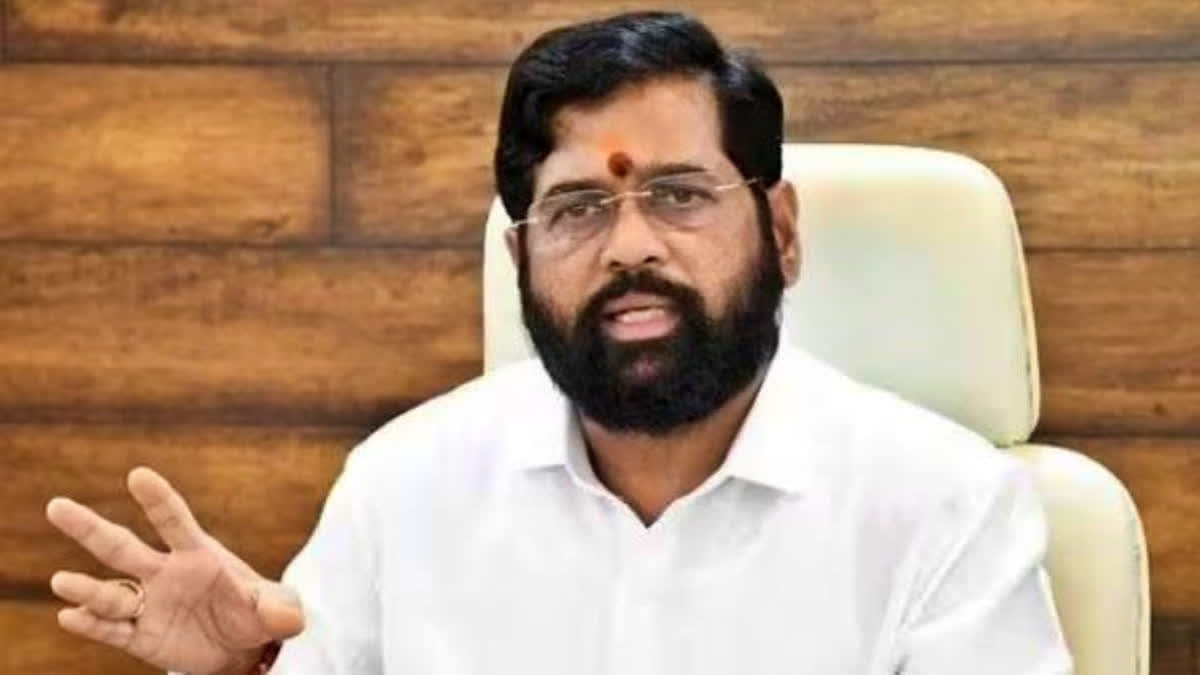 Shiv Sena MLAs file lengthy reply to disqualification notice

Published: Aug 24, 2023, 10:39 PM
Follow Us
Mumbai: The MLAs of the Shiv Sena led by Chief Minister Eknath Shinde have filed a lengthy reply to the disqualification notices issued by Maharashtra Speaker Rahul Narwekar, sources said on Thursday.
Sixteen MLAs including Shinde -- who were initially issued disqualification notices after they rebelled against Uddhav Thackeray, then chief minister and head of the undivided Sena, in June 2022 -- have filed a reply running into around 6,000 pages, said a legislative assembly official. Sena (Shinde group) MLA and spokesperson Sanjay Shirsat had claimed earlier that each MLA had filed a separate reply of 6,000 to 6,500 pages, but sources in Speaker Rahul Narwekar's office said that these 16 MLAs had filed a common reply.
Shirsat was one of the 16 MLAs against whom disqualification notices were issued first. Of 40 MLAs in the Shinde-led faction, remaining MLAs got notices later. Thackeray group had approached the Speaker with a petition seeking to disqualify them. State minister and Shinde faction leader Deepak Kesarkar told reporters that "a long reply does not mean we are wasting the time of the speaker and assembly."
If the annexure to the reply is big, the number of pages goes up," he said, denying that sending a lengthy reply was a deliberate attempt to waste time. Speaker Narwekar, meanwhile, told reporters that the hearing on the disqualification petition will start soon.
"I can assure you that there will not be any delay in the process. The other processes are being completed. We will follow all the rules and make appropriate decision, he added.
The Supreme Court on July 14 had issued a notice to the office of the speaker on a plea by the Thackeray-led Shiv Sena seeking a direction to expeditiously adjudicate the disqualification petitions.

The apex court, in its May 11 judgment on petitions regarding the split in the Shiv Sena and collapse of the Thackeray-led government, had said that the pending disqualification petitions must be decided within a reasonable period. Reacting to the development, Shiv Sena (UBT) MP Sanjay Raut said the "speaker should know that he is the protector of law." "There is a rule of law in the country, there is a judiciary. The speaker should know that he is the protector of law. Those who do not work as per the Constitution get blown away," he said. (PTI)