Maharashtra: Four prisoners escape from police station right under cops' nose

Published: Nov 8, 2023, 1:27 PM
Follow Us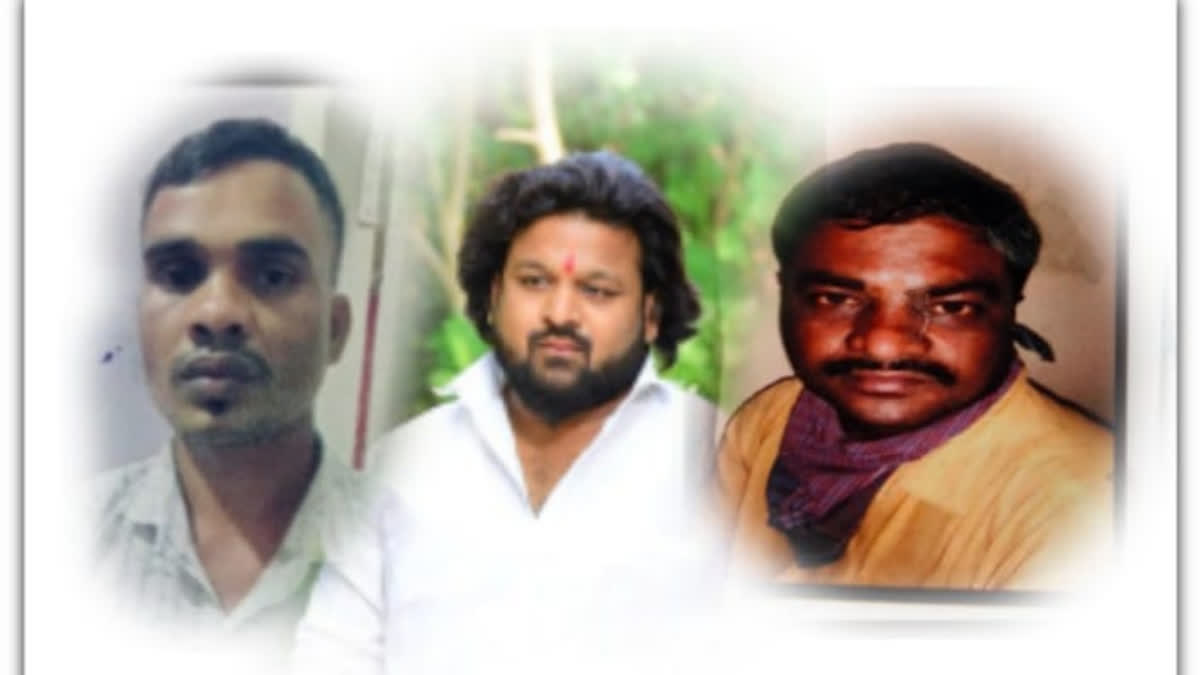 Maharashtra: Four prisoners escape from police station right under cops' nose

Published: Nov 8, 2023, 1:27 PM
Follow Us
Ahmednagar (Maharashtra): In the early hours of Wednesday, four inmates, who were lodged at Sangamner city police station for their involvement in multiple crimes, broke the fence of the sub-jail and made a daring escape. The daring bid in Bollywood style took place at 8 around 6:30 a.m.
The police are scouting for them in Nashik and three other places. The absconding persons were identified as Roshan Thapa Dadel, Anil Dhole, Rahul Devidas Kale and Mahindra Jadhav.
According to sources, three police personnel were on duty when they escaped. The daring escape when the cops were on vigil raised several questions about security measures adopted by jail authorities, The inmates fled by cutting the prison yard. Sources said loud noise was purportedly made by other inmates inside the jail to aid their escape. No police official was, however, available for comments.
As planned, a car had already come and stopped outside. After breaking the jail, these prisoners got into this car and escaped. Sources said the accused persons carried mobile phones with them. The escape of the accused from the jail adjacent to the city police station has again raised a question mark about the role of the police.
Earlier, another such incident came to light in Haryana where two under-trial prisoners escaped from police custody. Three arrested persons from West Bengal who were being taken to Haryana for an appearance before the Sonepat court escaped from police custody at Shikohabad railway station in Uttar Pradesh in April-end.