Madhya Pradesh: Stepfather kills minor daughter after raping her in Chhindwara

Published: Sep 3, 2023, 1:50 PM
Follow Us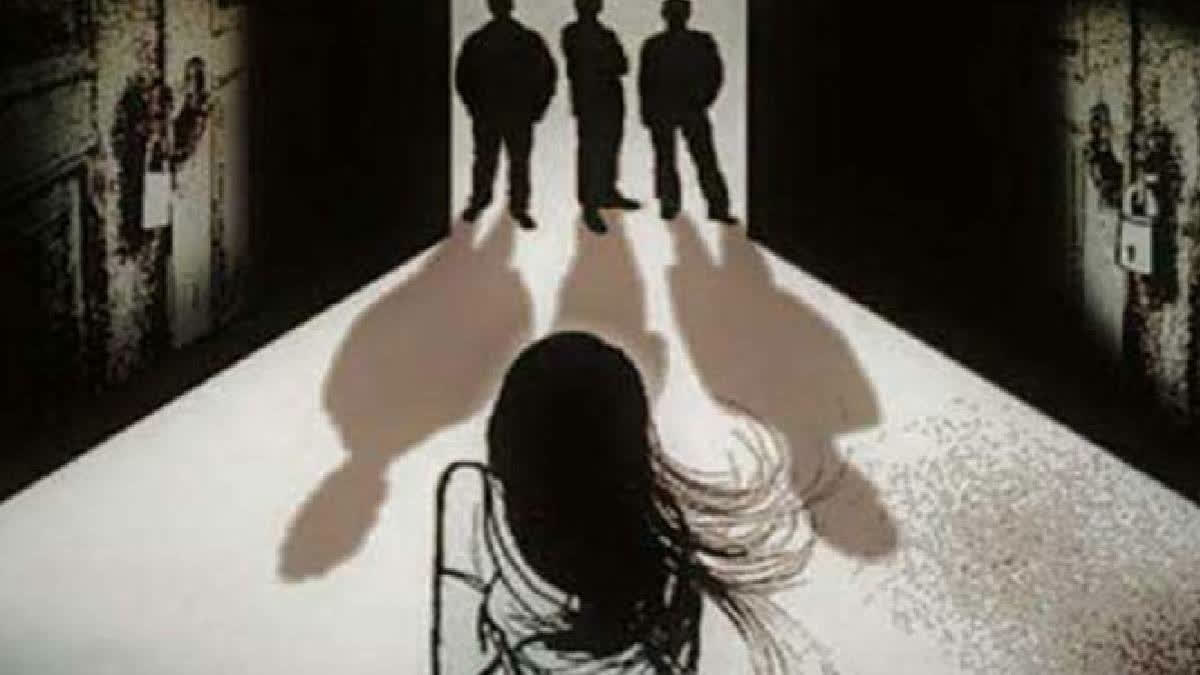 Madhya Pradesh: Stepfather kills minor daughter after raping her in Chhindwara

Published: Sep 3, 2023, 1:50 PM
Follow Us
Chhindwara (Madhya Pradesh): A step-father allegedly murdered his daughter after raping her in Chinddwara district of Madhya Pradesh, police said on Sunday.
The incident took place in the Deori village in the jurisdiction of the Bichua police station. The victim's body was found near the railway crossing in Goreghat under the limits of the Mohkhed police station, Mohkhed police station in-charge Mahendra Bhagat said.
Bhagat said that the 16-year-old was raped by her own stepfather. "When the daughter became pregnant, the stepfather killed her to hide her sin.
According to the police official, the accused left for Gadarwada with the minor on August 30. However, the accused did not go to Gadarwada but raped and murdered the minor, who was eight months pregnant, near the railway crossing in Goreghat. Police further said that the accused has been detained and they are investigating the matter.
It is understood that the accused had married for a second time and his second wife had three daughters, of which two were married. The third daughter stayed with the accused
Police said that the accused confessed that he had an illicit relationship with his step-daughter. They said that a case under relevant sections of the Indian Penal Code (IPC) and the POSCO Act will be registered in this regard.