Ivory possession case: Kerala HC stays trial against actor Mohanlal
Updated: Sep 19, 2023, 6:03 PM
|
Published: Sep 18, 2023, 10:54 PM
Follow Us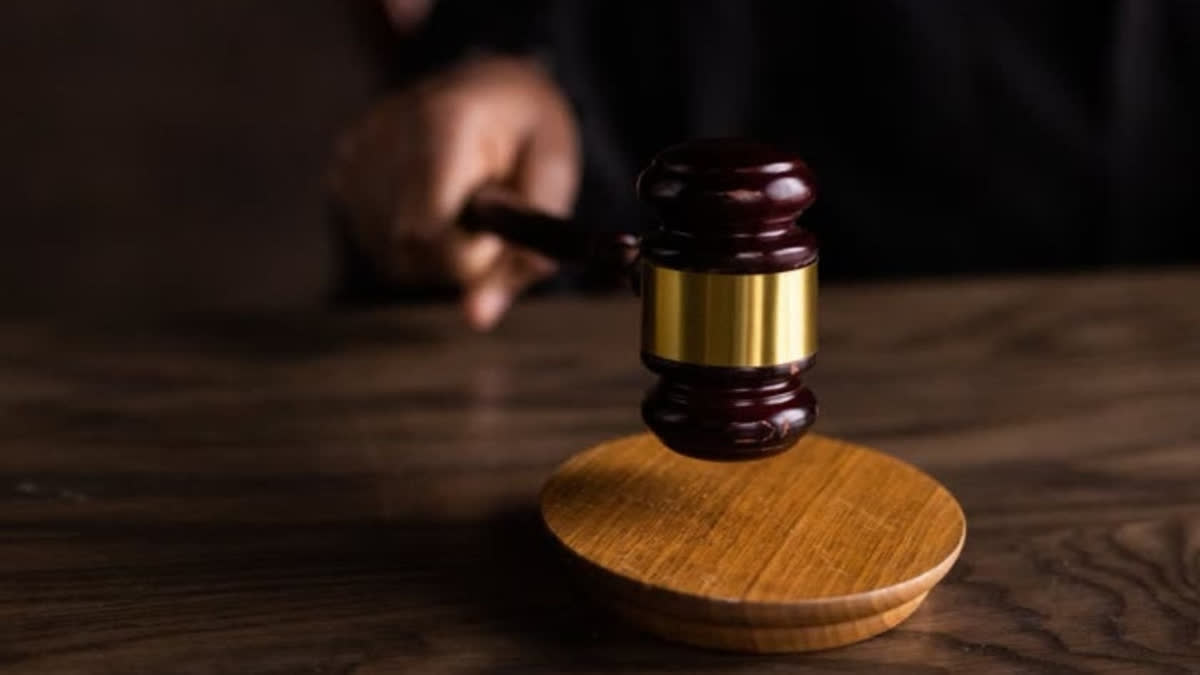 Ivory possession case: Kerala HC stays trial against actor Mohanlal
Updated: Sep 19, 2023, 6:03 PM
|
Published: Sep 18, 2023, 10:54 PM
Follow Us
Ernakulam: The Kerala high court on Monday stayed the ongoing trial against actor Mohanlal in connection with a case pertaining to alleged illegal possession of ivory. The court has granted an interim stay on proceedings for six months. The petition was filed by Mohanlal and others, urging the high court to quash the case.
Earlier, the Perumbavoor magistrate's court had rejected the government's request to withdraw the case. The actor had then approached the high court following the rejection of the order by the Perumbavoor court. The court had ordered that the accused Mohanlal and others should face trial and appear before the court on November 3.
Mohanlal was booked after the income tax department had recovered alleged illegal ivory from his residence in Thevara, Ernakulam in 2011. The case was taken up by the Income Tax Department for illegal possession of ivory and was later transferred to the Forest Department.
The actor had filed applications before the court seeking withdrawal of the case in 2016 and 2019 respectively, claiming that the ivory was purchased legally. The government had submitted a plea regarding Mohanlal's claim. But the magistrate court rejected the government's petition to close the case. The government had informed the high court that Mohanlal had not violated the law in the ivory possession case.