Congress MP's remarks on Israeli PM sparks row, BJP terms it 'deplorable'

Published: Nov 19, 2023, 7:47 PM
Follow Us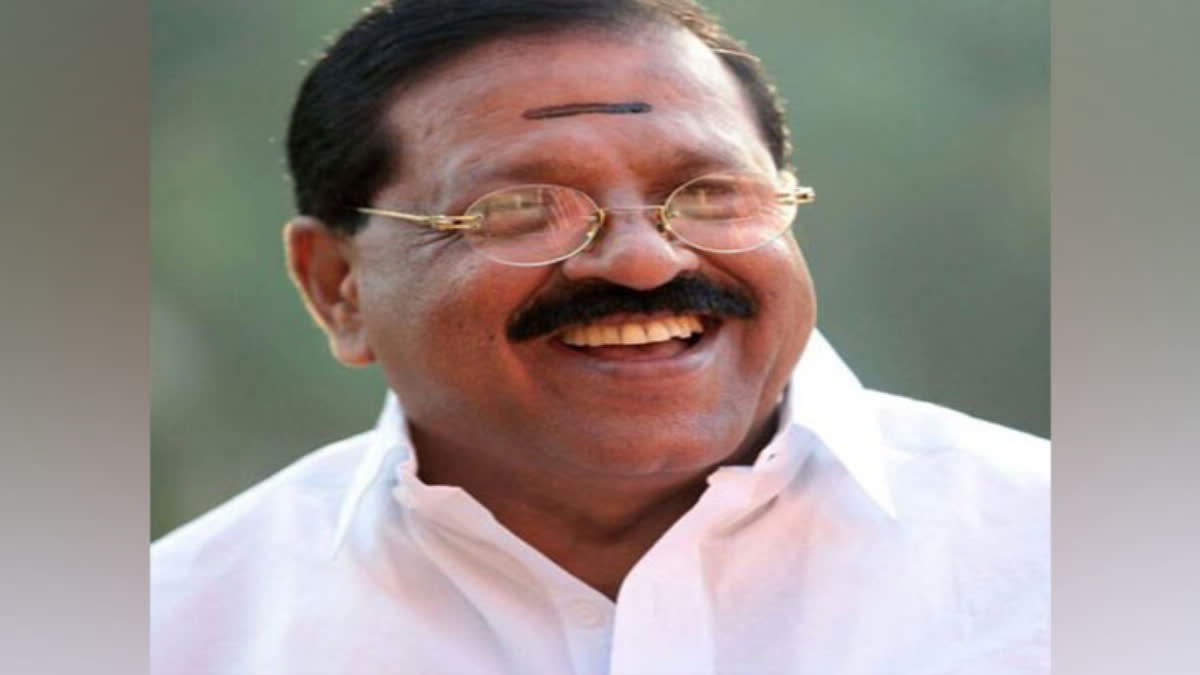 Congress MP's remarks on Israeli PM sparks row, BJP terms it 'deplorable'

Published: Nov 19, 2023, 7:47 PM
Follow Us
Kasaragod (Kerala): Senior Congress leader Rajmohan Unnithan has come under criticism over his remarks that Israeli Prime Minister Benjamin Netanyahu is a "war criminal" and should be shot dead without trial for allegedly murdering Palestinians in the Gaza strip. Condemning the Kasaragod MP's remarks, the state BJP unit termed it "deplorable".
At a recent Palestine solidarity event organised by the United Muslim Jama-ath, a collective of mosques in and around Kasaragod town, Unnithan said another Nuremberg trial was the need of the hour.
In a video which has gone viral, Unnithan said: "The Nuremberg trial was held after the Second World War, and the war criminals were shot dead without trial. Another Nuremberg trial is the need of the hour. Because Benjamin Netanyahu is standing in front of the world as a war criminal. It is time to shoot down Benjamin Netanyahu -- who has violated the Geneva convention -- without trial, such is the amount of murders he has committed."
BJP state president K Surendran on Saturday said Unnithan's speech echoed "terrorist propaganda" and sought immediate legal action. In a post on 'X', Surendran said, "Outraged by @INCIndia MP Rajmohan Unnithan's reckless and inflammatory speech at the Palestine Rally. His call for the murder of Israeli PM Netanyahu is deplorable, echoing terrorist propaganda. This isn't political discourse; it's a dangerous incitement akin to jihadist extremism. We demand immediate legal action against such radical rhetoric. This isn't about politics; it's about preventing the spread of terrorist ideology."
More than 11,500 Palestinians have been killed, while another 2,700 have been reported missing, believed buried under rubble after the ongoing Israeli attack. Around 1,200 people have been killed on the Israeli side, mainly civilians during Hamas' October 7 attack.