NHRC issues notice to Karnataka govt on Bengaluru electrocution case, seeks detailed report

Published: Nov 21, 2023, 4:20 PM
Follow Us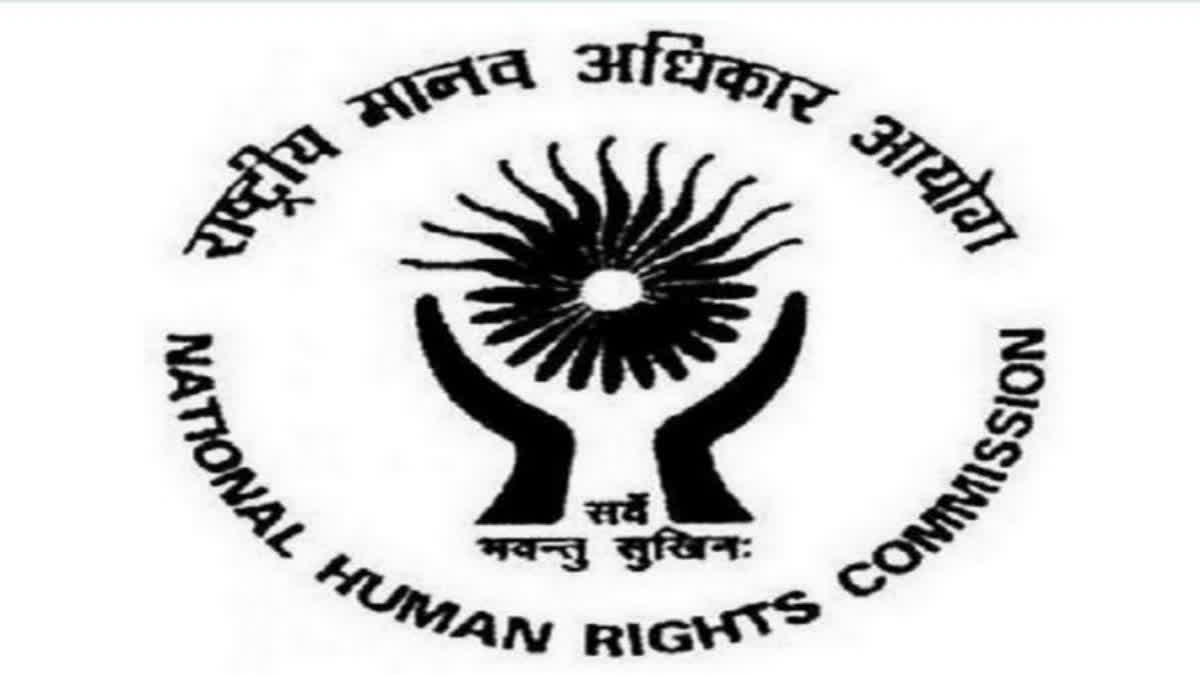 NHRC issues notice to Karnataka govt on Bengaluru electrocution case, seeks detailed report

Published: Nov 21, 2023, 4:20 PM
Follow Us
Bengaluru: The National Human Rights Commission (NHRC) on Tuesday said it has issued notice to the Government of Karnataka over the death of a woman and her child due to electrocution on a footpath in Bengaluru. It has sought a detailed report in the matter within six weeks.
According to the police, 23-year-old Soundarya, who was walking home with her baby in her arms after arriving from Tamil Nadu, died of burn injuries after she accidentally stepped on a live electric wire lying unattended on the pavement. The NHRC said in a release it has taken suo motu cognisance of a media report.
The Commission has observed that the contents of the news report, if true, raise a serious issue of violation of human rights, which is a matter of concern. "The reported incident, apparently, indicates the negligence of the electricity department of Bengaluru". Accordingly, it has issued notices to the Chief Secretary and the Director General of Police, Karnataka, calling for a detailed report in the matter within six weeks.
The report should include the status of the FIR, action taken against the officials responsible for the lapses and compensation, if any, granted to the next of kin of the deceased, it added. The Bangalore Electricity Supply Company (BESCOM) has suspended five of its officials for "dereliction of duties" and issued show-cause notice to two senior officers after the woman and her daughter died due to electrocution here, officials had said on Monday.
Taking serious note of Sunday's incident at Kadugodi sub-division, the state-owned BESCOM said it took action against the officials, based on a preliminary enquiry. The Five BESCOM officials who have now been suspended were arrested in connection with the incident, police said.