Woman geologist working as Deputy Director Karnataka Geology Department murdered in Bengaluru
Updated: Nov 5, 2023, 4:34 PM
|
Published: Nov 5, 2023, 3:00 PM
Follow Us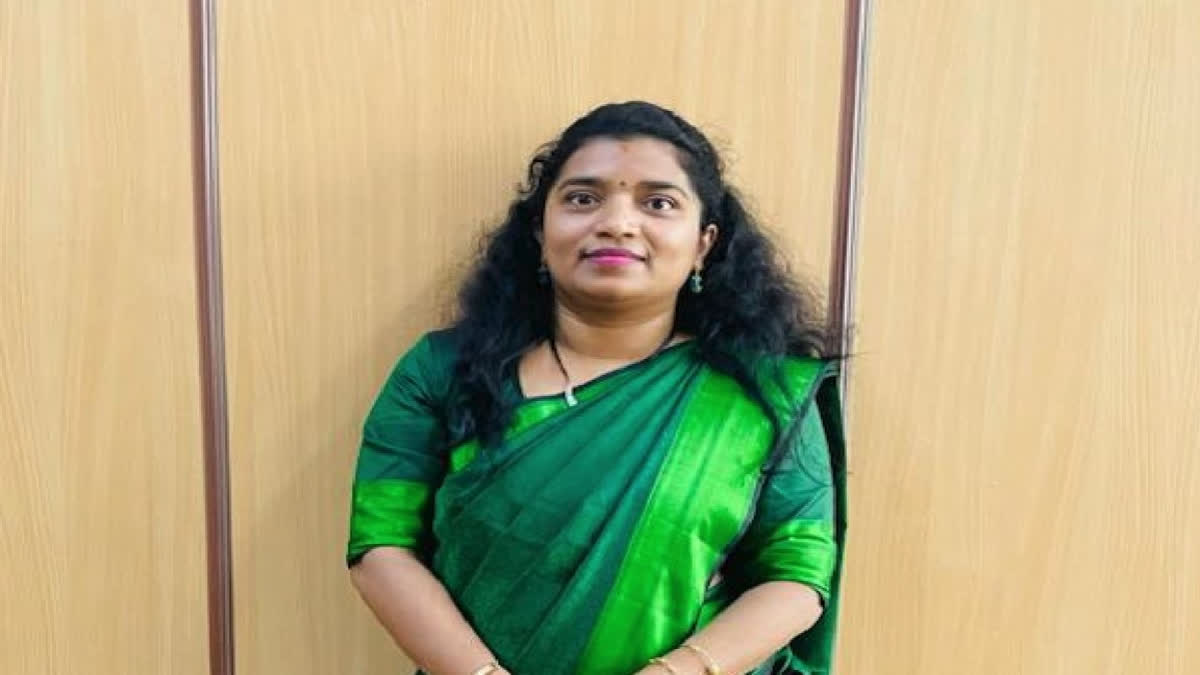 Woman geologist working as Deputy Director Karnataka Geology Department murdered in Bengaluru
Updated: Nov 5, 2023, 4:34 PM
|
Published: Nov 5, 2023, 3:00 PM
Follow Us
Bengaluru: A female geologist working as Deputy Director Karnataka Mines and Geology Department was found murdered at her residence in Bengaluru, police said on Sunday.
K S Prathima, 37, was found dead in her home at Gokula Apartment in Doddakallasandra under Subrahmanyapur police station. According to police, Prathima had been strangulated and her throat was slit. The victim, who was estranged from her husband, lived alone. Her husband and children were living in Tirthahalli.
According to police officials, Prathima reached home from the office at around 8 p.m. on Saturday. "As usual, around 8 pm on Saturday, the deceased Prathima returned home. As she did not respond to phone calls last night and this morning, her elder brother came to her house to check and get to know about her murder. He informed the police," DCP, South Division, Bengaluru City, Rahul Kumar Shahapurwad told reporters here.
"Forensic and technical teams are at work on the spot. Three teams have been formed for investigation. We will be able to share further information, once we get to know exactly what happened," he said. Prathima had been residing in the same house for the last four to five years as she has been working in Bengaluru Urban for the last four years, the DCP said.
"The death is because of strangulation and throat slitting," he said, adding that prima facie there is no theft of any jewellery or valuables. Reacting to a question on the incident, Chief Minister Siddaramaiah in Mysuru said the murder will be inquired into and the reason is not yet known.
"I just got to know about it. We will inquire into it. It seems that she was staying alone (in Bengaluru), while her husband was in his native village. The reason is not yet known, we will inquire into it," he said.